An animated movie is no longer for little kids. Adorable and loveable characters are mixed with a gentle humor which makes it a popular choice for adults as well. Whimsical fantasy touches your heart with simplicity and makes you wish for childhood again.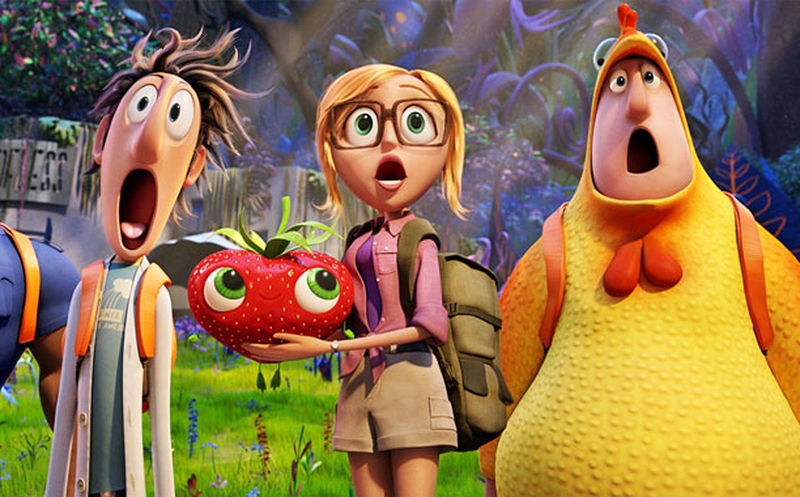 Part 1: Highly Recommended Movie
1
Despicable Me (2010)
Super-villain Gru, in competition with Vector, comes up with a plan to steal the moon. Financing Gru's plan is the Bank of Evil. Gru adopts 3 young girls, and later he must rescue both the girls and the moon that Vector has stolen back.
Part 2: More Great Animated Movies to Watch
3
The Polar Express (2004)
6
Cloudy With A Chance Of Meatballs (2009)
8
Hotel Transylvania (2012)
ANY IDEAS ABOUT THIS TOPIC?