Laughter has always been considered the best medicine. With our busy lifestyles in today's world, we all need to make more time to just sit back, relax and smile or even laugh out loud. Comedy movies help us do that by bringing out the hidden inner child that still resides in all of us.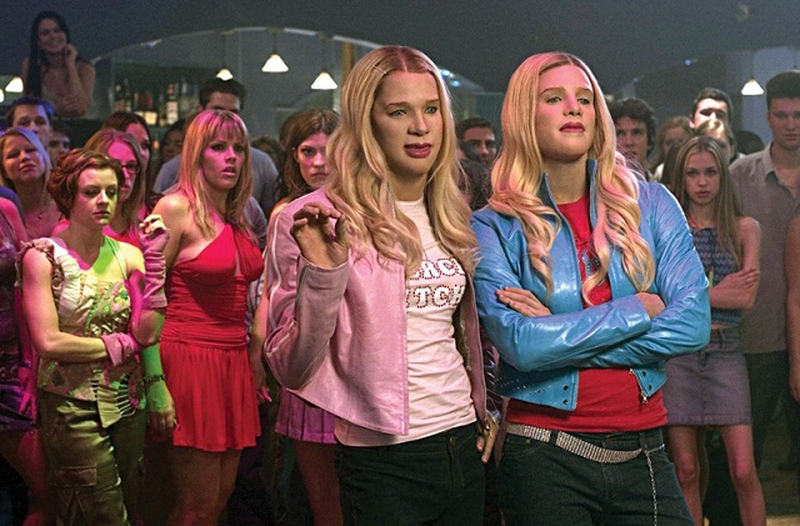 Part 1: Highly Recommended Movie
1
500 Days of Summer (2009)
500 Days of Summer stars Zooey Deschanel and Joseph Gorden-Levitt. It is the story of Tom Hansen, an architect/greeting card writer, who meets his boss's assistant, Summer Finn. Tom is attracted to Summer who doesn't believe in true love. Tom is broken-hearted when Summer eventually finds someone else until he meets Autumn when waiting outside an office for an interview.
Part 2: More Great Comedy Movies to Watch
1
How To Lose A Guy In 10 Days (2003)
3
The Devil Wears Prada (2006)
8
Friends with Benefits (2011)
9
What To Expect When You Are Expecting (2012)
ANY IDEAS ABOUT THIS TOPIC?