India is one of the most amazing countries in the world. It is diverse in so many aspects, but yet there is a beautiful harmony about India. The diversity exists in the various cultures, religions, races and languages. From beaches to ice-capped mountains, from deserts to dense forests – India has it all. You cannot be indifferent to it; however, it is a pretty difficult task to understand it completely as well.

To get a more comprehensive view of States of India, you may refer to the other 2 articles: States of India: Part 1 and States of India: Part 3.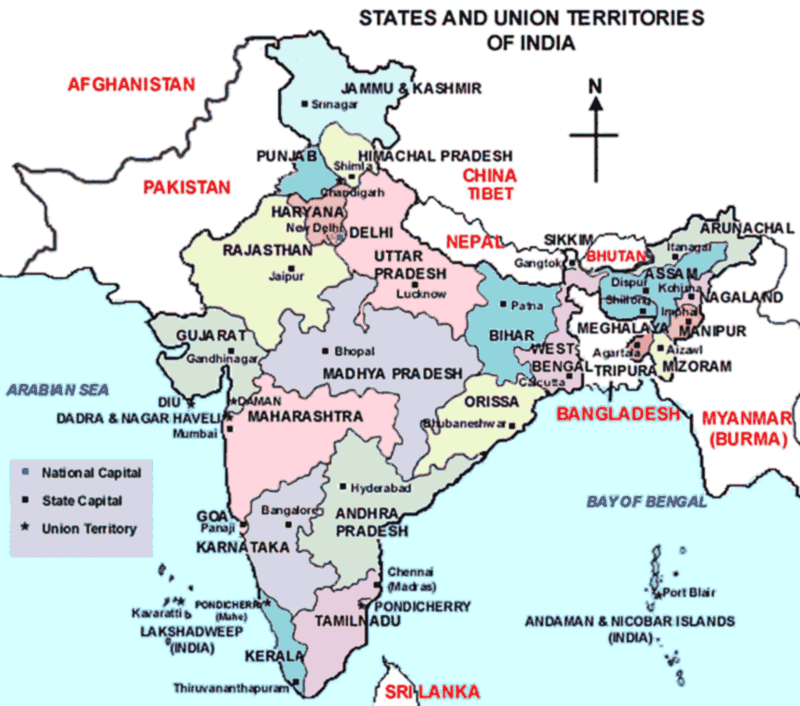 ANY IDEAS ABOUT THIS TOPIC?