Kashmir is an idyllic paradise with wide and varied natural beauty. From snow-capped peaks and green luscious valleys, Kashmir's political divisions have done little to deter tourists from across the globe trekking to Kashmir to experience the unpatrolled natural beauty. There are many and varied places to visit in Kashmir with an eclectic mix of points of interest and activities that take in the pristine, sweeping landscape.
Places to Visit in Kashmir
1
Pahalgam
This lush and green region is filled with sweeping valleys and a variety of intriguing flora and fauna. The best time to see Pahalgam is June through October for those wanting to explore the untouched and intricate natural splendor, whilst December and January see the highlands of this region capped with snow. The lakes of Baisarn and Tulian are by far some of the most beautiful and pristine waterways you will ever see and the dramatically plant rich valleys and meadows are surely a sight to behold.
2
Gulmarg
Popular scenic destination and picnic spot Gulmarg is a hill station that boasts gondola rides that ascend the mountain and a variety of hiking and leisure walks that allow you to take in the beauty of this delightful area. Gulmarg means Meadow of Flowers, its vast wilderness and peaceful meadows are dotted with bright flowers that bloom in the warmer months and lie dormant under the soft snow in winter. Skiers are attracted to Gulmarg every year and it is home to the longest cable car system in Asia.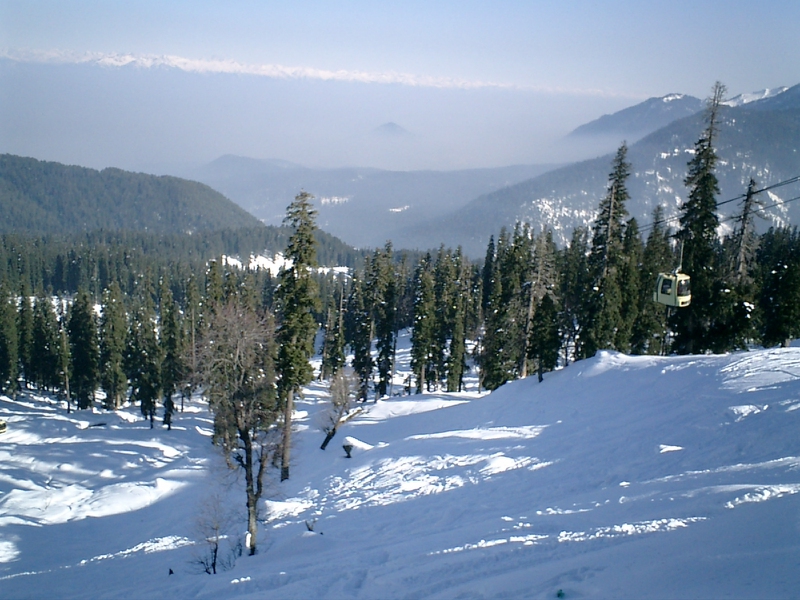 3
Sonmarg
One of the best places to visit in Kashmir is Sonmarg. Sonmarg is full of bright flowers and lush green foliage. The name means 'Meadow of Gold' and can be found near the Zoji La pass. Hiking and leisure walk trails for all different fitness levels can be found along the peaks and valleys. Dotted with pristine lakes, this stunning area of natural beauty is also home to the Thajiwas glacier and one of the country's highest lakes—Vishansar Lake, which is 4048 meters above sea level. The confluence between a number of great alpine lakes, rivers and streams is also a popular tourist attraction that attracts nature lovers from all around the world. Witnessing the peaceful and pristine beauty of the meadows and trekking through the tall trees are just some of the popular activities for tourists in Sonmarg.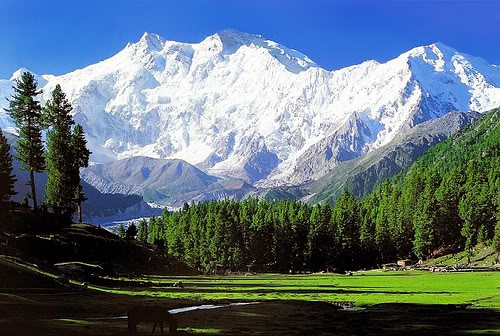 4
Srinagar
The jewel in the crown of the Vale of Kashmir is the capital city Srinagar. Positioned on the banks of the Dal and Nageen Lakes and in the wake of the peaks of the Jhelum Mountains. This lively and thriving metropolis is uniquely Kashmiri, with its rich culture, history and spirituality evident at every corner. The local temples and shrines are something special to behold with the Hazratbal shrine and the Shankarcharya temple. The floating vegetable markets and boating experiences are unlike anything else you are likely to experience. There is a golf course and a wildlife sanctuary to checkout as well as local bird watching and waterskiing.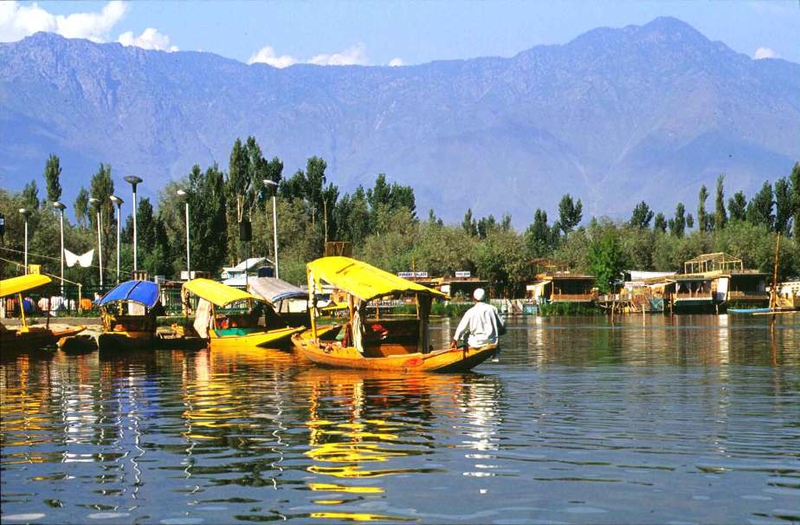 5
Leh
The surreal and slightly odd beauty of Leh has to been seen to be believed. With wholly unique architecture, its monasteries scale the slopes creating a skyline unlike any other. The beauty of the Alchi, Hemis, Matho, Spituk and Thiksey Monasteries stands in direct contrast to the surprising grandeur of General Zorawar fort, Stok Palace and Jama Masjid, which can be quite an imposing sight but never the less stunning. Perfect as an artistic or spiritual destination as well as one the best places to visit in Kashmir.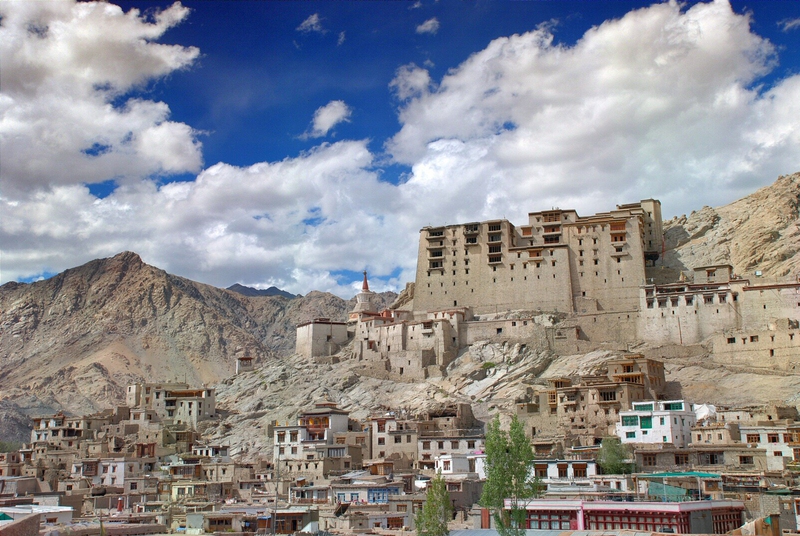 6
Jammu City
Jammu city has been dubbed the City of Temples for good reasons. It is said to be the earthly abode of Mato Vaishno Devi who reputedly protects and blesses the area from the Trikuta Hills. It is home to the temples of Raghunath, Ranbireshwar, Mahamaya and Bahu, not to mention being the home of one of the largest underground aquariums in the country. Feel rejuvenated and refreshed by the spirituality that can be seen everywhere in Jammu City.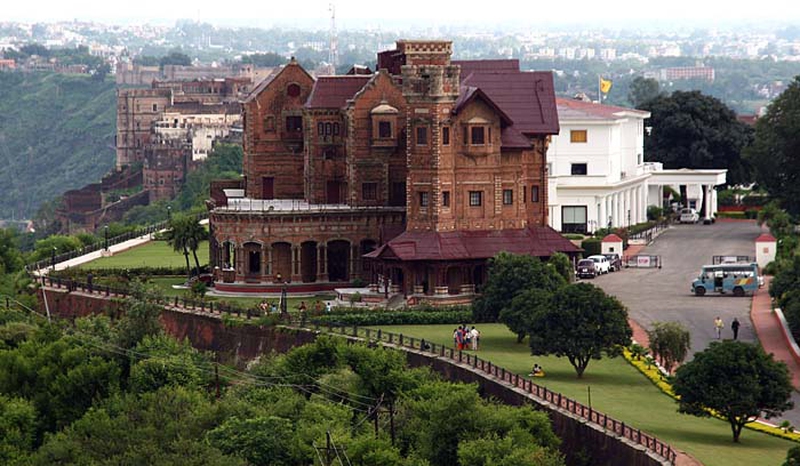 7
Anantnag
Historic beauty and idyllic surrounds await you at Anantnag where quaint towns giving way to sweeping and majestic wilderness interrupted occasionally by the decaying yet breathtaking ruins of temples, forts and settlements. The natural beauty in this area is amongst some of the most mesmerizing in the world, with streams and creeks darting across picturesque meadows and sustaining the lush flora and fauna that surrounds them, which make it one of the excellent places to visit in Kashmir.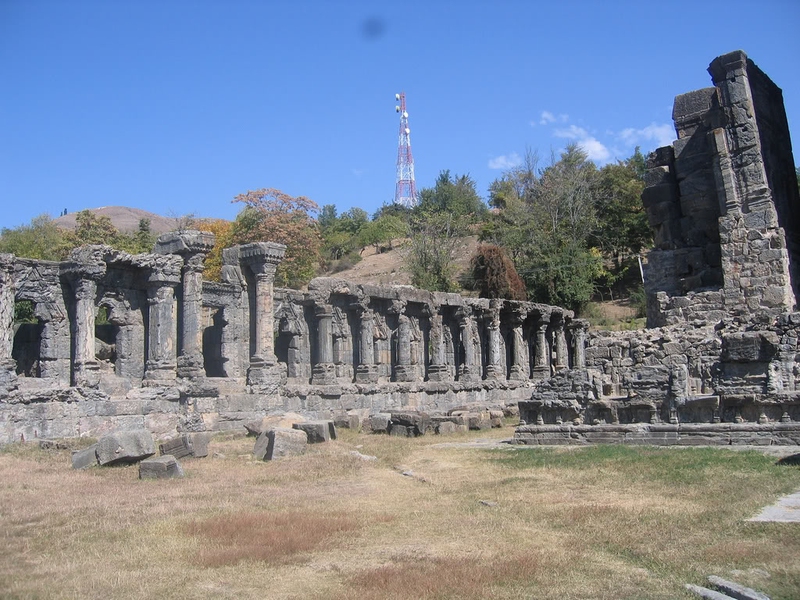 8
Doda
Just when you think that Kashmir cannot possibly have any more surprises to offer, the wide and varied landscape of Doda throws in impossibly picturesque views and enveloping natural beauty. The valleys of Bhaderwah, Chinta and Kishtwar are popular destinations for nature lovers and those of a more spiritual leaning can visit the beautiful Hindu Shrines of Chandi Mata Temple and Athra Devi Temple. Doda is perfect for trekking and hiking with long and challenging routes as well and more gentle and leisurely routes available.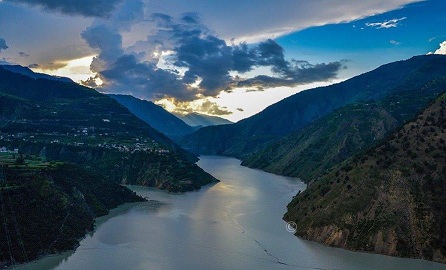 9
Other Places to Visit in Kashmir
Poonch has an 18th Century fort and this enchanting lakes district is also home to a series of small villages and temples.
Baramullah offers impressive ski slopes and is considered the gate way to Kashmir. It also boasts Asia's largest freshwater lake.
Katra offers a rare and unique glimpse of natural beauty meeting spirituality at the base of the mountain.
Patnitop boasts challenging rock climbing and also features the village of Kud that produces local sweets and treats that you unlikely to find elsewhere.
Hemis allows tourists to experience the unique culture of the Hemis Festival which brings the area to life with color and pageantry.
Pulwama is home to sprawling saffron fields and natural water springs. These naturally occurring resources are also breathtakingly beautiful to behold.
10
You may watch the video below to experience the beauty of Kashmir:
ANY IDEAS ABOUT THIS TOPIC?