Handling the subject of relocation in your cover letter might prove to be a potential banana skin, which is difficult to handle. You potential employer should get the message from your cover letter that you are the right candidate for the job. The focus of the cover letter should be on your ability to perform the job correctly as your relocation would be considered as a non-issue by the company.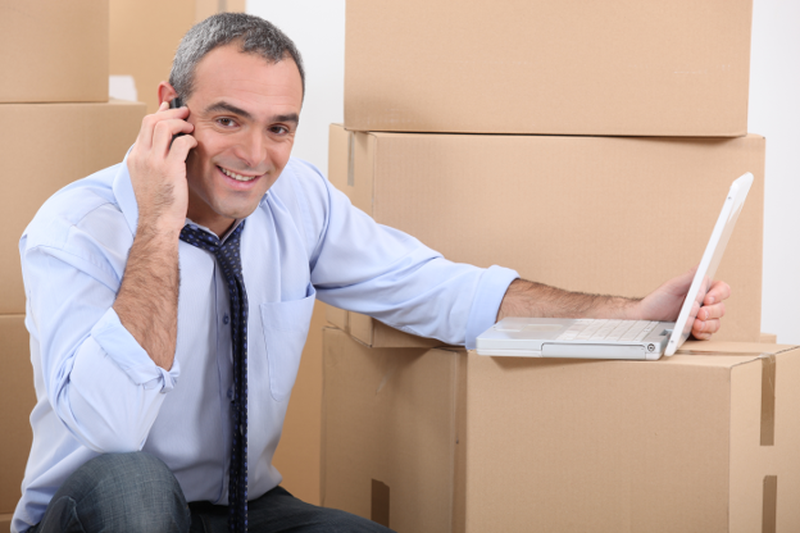 Relocation Cover Letter Samples
1
Name
Address
Contact details
Date
Mrs. Edna Somers
Hiring Manager
Mercy Community Clinic
1 Creswell Road
New York, NY 10025
Dear Mrs. Somers:
I became instantly interested when I saw your advertisement for a Medical Office Manager. I have been waiting for a long time to relocate to New York on a permanent basis and I think it is the perfect job opportunity for me to make this move. I have a firm belief that I am the right candidate for this job as I have the skills and the experience that is required for this post. I am enclosing my resume along with this letter for your consideration.
Some of the qualifications and skills that make me the right match for this job include:
Certified Medical Practice Executive (CMPE)

Experience of working in a busy healthcare facility for a period of 6 years

Experience of performing tasks like payroll, all-purpose accounting and payment processing

Extensive knowledge of modern medical laws, healthcare regulations and ethics

Exceptional information management, computer and scheduling skills

A team player that is always willing to give it all
I am confident that my knowledge and expertise will allow me to make a valuable contribution to your clinic. I would enjoy speaking with you in person to explore this opportunity further and how I can best serve your needs.
I will be in New York by the 20th of this month. You can contact me anytime to arrange a meeting. It would be my pleasure to have a personal meeting with you for discussing pects of this job in detail. I am confident that my expertise and knowledge is going to make me a great addition to your clinic.
Since I am relocating to New York whether I get the job or not, I am going to bear the relocation costs myself.
Thank you for your time and consideration.
Sincerely,
George Hutton
2
Bob Job Searcher
789 Work Street
Any Town, USA 11111
Home: (777) 777-7777
Cell: (222) 222-2222
May 10, 2015
Mr. Henry Baker
Hiring Manager
Tip Top Relocation Services
200 Hire Highway
Big Town, USA 99999
Dear Mr. Baker:
I viewed your advertisement for the vacancy of relocation specialist in your company on the internet today. I become instantly interested in this job opportunity since I am highly experienced in this field. I am an organized worker, love to serve people, have good interpersonal skills and am quite well-informed about the requirements of this position.
I have experience of working in the same position at Home Harvest Department Store for over ten years and have dealt with employees that had to be moved to different locations for the purpose of opening new stores.
It would be a pleasure for me to utilize my skills and my passion for this line of work once again. If you are willing and have some time on your hands then we can meet up and discuss the details of this job further.
You can call me at 777-777-777 if you want a personal meeting before making your hiring decision. I would like to thank you in advance for considering my candidature for this job and allowing me to inquire about the prospects of this job.
Sincerely,
Bob Job Searcher
3
For more relocation samples, click HERE.
ANY IDEAS ABOUT THIS TOPIC?