Enjoyed our list of 10 best rap love songs in 80's and 90's? Then you must have known more about the hidden side to the rappers' respective artist's personas as well as their feelings about love. So, here we carry on introducing the great rap and hip hop love songs after we stepping into the new millennium, and the following are the 10 best in 2000s.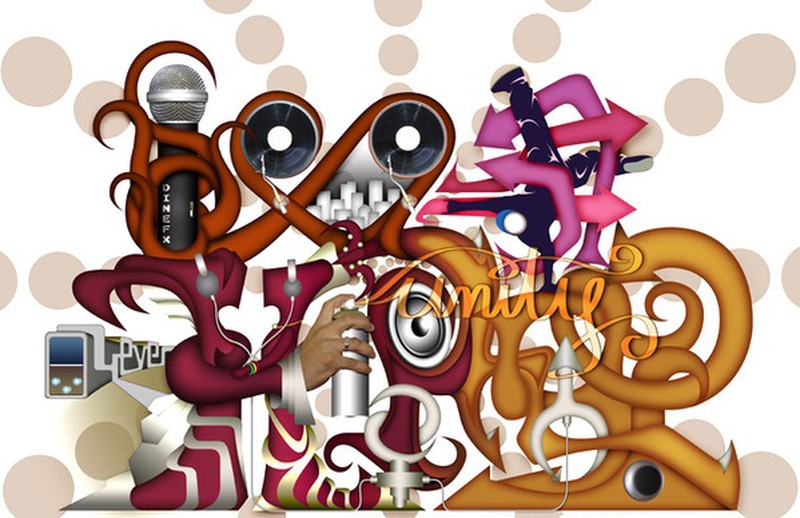 10 Best Rap and Hip Hop Love Songs in 2000s
1
Put it On Me, Ja Rule feat. Vita and Lil Mo (2000)
This is the song that totally changed the way the world talks about Ja Rule forever. He isn't just a one trick pony and could in fact be about a million times more versatile than anyone ever gave him credit for.
2
The Light, Common (2000)
This would be a brilliant tune in its own right even without the amazing story told in the lyrics, really a solid gold diamond through and through.
3
Never Be The Same Again, Ghostface Killah feat. Carl Thomas and Raekwon (2001)
Here's a song that's every bit as dramatic as the video that goes along with it. He learns that his girl has been cheating on him and his whole world falls to pieces. And like the title says, he'll just never be the same again.
4
Song Cry, Jay Z (2001)
A song about how money can change love in so many ways, even if one happens to be Jay Z himself.
5
Come Close, Common (2002)
He teamed up with Mary J Blige for this one and came up with a blinder, really a great love song in a more classic sense.
6
Bust It Baby Pt. 2, Plies feat. Ne-Yo (2008)
So once again, it's a pretty loose definition of what this guy considers to be love and romance. But then again, it is about the closest to a love story he's ever going to get. And what's more, he even mentions the M-Word there as in marriage.
7
Miss Kissin On You, Lil Boosie feat. Trina (2009)
This one came out of nowhere to surprise everyone. Lil Boosie spends pretty much the whole song pining for his ex that for one reason or another he's now decided was the best thing that ever happened to him. Oh dear!
8
"Your Love" Nicki Minaj (2010)
Yes, it's another one of those that doesn't really come across as romantic, but is still a nice surprise nonetheless. She basically does everything he needs to help him out with his thug life…what more could a man ask for?
9
Same Love, Macklemore & Ryan Lewis (2012)
An undeniably brave and inspirational piece in which the controversial subject of homophobia in rap and hip hop is tackled, Macklemore received critical acclaim for his unique account of modern love and modern struggles in his hit with Ryan Lewis.
10
Turn Off the Lights, Future (2012)
This is a song that looks way beyond today and into the future as he gushes about a girl he hasn't yet met.
ANY IDEAS ABOUT THIS TOPIC?