Unplanned pregnancies can be incredibly terrifying and this has been true throughout history. Today, the condom is perhaps the most popular type of birth control, although there are dozens of options. In the old days, however, condoms didn't exist, at least not as we know them today. Thus, what are the ancient birth control methods for unplanned pregnancies? Generally, the early forms of birth control show creative, colorful, and even smelly that were innovative methods ranging from oral contraceptives, spermicides to barrier devices.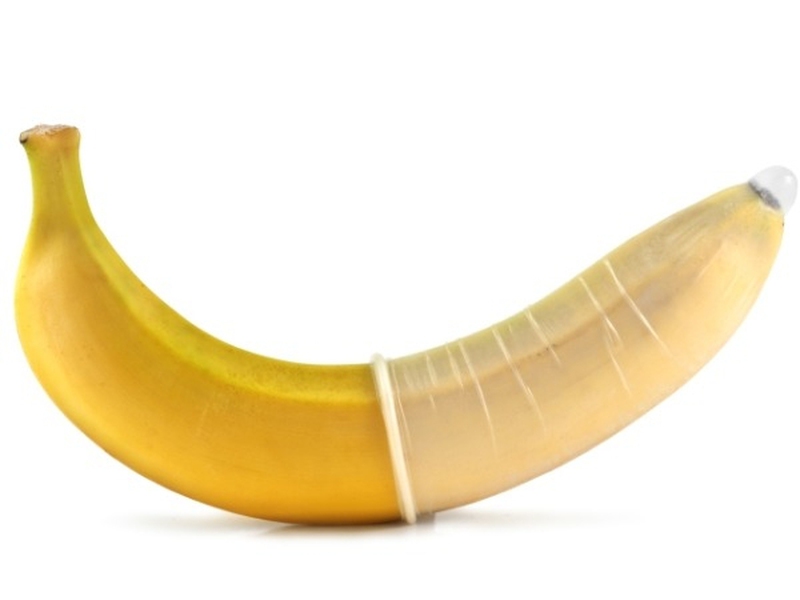 10 Horrible Ancient Birth Control Methods
For a form of ancient birth control to make it on this list, it had to be plausibly effective, at least to a certain degree. Here are some types of ancient birth control methods that will make you glad you live in the modern day, due to their ineffectiveness, the discomfort involves, etc.
10 Horrible Ancient Birth Control Methods in Detail
ANY IDEAS ABOUT THIS TOPIC?