What does it truly take to keep someone hooked onto your channel? With flowing talent and dedication, being exposed all over the globe and competing for views from worldwide competitors can be quite exhausting. Becoming "YouTube famous" is not all about having an increased number of subscribers; the key is to keep your audience returning for more every time. Despite early failures or a lack of good results, one must show constant determination. This will carve a path to soon becoming a famous identity over the Internet. It's apparent that everything has been tried at least once, parodied, modified, and rewritten a thousand times, until finally hitting the spot and achieving six-digit viewership!
The following tips will guide you on the dos and don'ts of achieving success when coming up with fantastic youtube video ideas.
Think About Your Ideas and Do Some Research Before You Get Started
Whether your intention is to become famous through YouTube or to get your ideas or opinions expressed about specific trending topics, either way, increasing viewership is essential. The question is, how exactly will you achieve a state where the intended audience gives the feedback you craved for?
The answer is very simple: by following the advice given by professionals and experienced people who were once standing where you are right now, you will learn about exactly what it is that you need to know.
Produce exciting, unpredictable, original and mind-blowing content. You can do this seemingly tricky task by knowing what you're in for. Seek information about competitors and work out how you can make your work better without duplicating the same idea.

You can use other videos as inspiration, but do not violate any trademarks, copyrights or intellectual properties when making your own.

Promote yourself and your brand through self-advertisement. Luckily, there are countless existing websites that will launch your videos for free! However, it is your obligation to have a "wow factor" coming from your own channel. This little extra could be in the graphics, the content, the film quality or the message being portrayed.

Respond positively to the works of other people. Try to give pleasant feedback and create a friendly connection so they hear you out and help you to promote your channel, as well as vice versa.

Use your gifts and talents to entertain and inform people about something they might find useful. Nevertheless, expect nothing in return even if you pour your heart out. Be respectful, and create the profile of a genuine persona.

Be consistent and post regularly. This may seem like a never-ending job, but remember that nobody is ever famous for doing nothing. Engage the audience, and be cautious when it comes to repetition, which is a major roadblock for all starters out there.

Most importantly, learn to categorize properly. Do this in a way users will be happy with the content you publish.

Browse youtube videos which are similar to what you want to make. Others can always give you more inspiration.
List of Great Youtube Video Ideas
1
Produce Tutorials Labeled "How to…"
How to tutorials tend to go very successful on YouTube. A straightforward, easily followed, and visually-enhanced video is a hotspot for obtaining a number of loyal fans. The topics are so vast; you can offer tutorials on fitness, makeup, building, cleaning hacks, software and technology, or whatever your area of expertise is centered on.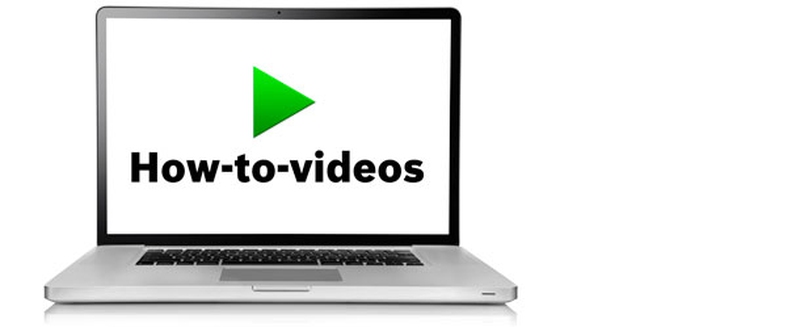 2
Product Review
Online shopping has expanded and spread its roots, and shoppers watch or read reviews online to think twice before buying a product. For a product that has been newly launched and demanded by the public, a review will increase your viewership, and the marketing at hand can prove fruitful as well.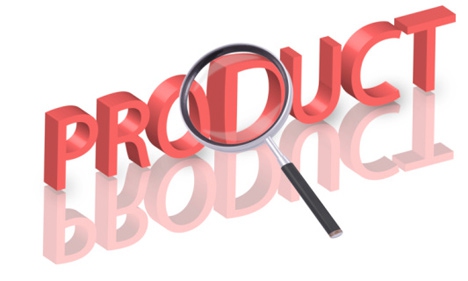 3
Imitate or Make Fun of Someone or Something
Parodies have been a huge hit during of the past few years or so. Creating funny duplicates of famous movies, celebrities, posters, songs, places, videos and songs have been getting the attention of individuals of all ages. For instance, Star Wars had been targeted and the parody of Space Balls had since been created. Furthermore, another perfect example would be the Saturday Night Live TV show, which practically bases its whole persona on impersonating TV shows and celebrities. Ellen DeGeneres is another fantastic popular example.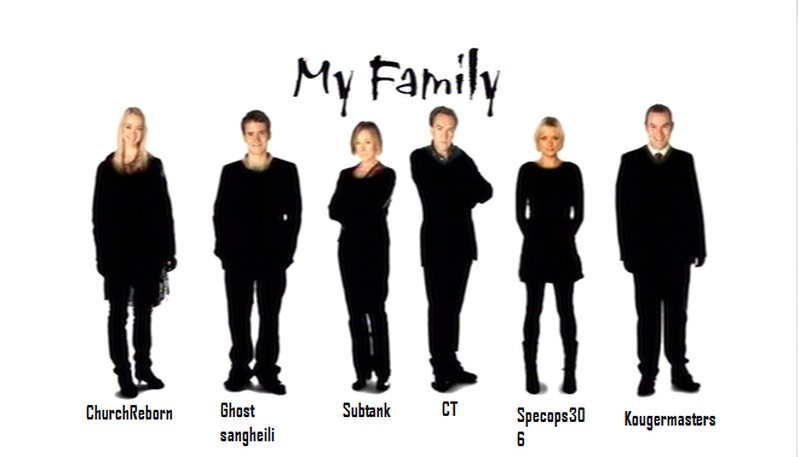 4
Tricking Someone into Something and Filming Their Reaction
This has been a globally celebrated prank idea, which went viral and received millions of laughs by the natural response of the ones being tricked. You must just remember to ask permission from the person being filmed before uploading the video to YouTube.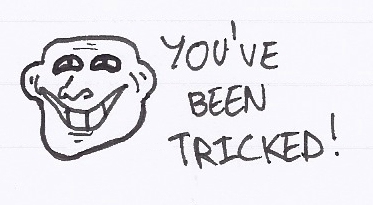 5
Health and Fitness Recordings
If you've been an active aficionado about exercise and its benefits for health, recommending bunches of people your routines and secret tips about what works best for you will motivate and save them unnecessary spending on buying just another boring yoga or cardio workout CD.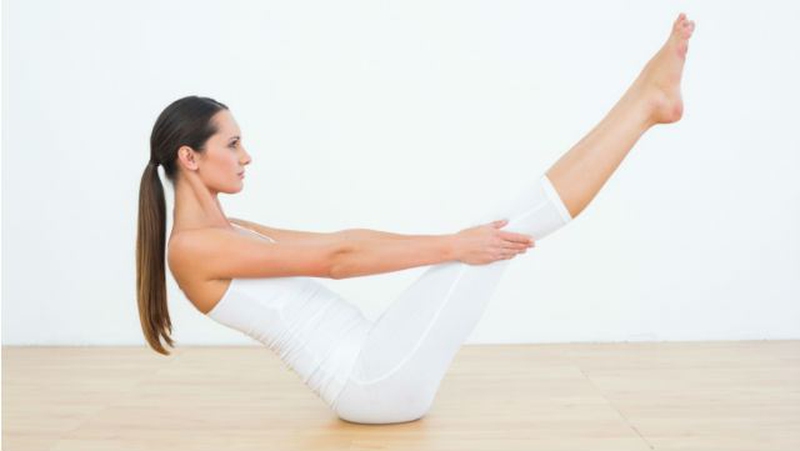 6
Expose Your Gaming Skills
If you're truly passionate about video games, you will surely have finished and succeeded in finding the hidden paths and secret walkthroughs of several different types of genres. Shortcuts, tricks and cheats solve a great part of the game and your guidance and commentary could save viewers the trouble too.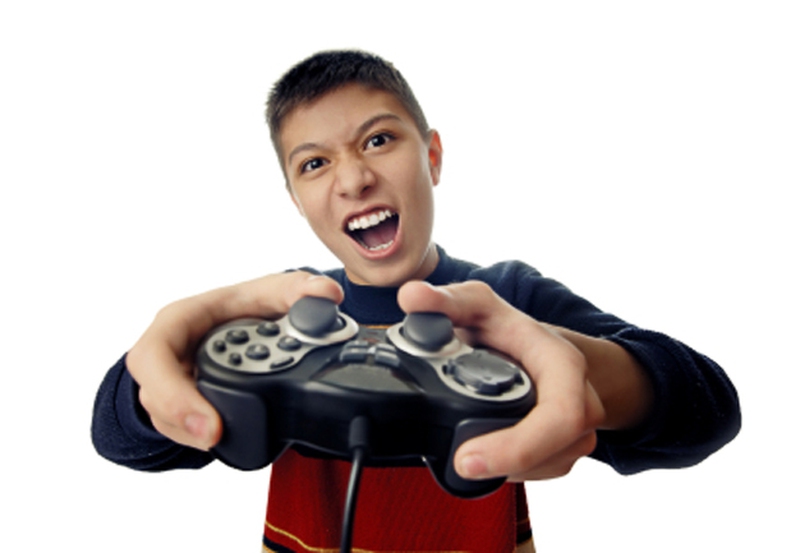 7
Be Your Own Master-Chef
Some astonishing cooking shows on YouTube channels have completely turned things around for home cooks! People from all over the world can share information about food and cooking in an interactive and exciting way. Also, it's free of cost and available all the time!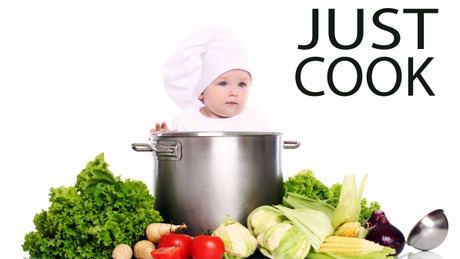 8
Spread the Animal Love
There's a mystery in the way animals behave that make everyone love them without any reason. Talk about your pets, certain breeds you love, or the type of wildlife that fascinates you in some informative, funny and engaging videos. Besides, including an animal in your videos will attract viewers from all ages. These videos can generally be quite simple to make, but still require huge amounts of patience to capture the right things at the right time.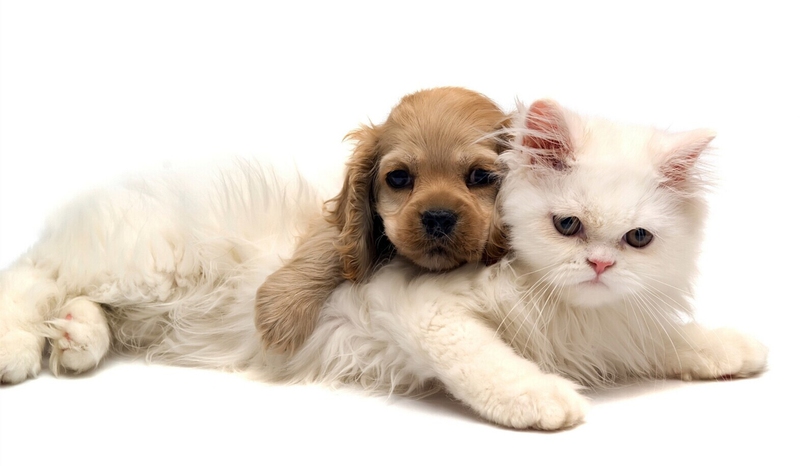 9
Capture People in Their Best Selves
Shooting a reaction video is the closest you can get to capture the most treasured emotion of all: surprise. Of course, reactions might not always result as intended, but this can be both positive and negative, which mix together to create the perfect viral photo that anyone will be laughing at by the end of the video. Take a tour and meet people of different cultures, and definitely film their reactions to specific traditions of your country.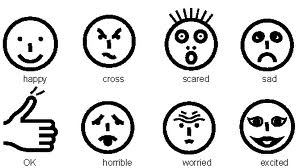 10
The Upsides of Shopping Sprees
Shopping hauls usually embody brief visits to the mall where you buy everything you can get your and on and then later share the experience as well as describe the items on your list. You may be surprised by everything that ended up in your cart.
They don't necessarily have to be newly bought possessions, the point of sharing a collection or an item that amuses you can make you look friendly as well as bring an informative spark to your videos. These can be books, music, clothing, jewelry, food, make-up, booze, toys, shoes, hats, games, and so on!
11
Other YouTube Video Ideas
You can create blogs or set a routine on makeup tutorials, challenges where you actually engage the audience and ask for feedback on how they did it when it was their turn, nominate people to dares and tests, have a question and answer (Q&A) session about different topics with monthly favorites, and so much more.
You can also browse through the following alternatives and explore the ones that you think suit you best:
Themes and costumes

Décor and design

Creative short movies, contests and time-lapse videos

Travel and tourism

Animated and video quizzes

Artistic abilities

Dance

Singing and music videos

Instruments and music

Social networking talks

Latest news and debates on politics

Tours

DIY tips
Bear Those Precautions in Mind
The instant you realize your videos are actually being viewed by a multitude, avoid all and any forms of fraud. Connecting to the community is a more trustworthy option, which will later expand within the circle you are currently in. Although your initial goal was prominence and recognition, it is advisable to not represent yourself in a way in which people start thinking you are indeed, doing this for fame. Let the subscribers reach you naturally, without nagging them to rate or subscribe.
When it comes to topics of debate or research, make sure you are unbiased and not targeting a specific gender, race, culture or religion. Remember, hate speech does not represent freedom of speech.
ANY IDEAS ABOUT THIS TOPIC?