Kids are always admired for their special power or knowledge, but you should know that there are many kids who are well known or popular as they are multimillionaires at a young age. They got to this status either due to their talent or they are the heir of their millionaire family.
5 Self-Made Youngest Millionaires
We often hear stories of someone making himself a millionaire, and hope one day we could do that ourselves.
1
John Koon
Country: US
Territory: Fashion
Net worth: $80 million
This young boy is the youngest entrepreneur and is making millions of dollars ever since he was of age 16. He is a quintessential entrepreneur and he took his love for automobiles into his business. He opened the auto parts business in New York City and he also is the major supplier for "Pimp My Ride", a MTV reality show. Furthermore, he always has a great love for clothing and fashion, thus he entered into this section as well and launched clothing business which earned him more than $40 million.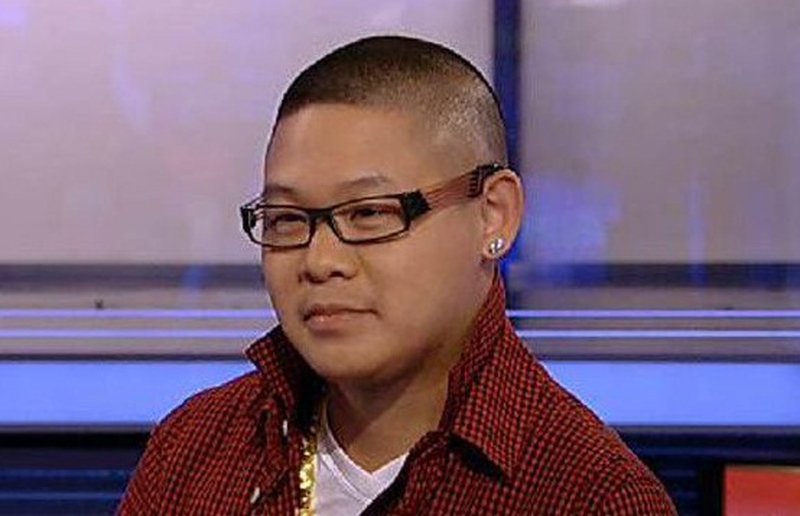 2
Ashley Qualls
Country: US
Territory: Website
Net worth: $8 million
She is the youngest millionaire who has started her career when she was 14 years old. She launched Whateverlife.com where she showed her skill for designing in it after studying HTML for a few years. Late on, a huge number of visitors went to her website to ask her design their personal social network page, which was when the site start to explode and her career took off. Since then she is known for her personalization work of social network pages. WhateverLife.com now gets 7,000,000 visitors every month and goes on to earn Ashley a lot of money through advertising.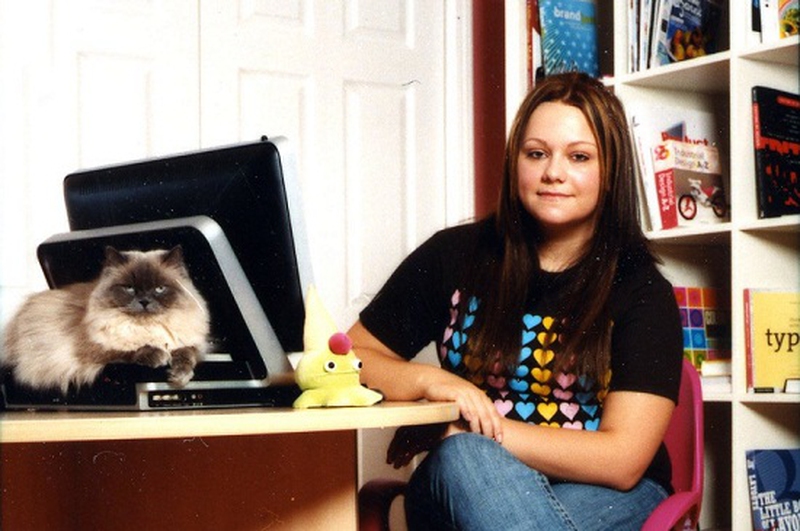 3
Tyler Dikman
Country: US
Territory: Technology
Net worth: $3.7 million
Tyler Dikman started his career with magic shows at birthday parties and he used to charge around $25 for his one-minute performance. He began his career at ten years old and he began to collect money like water. He got his first computer when he was ten and started the computer inside out. He used to repair computers for his teachers and charged them $15 per hour. Later he got a job at Merrill Lynch by babysitting Malcolm Taaffe's children, who's by the way the vice president of Merrill Lynch. At 15 years of age, he started his own company, Cooltronics and made his career into this technology line. He is the youngest technology entrepreneur and attained to the youngest millionaires group at a young age of 25.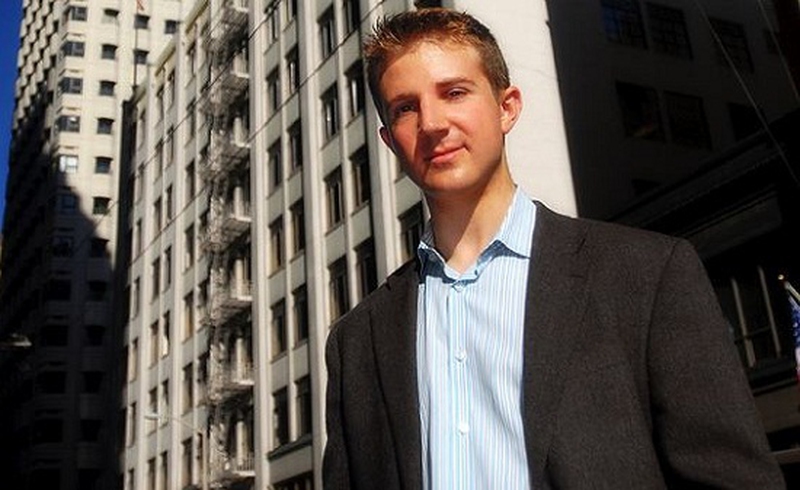 4
Adam Horwitz
Country: UK
Territory: Online Finance
Net worth: $1.8 million
He had an ambition to make a million-dollar company when he is 21 years. So, Adam started his career by launching websites when he was only 15 years old. He explored many, but finally he made his passion for mobile as his profession and went on with the mobile business, in which area he built up a monopoly market at a young age. He earned 6-figure profits by selling apps and he invoked the Yeptext idea (an advertising service for business) from this. He makes great amount of money online, and his best advice for those who chase the same is "Just go for it!"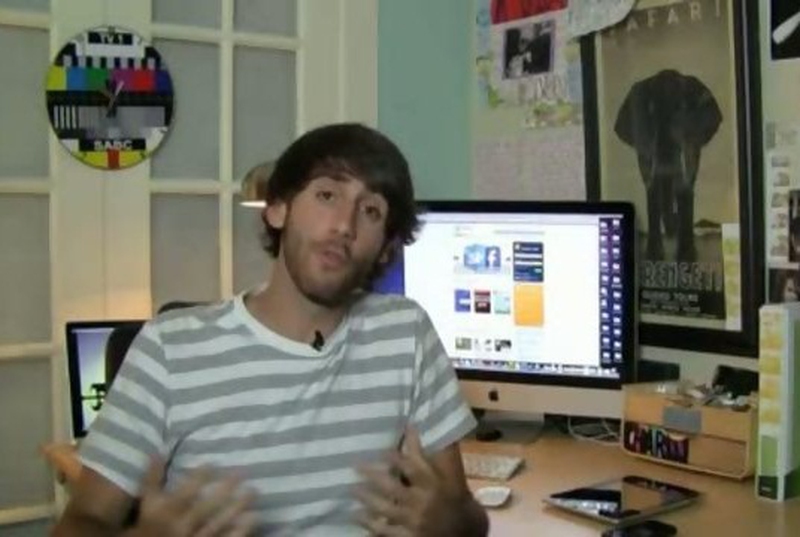 5
David and Catherine Cook
Country: US
Territory: Website
Net worth: $1.8 million
These two siblings David and Catherine became millionaires with their online high school yearbook Myyearbook.com when they were only teenagers. They started their career when they were 14 and their interest became their way to success. Geoff, their brother, made his career successfully and this gave a boost to Catherine to start her career at a young age. With an investment of $250,000 from Geoff, David and Catherine started their work and launched the site "MySpace for high school", which generated plenty of members in the first year. This site expanded and the net worth of this business is said to about $100 million for now.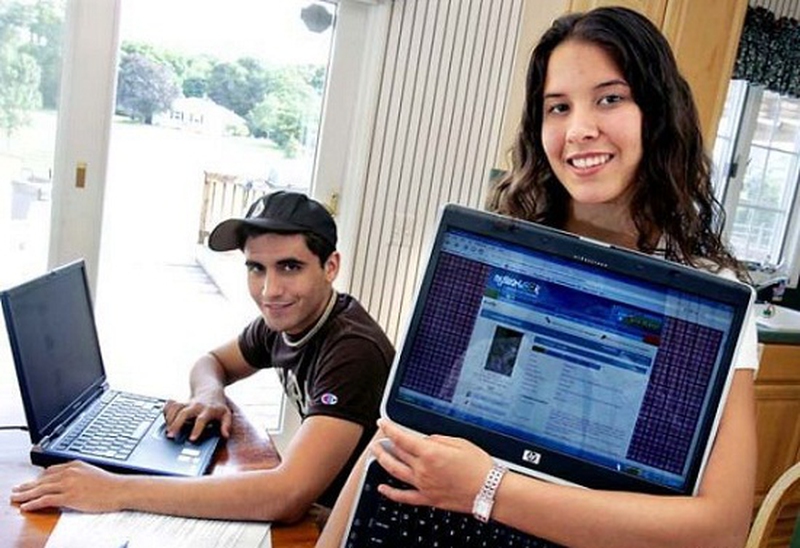 5 Youngest Millionaire Heirs
There are lots of wealthy families in the world, and the heirs of these families are a millionaire as soon as they were born. Check who are the 5 youngest millionaires in this category.
1
Marta Ortega-Perez
Country: Spain
Territory: Fashion
Net worth: $60 billion
This is the first one of the youngest millionaire heirs in the world that we don't need to introduce a lot; I mean, who doesn't know Zara?! Marta Ortega is the daughter of Zara owner, Amancio Ortega, who is among the world's top 5 billionaires and his net worth is over $57 billion. This Spanish beauty Marta Ortega is the founder of global fashion company Inditex, which is a chain retail store of Zara. Marta started her career at a young age where she had stocked shelves, dealt personally with many customers. She is married to Sergio Alvarez who is another equestrian star in Spain.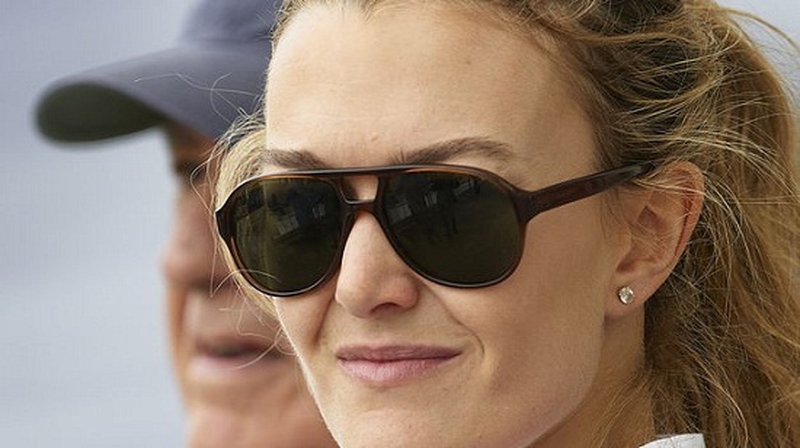 2
Emma Bloomberg
Country: US
Territory: Finance
Net worth: $34 billion
Emma Bloomberg is one of the youngest millionaire heiresses out there, whose father is the former mayor of NYC, Michael Bloomberg. At the year of her 22, she postponed her graduation from Princeton University to help her father with his campaigns for mayor post in 2002.
She has also gained her MPA and MBA from the Harvard University, during which period she has been working in her father's office from an entry position to high ranks. She is at present the SPO of the Robin Hood foundation which fights for poverty. She is also a board member of Stand for Children and Young Lions of New York Public Library.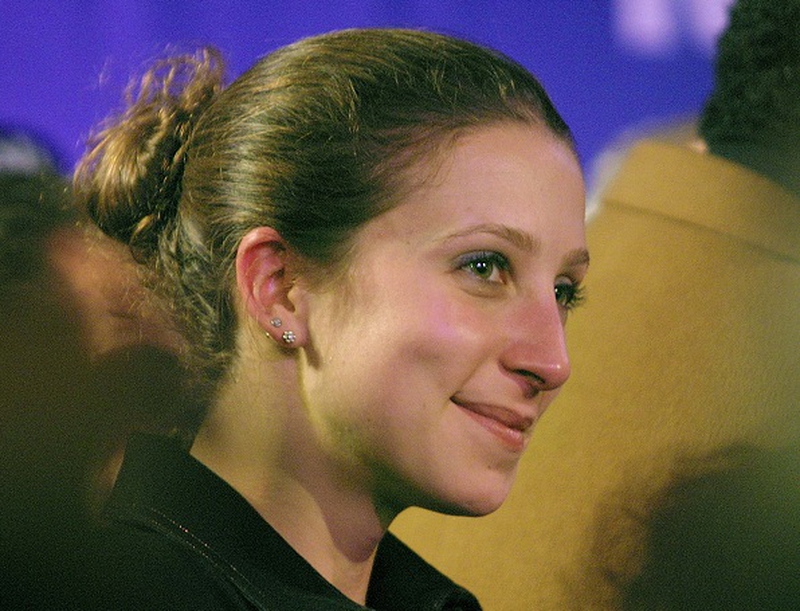 3
Jennifer Woo
Country: Hong Kong, China
Territory: Departmental Store Retail
Net worth: $8.3 billion
Jennifer Woo is the daughter of entrepreneur, Peter Woo. Her father made his fortune through real estate business in Hong Kong, but unlikely, Jennifer chose to go retail as her own career, so she is currently the president of Lane Crawford—a leading departmental store in Hong Kong. She spent more than $38 million to redesign all the flagship stores of Lane Crawford into completely modern and chic style. No wonder she was named in the top ten women to watch in Asia by Wall street Journal in 2008.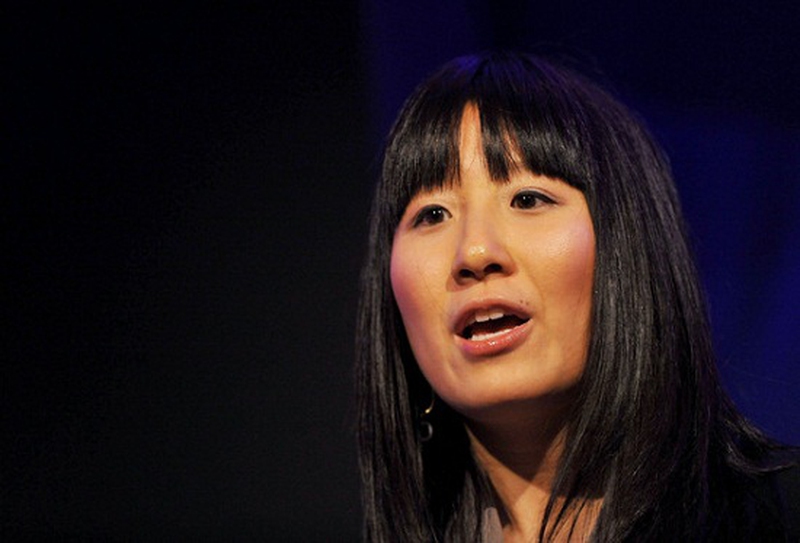 4
Peter II and Harry Brant
Country: US
Territory: Paper Manufacture
Net worth: $2.7 billion
Sons of American industrialist Peter M. Brant and model Stephanie Seymour, these two brothers fall for sure in the group of the youngest millionaire heirs and they quickly step into the new social elites in NYC. Peter II and Harry are always present in any social scene and are hyper active on social media sites.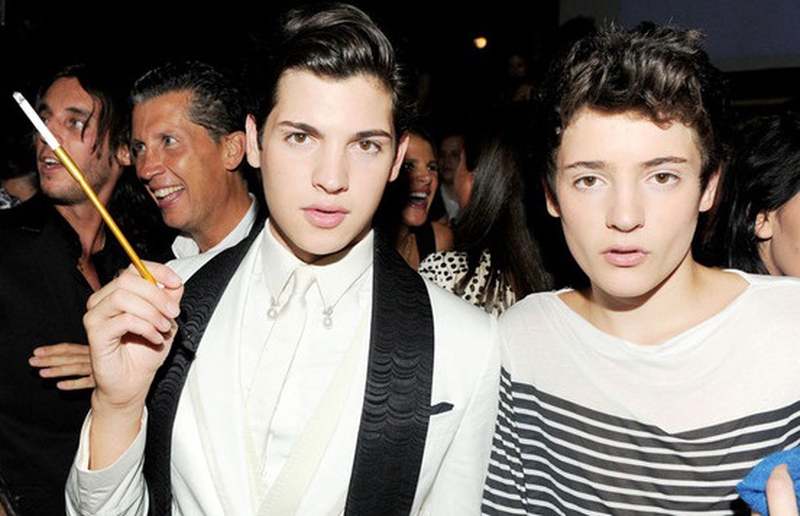 5
Siddhartha Mallya
Country: India
Territory: Stock Market
Net worth: $750 million
This 26 years old young man, who was born in United States and raised in England, is the son of one of the world's richest person Vijay Mallya. Now, Siddhartha is the director of the Royal Challengers, an Indian Premier League team at Bangalore and he took over his family enterprise United Breweries in 2005. He also has been giving a shot in acting, so it's so strange that there's rumor about he dating some well-known Bollywood actresses.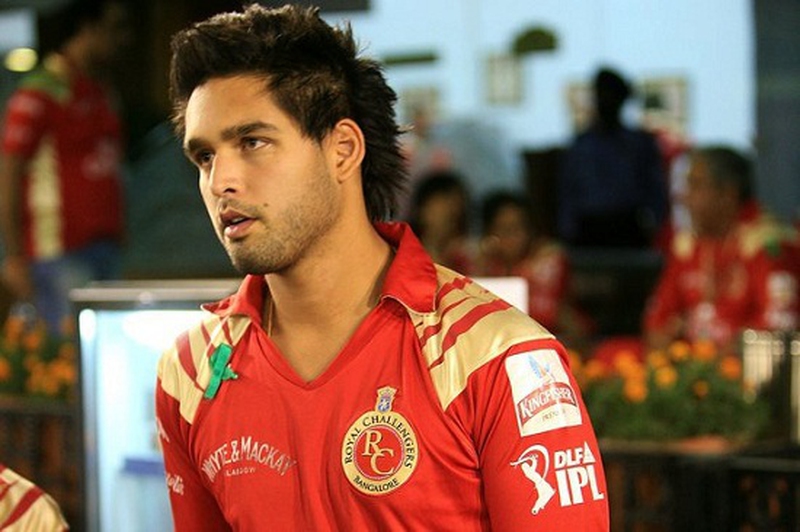 6
Hope these youngest millionaires give you inspiration on becoming more successful in life.
ANY IDEAS ABOUT THIS TOPIC?