The most famous albatross - or 'double eagle' as it is known in the US - was undoubtedly Gene Sarazen's "shot heard around the world", at Augusta National's 485 yard par 5 15th in the final round of the Masters of 1935.
Sarazen was three off the lead with four holes to go when his shot, holed out from 235 yards with a 4-wood, made up his entire deficit in one stroke and enabled him to tie Craig Wood, who was already in the clubhouse, after regulation play. The two would go into a 36-hole playoff the next day, which Sarazen won comfortably by five shots.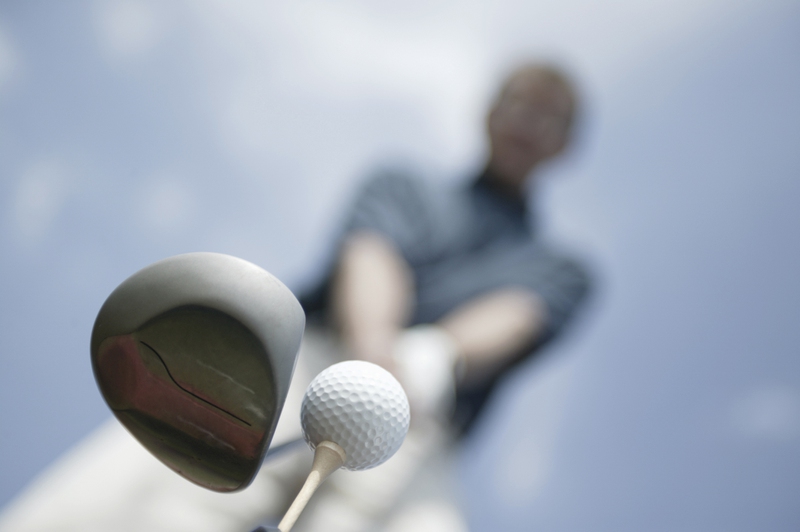 The Albatross - three under par for a hole
1
LONGEST ALBATROSS
The longest known albatross was achieved in 1982 by Kevin Murray on the 647-yard second hole at Guam Navy Golf Club.
2
ALBATROSS RARITIES
Every albatross is rare, but in the 2007 Players Championship at Sawgrass on the US PGA Tour, two were made on successive days. Hunter Mahan made the first, followed by Peter Lonard the next day.
If US PGA Tour statistics are to be believed, an albatross is ten times rarer than a hole-in-one. The 2002 Tour saw just four, but forty holes-in-one.
3
YOUNGEST ALBATROSS
Because an albatross requires very long shots, either a hole-in-one on a par 4 or a two at a par 5, very young golfers are not known to have made them.
We believe the youngest to be that by 16-year old Tadd Fujikawa from Hawaii , who holed his second on a long 628 yard par 5 at Crans-sur-Sierre golf club in Switzerland during the 2007 Omega European Masters.
ANY IDEAS ABOUT THIS TOPIC?