Whenever someone asks you the question: what do you like most about this job? They want to figure out if you liked or disliked your previous job, then it is best for you not to be too negative and cynical because that will give the interviewer the impression that you might do the same to them when you quit that job. Whenever the interviewer asks you this question, add a little positivity. Someone who speaks ill about their current job is very much capable of talking ill about their next job.
Whenever you are talking about your old job, try to mention your own responsibilities and your career. When the interviewer asks you this question, try to mention how you will be compatible with the company. Also, make sure that your answer is relevant to the question you are being asked.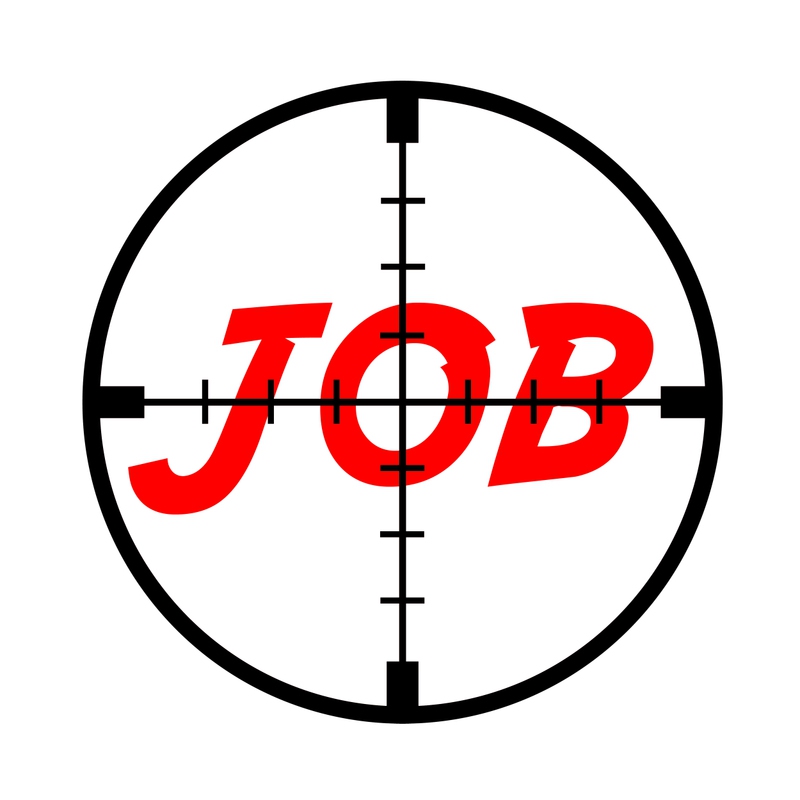 Why Do Interviewers Ask This Question?
See yourself through the interviewer's eyes and think about what they would want to know about you. Why do interviewers ask this qustion? What do they want to know? Ask yourself these questions can help you get better prepared for this question as well as your job interview.
When interviewers ask you this question, they want to see your compatibility with the job. You need to make your answer relevant to the job description.

Talk about things that might impress them such as your interactions with people and how you want to learn and take advantage of different opportunities.

Talk about how you will be a good fit for the team, and do hightlight your answer with details.
Samples Answers
What do you like most about this job? Whenever you are asked about this question, focus on your own experiences rather than the company's characteristics. You can say something like this:
1
"I was very impressive and thankful for the professional work environment and attitude in my previous job, through which I have learnt a lot. In addition, I liked the cmmounication style of that job, which was private but closely linked person to person. As for the company, it paid a lot attention on individual development including professional improvement and career growth."
2
"The company culture was great and I was comfortable working at my previous job. We were a well oiled machine and worked very well together in the office environment. They always expected their employees to grow and to challenge themselves at every level. It is due to that I have become the professional that I am today."
3
"It is hard to say what I like most about the job I am working at but I can definitely say that I have learnt a lot. I joined when I was a young individual who did not know many technical aspects of the field he was working in, but that job sitmulated me with a learning curve which had made me into the professional today. However, I wanted to leave for the desire to submit myself to greater challenges. Moving on, in my career, at the right time can open me up to many new challenges and opportunities. I am looking for something like that, therefore I can stretch my limits and really conquer my flaws and my fears."
4
There are short and brief answers:
"I enjoyed working at my previous job as the people there were very talented and very close-knit. The office environment was great."
"I used to be responsible for the creation of content in my team and I have always been extremely good with meeting deadlines and coordinating with the rest of my team."
Tips on Answering "What Do You Like Most About This Job"
Stay relevant. If you talk about things that are not relevant to the job you are applying for at the moment then it will only end up giving the wrong kind of impression. If you are relevant and concise, the interviewer will be impressed but if you move off the mark and deviate a lot from the point then it will only end up damaging your chances.
Be careful about talking pay and benefits. Do not show any kind of greed when it comes to talking about salary regarding your current job. Just avoid leaving an impression that you emphasize too much on salary.
Show your passion. Talk about the aspects of your job that you enjoy so that the interviewer can see how passionate you are. If you express interests in the right aspects of your job, the interviewer will consider hiring you, because he or she will notice that you will work hard in this company as well and you enjoy your job.
Focus your attention on the tasks you perform daily, or the duties you have in your current or previous job and on the responsibilities you have taken up and are willing to take up at this job.
Keep your answer short and concise. Even if you start your answer with a very generic answer, try to make it concise and to the point because starting with a generic statement is good but when it is leading nowhere, then it will only hurt your chances and nothing more.
ANY IDEAS ABOUT THIS TOPIC?