What can you do with a teaching degree? A general answer is teacher. However, what if after a few months of teaching you start feeling that it is not the right job or want to change your profession. There is also a chance that you get dismissed from your post as a result of the ever tightening school budgets, or you even do not get a job of a teacher after completing your degree.
In such scenarios, it becomes necessary to start looking for a new career with a teaching degree. What can you do with a teaching degree? If you have such a confusion, read on to figure out your answer.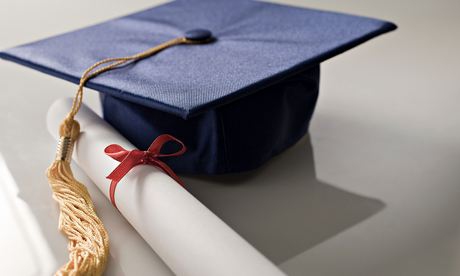 Part 1: General Destination for Graduates with a Teaching Degree
People earning a degree in education do not get a job that often and only ¾ of them are able to find a teaching post. Around 15% of the teaching degree holders are receiving higher education while doing a job.
A little over 43% of the teaching graduates who are currently employed work either as nursery or primary teachers. Besides this, secondary school teaching, further education teaching and child officers are some of the professions that the teaching graduates have managed to find employment in.
Here is a chart generally listing some options for teaching degree students:
Types
Position
Education

Primary education

Higher education

Job Related to Your Degree

Writer or editor;

Librarian

School Administrator Careers

School Counselor Careers

Business Positions

Administrative

Arts Organizations

Textbook and Instructional Materials Sales Rep

Government Agencies
Some get a job in government agencies
Non-Profit Organizations
Non-profit organizations are good choices
Further Development
Some want to seek further development
The chart below can give you a overview about the destinations fro graduates with a teaching degree:
Part 2: What Can You Do with a Teaching Degree?
1
Primary Education
Elementary School Teacher

An elementary school teacher is the appropriate job for a person who has earned a Bachelor's of Science or a Bachelor's of Education degree.
Middle or High School Teacher
A middle school or high school teacher is the appropriate job for a person who has earned a secondary Bachelor's degree in education.
Vocational School Teacher
The post of vocational school teacher is most suitable for a person who holds a Bachelor's degree in Science and possesses expertise in vocational training.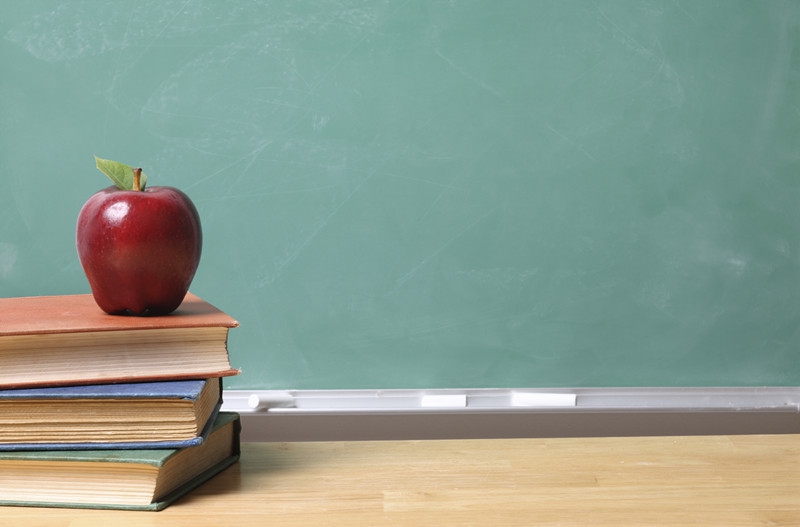 2
Higher Education
Since these graduates have a background of education, they can find a job in higher education departments as well. A candidate that possesses skills including proficient problem-solving, communication and organization, and has experience of participating in student activities can be deemed suitable for a number of jobs:
Teaching

Research

Administration

Student Affairs

Information/Library Services
For instance, according to the Bureau of Labor Statistics, it would be an ideal for people who had remained an active member of a student organization in college days to get employment in the student affairs department. The University of Colorado notes that chances of getting a job are also bright for such education graduates in the financial aid office, admissions department and the university alumni.
3
Writer or Editor
An editor decides which written material to be published in the paper or magazine, while the task of the writer is to come up with the content.To become an editor, you need to have the quality of mentoring others. While, a good writer should be fluent in the language and must have a flair for writing.The training that has been given during an education degree is ample enough for a person to successfully carve out a career either as an editor or a writer. Education graduates having proficiency in a particular subject can also choose to specialize in them.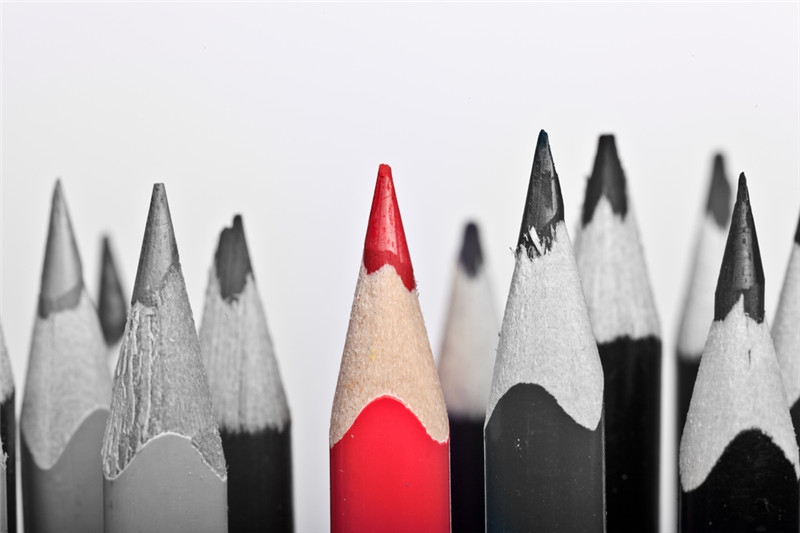 4
School Administrator Careers
A school administrator's job is similar to an instructional coordinator, making him the head of the school. You can only become a school administrator if you have earned a Master's degree in education administration or education leadership. Having a Bachelor's degree in education set you up nicely for getting admission into an education leadership program.
Education graduates who think that they are unable to teach or help students yet remaining in the confines of a classroom would find the job of a post-secondary school administrator or a principal as a far better option.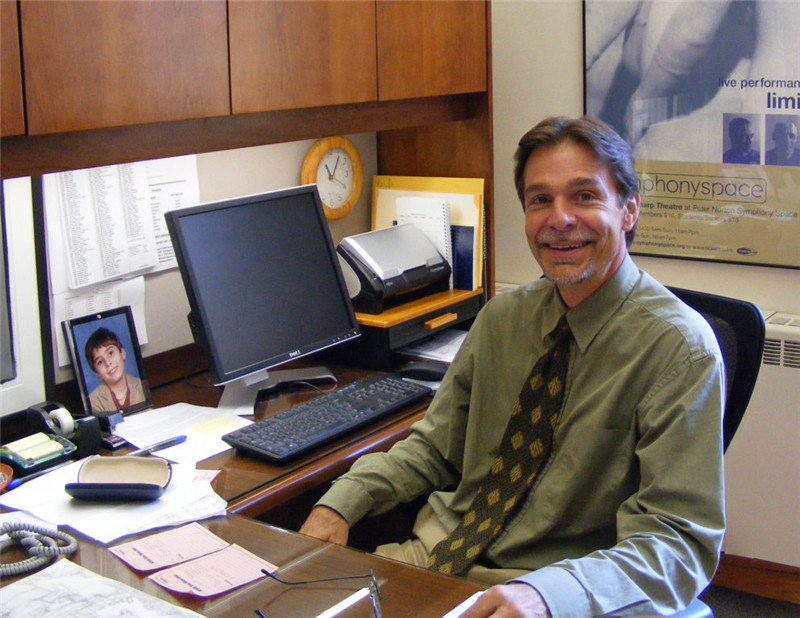 5
Administrative
Education graduates can find employment in the human resource departments of both profit and non-profit companies. The experience of developing training programs would suit you best in this department, owing to the lesson of planning training given during your bachelor's education program. Your communication skills can also land a job as an employment interviewer.
Labor relations specialists, compensation or benefits manager and personnel specialists are some of the vacancies that education graduates must keep an eye out for, suggests the University of Northern Colorado.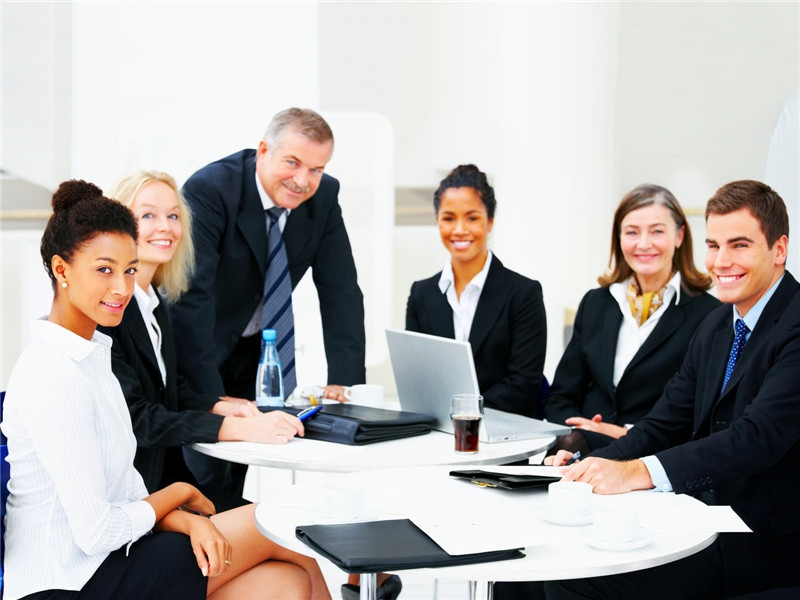 6
Arts Organizations
Arts organizations like theaters and museums also have job openings for people who have earned a bachelor's degree in education. For instance, museums require archivists and curators to maintain the different archives and displays that have been setup there. The archivist is also tasked with the duty to educate the people visiting the museum about the historical artifacts there. Since an education major can perform this task with aplomb, he is ideally suited for this job. Moreover, community outreach specialist and educational coordinator are some of the other posts that an education major can apply for in a museum or a theater.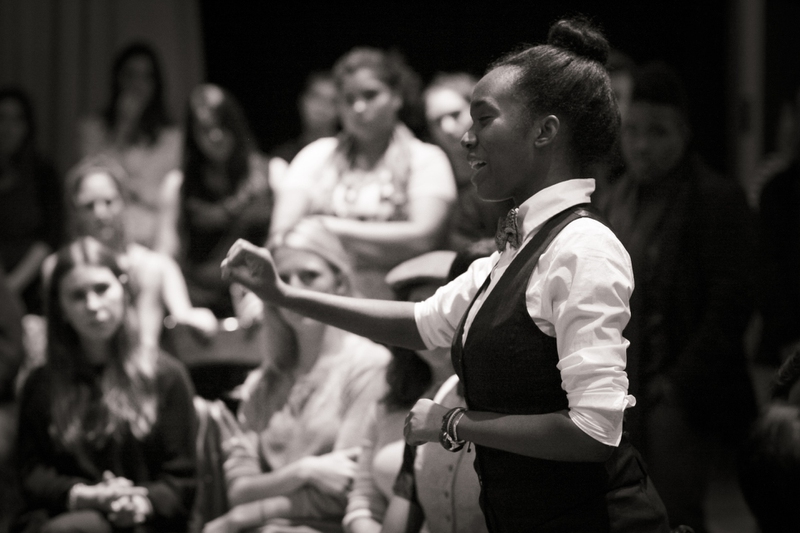 7
Textbook and Instructional Materials Sales Rep
Teachers and people who have earned a bachelor's degree in education have the know-how about selling textbooks and instructional material. They have a pretty good idea about the functioning of the school's system and are thus ideal for the job of a textbook and instructional materials sales representative. Because of having a background in education, teachers do not have much trouble in establishing rapport with school administrators and are thus the perfect fit for the role of a sales rep.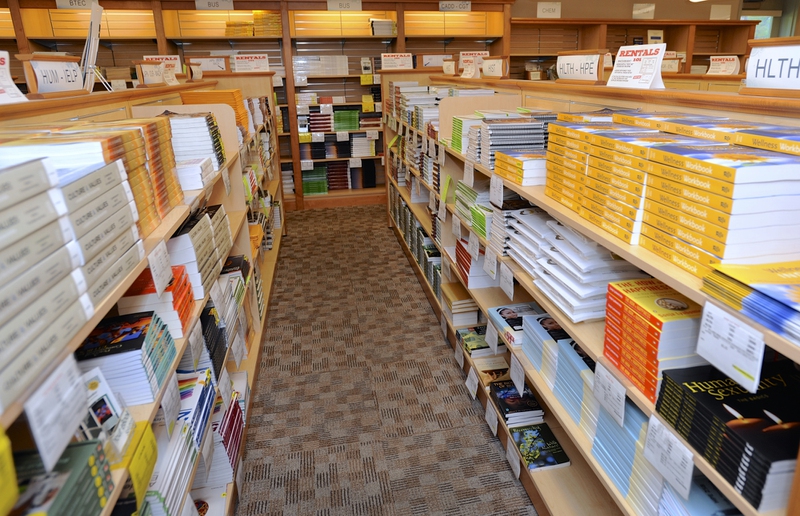 8
Government Agencies
Teachers can apply for many jobs in government organizations. The government bodies like the Department of Education are always on the lookout for teachers that can perform management roles. Moreover, teachers can work as interpreters or diplomats as well if they have a command over a foreign language. Teachers are needed in prisons and juvenile facilities as well for teaching inmates and mentoring the young offenders.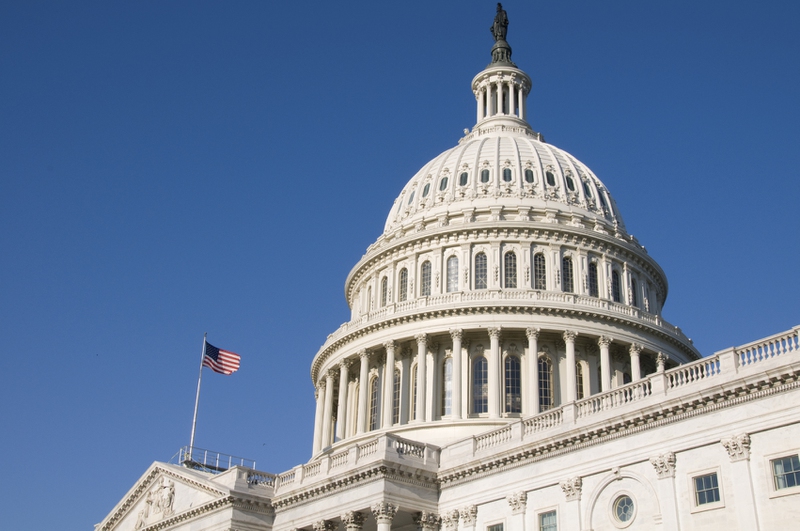 9
Non-Profit Organization
Education majors are also in high demand in non-profit organizations. The roles that they can apply for in a non-profit organization range from public speakers and grant writers to coordinators for after-school program and youth-based groups.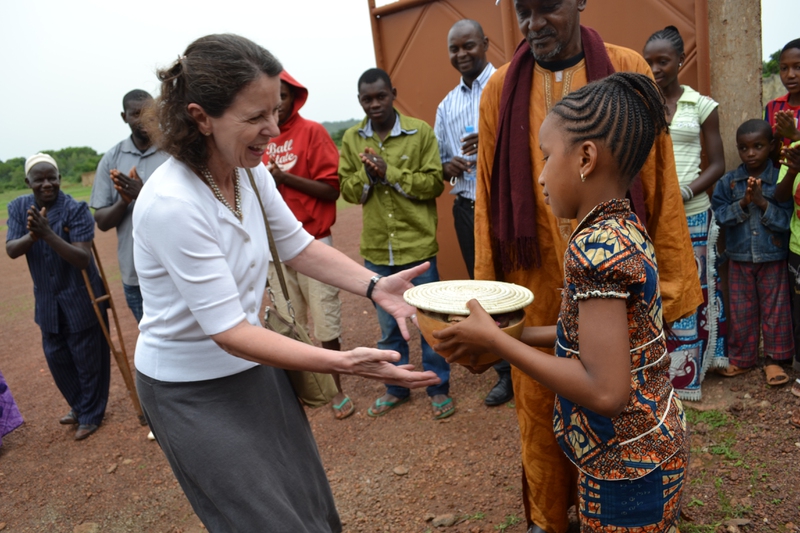 10
Further Development
Many people earning a bachelor's degree in education want to achieve the Qualified Teacher Status (QTS) for which they have to complete the Postgraduate Certificate in Education (PGCE). There are a number of postgraduate programs available for teachers who are looking to enhance their understanding of educational policy-making and research. These programs include the Postgraduate Diploma (PGDip), Postgraduate Certificate (PGCert) and the M.A or M.Ed (Master's in Education). M.A in TESOL (Teaching English to Speakers of Other Languages) is yet another program that teachers can enroll in for further development of their skills.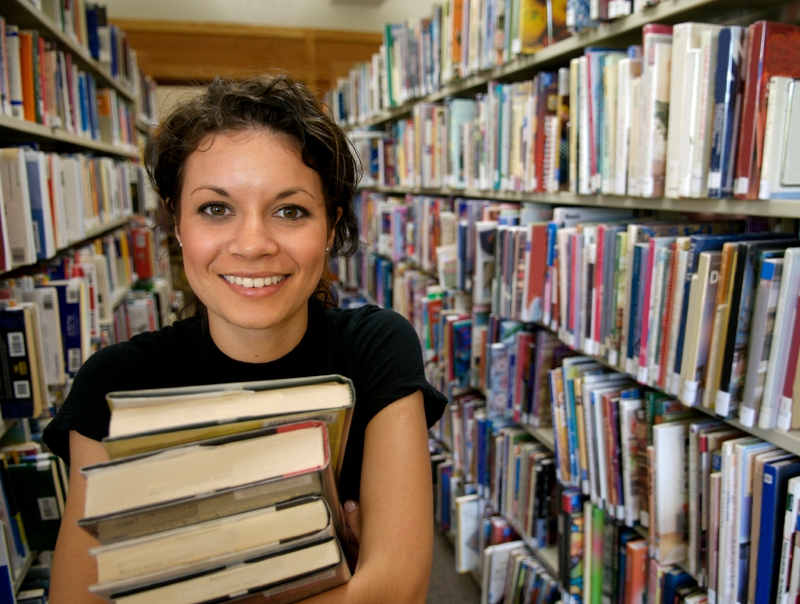 11
School Counselor Careers
The post of the school counselors is vital in a high school and holds as much importance as a teacher. Students rely on the school counselors to provide them advice about their higher studies and need to seek their help when making decisions about their academic future.
You do not have to be an educator to help the students. It is a task that you can perform just as easily by becoming a counselor. Career counselors provide advice and help to students regarding the career they should choose in the future, at the same time, student counselors offer help and support in dealing with their personal issues for students.
You will require a Master's degree in counseling to become a school counselor. Moreover, this degree along with a proper license will be required if you want to practice as a counselor privately.
12
Librarian
Librarians are charged with the duty of selecting books and educational material for schools as well as law, business and public libraries. It is also their job to guide the people in making use of the online and print media resources that have been provided to them. A Master's Degree in Library Science (MLS) is the general requirement for becoming a librarian, however you would need a bachelor's degree before you can even get an admission in an MLS program. You do get to choose the subject to earn the bachelor's degree. Specialization in school media is the best step forward for a person who has earned a degree in education for opening up the chance to become a librarian. However, there are other areas of library science that can be taken up for higher studies by education graduates.
ANY IDEAS ABOUT THIS TOPIC?