You've been in the shop, not shopping. But now it's Valentine's Day and you need a special something for your special someone. You could make another backrub coupon, or you could hit it out of the park with a handmade ring made from the problem solving material that's been pulling people out of a jam for over a century. Baling wire.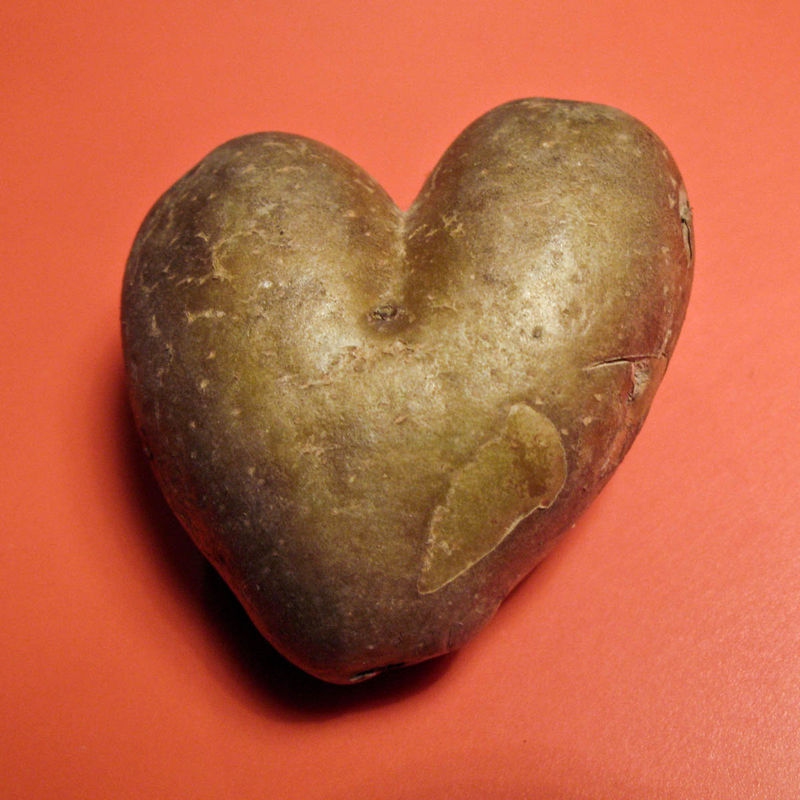 Part 1
1
Step 1 - Cut the Wire
Cut about a foot of wire and bend it at the mid-point so the ends meet.
Secure both ends in the chuck of a drill driver.
2
Step 2 - Twist it
Loop the wire over some kind of secure post. I used a drill bit in a bench vice, but you could drive a nail or screw into your bench or a saw horse, as long as it's secure.
Fire up the drill and the wire will twist around itself. Don't go too fast and stop before it doubles up or kinks.
3
Step 3 - Hammer It Flat
The Wire has a convent loop at one end. Hold it by this and pound the whole length flat on your anvil.
No anvil? First of all, get one. A 15-pounder is easy to find and really useful. Otherwise, use the flat side of a sledgehammer. Don't hit it too hard. It flattens easily and you could literally beat it to pieces.
4
Step 4 - Curl It Up
It bends pretty easily, but to keep it even you might need needle-nose plyers. The flattened twists created sections, so curl these one at a time into a circle. Again be gentle and don't snap it at the week points.
Use an existing ring of your Valentine's to get the size right, or your own fingers as a guide. If you have bigger hands, use your pinky, if smaller, use your thumb.
5
Step 5 - Cut and Weld
Snip the ring to size, creating a little kink at the end. Instead of the two ends butting together, they should meet at a tiny peak. Set your wire welder to its lowest setting and its slowest feed speed. Clamp the ring closed, set the wire in the peak, and pop a weld. Pop one more on the other side of the peak.
No welder. Plan ahead and leave one strand of wire sticking out – unflattened – from either end of the twist. Curl it up into a circle and tighten up those strands like twist-ties.
6
Step 6 - Brighten Your Ring
I used an angle grinder with a 120 grit disk. You could use a belt sander, sand paper, emery cloth or sanding sponge. If you skip this step the ring will be a dark, charcoal gray, and if that's okay with you it's okay with me.
But you do have to address the weld (or the twist-tie).
Knock down any sharp edges or errant slag. While you're doing this you can create little facets that will catch the light like a crystal.
ANY IDEAS ABOUT THIS TOPIC?