Beauty = Fame. In today's appearance obsessed society, it seems like you can't have one without the other. Ugly female celebrities are a non-entity – it's almost as if a woman couldn't truly be a talented actress or singer unless she also happens to be blessed with the unnatural beauty of a supermodel. UK TV host Clare Balding summed the issue up beautifully when she stated in a 2014 Daily Mail interview that: "Women being judged on appearance: it stultifies talent." Sadly, most female celebrities are judged more for their appearance than they are for their talents.
10 Respected Female Celebrities Who Are Deemed "Ugly"
So who has suffered the most from being counted amongst the ugliest female celebrities? Many wildly successful women have been termed "ugly" at one point or another, sometimes as a result of slight weight gain, sometimes for merely daring to step out of the house without make up on. Here is our top 10 list of vilified ugly female celebrities.
1
Lady Gaga
Occupation: Singer/Songwriter
Famous Work: "Born This Way" was #1 album in over 20 countries
Named by a 2010 Time magazine article as one of the most influential people in the world, Lady Gaga has sold over 125 million singles, won six Grammy awards and achieved 13 Guinness World Records. But in 2012 she was criticized for daring to gain weight, despite admitting she struggled with anorexia and bulimia as a teenager.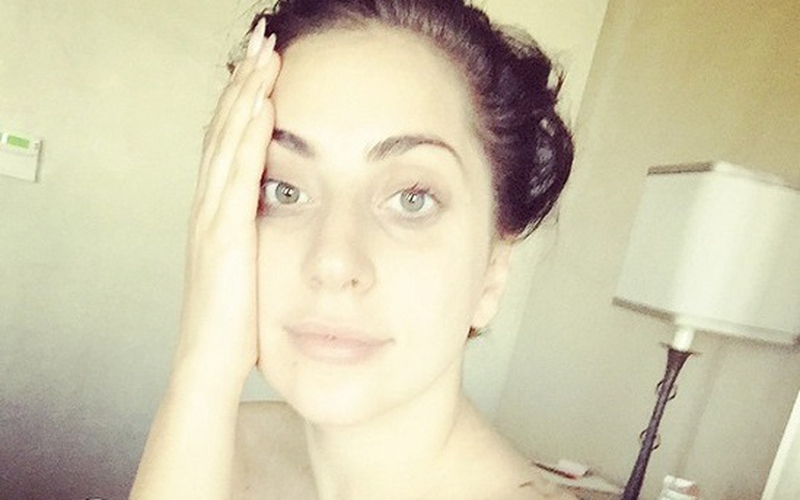 2
Hilary Swank
Occupation: Actress/Producer
Famous Work: Double Academy Award winner for "Boys Don't Cry" and "Million Dollar Baby"
Hilary Swank is known for her passionate dedication to movie roles, which is perhaps responsible for her amazing position as a double Academy Award winner. Yet, in a 2011 radio interview, the host felt the need to remind Hilary that she's not "pretty" and others have referred to her "mannish" physique, unfairly placing her in the ugly female actresses category.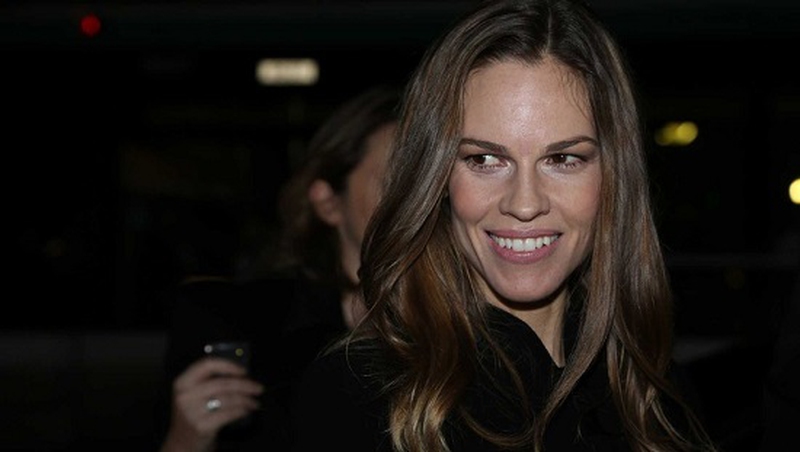 3
Lena Dunham
Occupation: Actress/Author/Producer/Director
Famous Work: Creator and star of "Girls" TV series
As creator, writer and star of the award-winning television series "Girls", Lena Dunham has repeatedly proved just how talented and funny she is. But despite this, she is repeatedly attacked for daring to appear nude on TV (apparently her body makes some people "uncomfortable") and she has been victimized in an online "Lena Dunham is ugly" campaign.
4
Sarah Jessica Parker
Occupation: Actress/Producer
Famous Work: Star of "Sex and the City"
Sarah Jessica Parker was already a respected movie and Broadway actress before landing the leading role in the award winning TV series "Sex and the City". Since the show wrapped up filming she has appeared in numerous films and has become a fashion icon. But reviews often mention her "horse-like" features ahead of her acting ability, or her "wrinkled hands" which detracted from her outfit.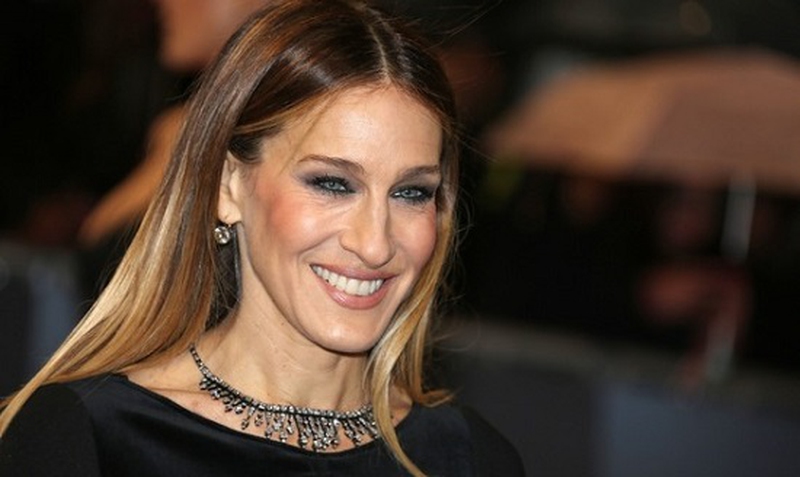 5
Stefanie Maria "Steffi" Graf
Occupation: Tennis Player (now retired)
Famous Work: Former World #1 Tennis Player
Steffi Graf was ranked as the world #1 female tennis player for a record breaking 377 weeks – the longest amount of time for any tennis player, male or female. Yet, in 1993, at the height of her fame, after already winning Wimbledon four times, a UK Independent newspaper article felt the need to describe her as having a "large nose and white doughy face". I mean, seriously? With all her charms and achievement, even if there're some so called ugly female celebrities, Graf shall never be included in.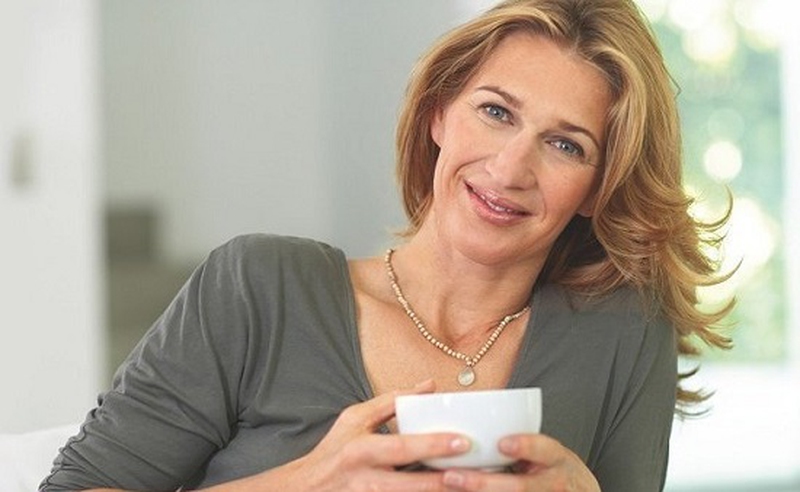 6
Rosie O'Donnell
Occupation: Comedian/Actress/Talk Show Host
Famous Work: "The Rosie O'Donnell Show"
Rosie O'Donnell is an award winning comedian, actress, author, talk show host, radio personality, magazine editor, and television producer. Besides all of these, she is still known for her generous philanthropic efforts. Sadly, rather than focusing on her impressive work history, bloggers can more often be found to be criticizing her for being one of the ugly female celebrities.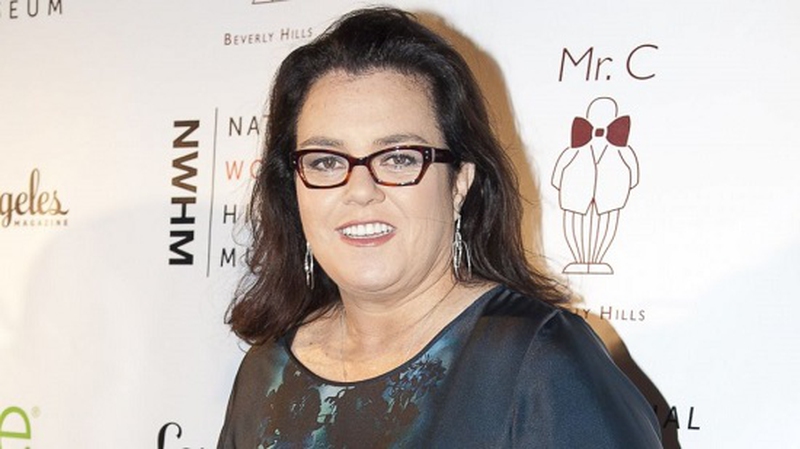 7
Susan Boyle
Occupation: Singer
Famous Work: #1 Best-Selling Album "I Dreamed A Dream"
When Susan Boyle stepped onto the audition stage for "UK's Got Talent", the reaction to her appearance from the judges and audience included raised eyebrows, wincing, muffled laughter and eye rolls. Then she sang. Her debut album "I Dreamed A Dream" currently holds the record for being the UK's best-selling debut album of all time.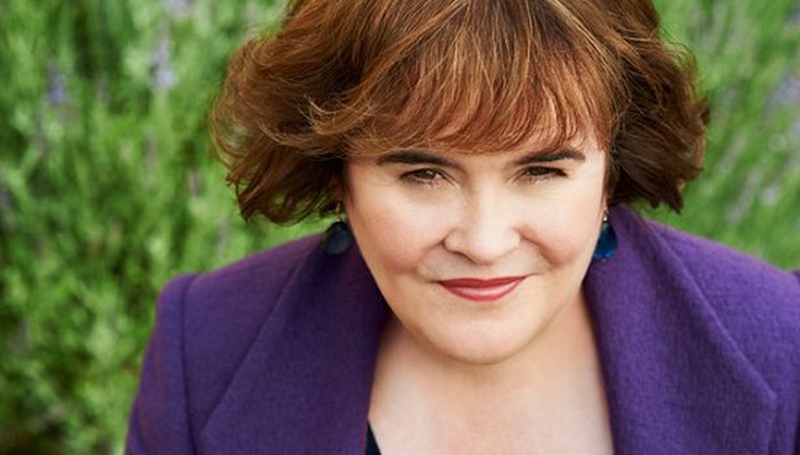 8
Cher
Occupation: Singer/Actress
Famous Work: Academy Award winner for "Moonstruck"
Cher is a world famous actress and singer; her work has resulted in her receiving a Grammy award, Emmy award, Academy award and Golden Globe awards, in addition to selling over 100 million records. But her looks have been a continuing source of ridicule, with her being dubbed one of the ugly female celebrities as a result of plastic surgery rumors.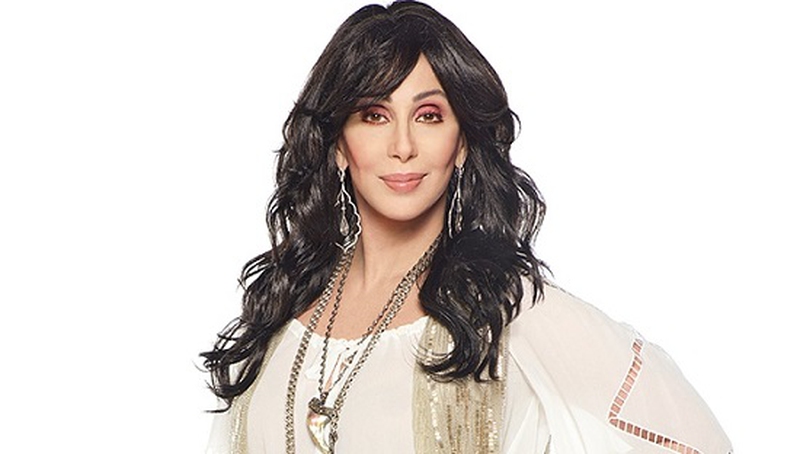 9
Donatella Versace
Occupation: Fashion Designer
Famous Work: Vice President and Chief Designer for Versace fashion house
In the mid 90's Donatella Versace became responsible for keeping the fashion house afloat. Taking over as chief designer, she has turned the name into a worldwide brand, synonymous with style, celebrity and opulence. But rather than focus on her success, in 2014 the Daily Mail chose to talk about how she had "transformed herself into a human waxwork".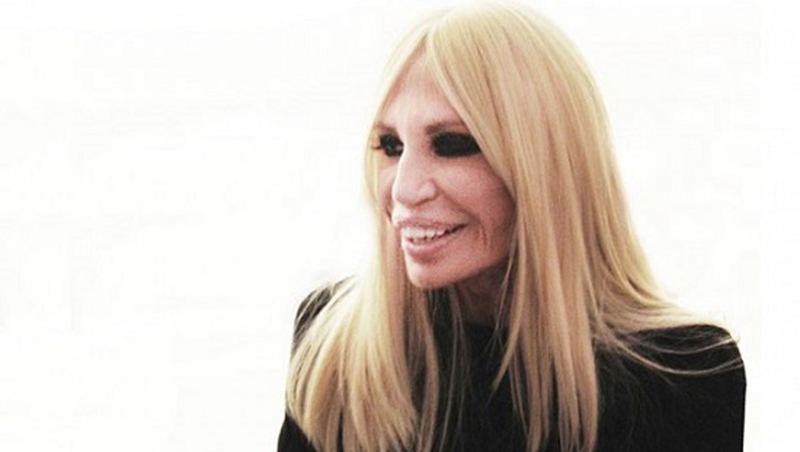 10
Sharon Osbourne
Occupation: Television Host/Author/Music Manager
Famous Work: Judge on the British "X Factor"
She came to fame for being the wife of rocker Ozzy Osbourne, but Sharon has carved out her own success, as a popular judge on "X Factor" and "America's Got Talent"; yet she has admitted that ridicule over her appearance led to her suffering from bulimia for many years. However, she credits being labelled ugly for her success, as she said it forced her to develop a personality.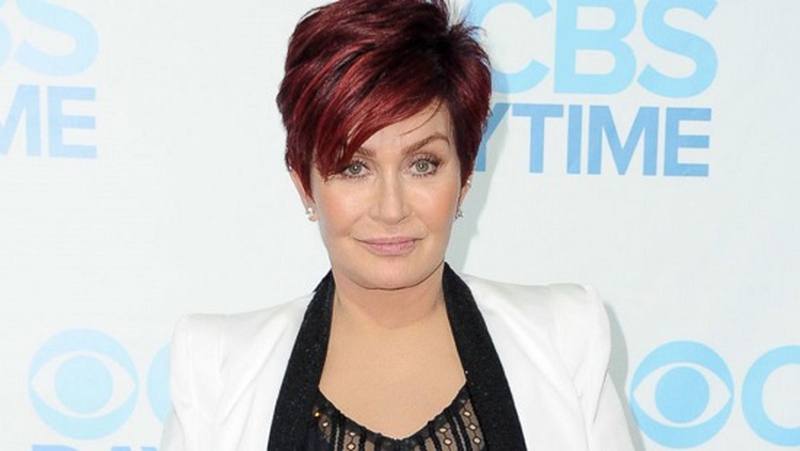 ANY IDEAS ABOUT THIS TOPIC?