Code language has been used to safeguard and conceal important messages for thousands of years. As time progressed, complex codes have been created since simple codes are easily decoded. Codes and ciphers are not the same. In code, each word in the message is replaced by a code word or symbol, whereas in cipher, each letter is replaced with another cipher letter or symbol. Ancient languages and scripts were understood using decoding and deciphering techniques. There are over thousands of types of ciphers and codes present. Here we will look at 10 kinds of codes and ciphers.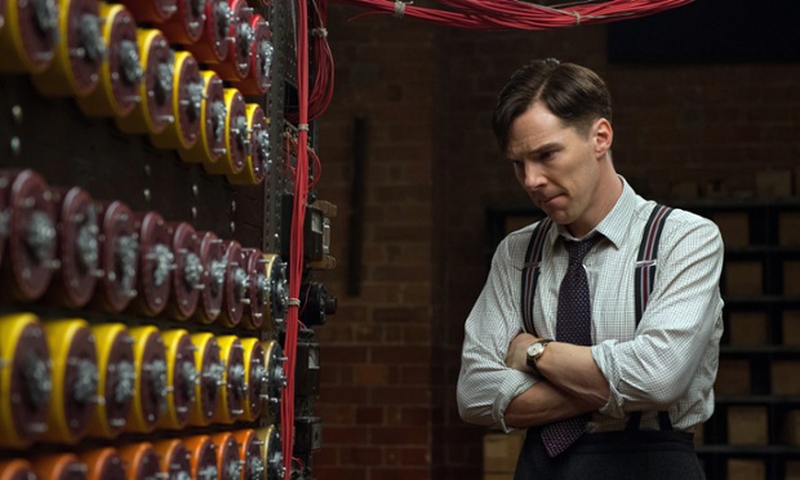 10 Types of Codes and Ciphers Commonly Used in History
ANY IDEAS ABOUT THIS TOPIC?