The hottest trend now is Snapchat, a messaging photo application that allows users to take photos, drawings, add text and record videos. They can then be sent to users' list of recipients. A time is set for how long the receiver can view what you have sent. Times are between 1 to 10 seconds, hence the name Snapchat. Want to know some celebrity Snapchats names? You found the right place!
Top Famous Celebrity Snapchat Usernames
There are too many celebrity Snapchats out there; the 12 here are some of the most popular ones, in no particular order though. Check out and see if anyone is your favorite!
Rihanna
Snapchat name: rihanna
Superstar Rihanna has become one of the best-selling stars of all time with hit singles like "Umbrella" and "Diamonds." This picture is funny as it looks like Rihanna is utterly terrified by this child.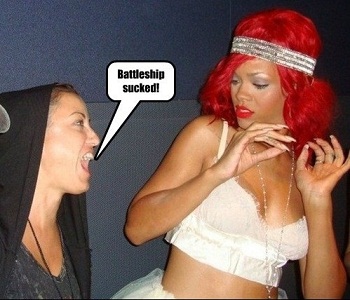 Ariana Grande
Snapchat name: moonlightbae (previous one: ArianaGrandePrv)
Singer and songwriter Ariana Grande began her career singing on a cruise ship. Her debut album "Yours Truly" debuted at NO.1 on the Billboard 200 chart in the U.S. Here she shows off her best pucker.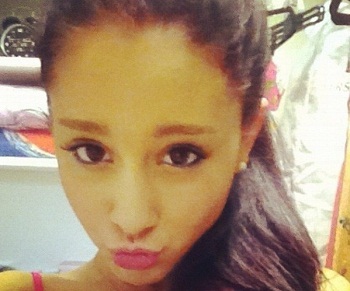 Jared Leto
Snapchat name: jaredleto
Jared Leto is best known for his acting in such films as "Lord of War", "Panic Room", "American Psycho" and "Switchback." And this year, he has even won an Academy Award for best supporting actor because of his perfect acting in movie "Dallas Buyers Club." He also has his own band, Thirty Seconds to Mars, which is well known by lots of mucis fans. Here he is seen hamming it up with the band in Tokyo.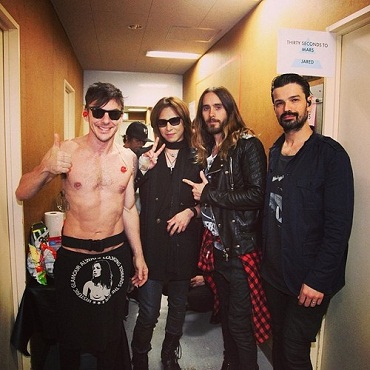 Blake Lively
Snapchat name: LivelyBK
Actress Blake is best known for her role as Serena in the "Gossip Girl" television series among movie roles such as one in "The Green Lantern." She is married to actor Ryan Reynolds. This picture gets in amusement factor from the look on her face, as if to say, "Now I have to hug you!"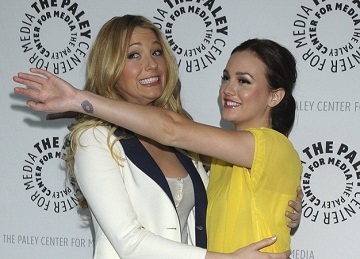 Zac Efron
Snapchat name: zacefron87
Zac Efron quickly becomes known as a teen heartthrob after acting in "High School Musical." He goes on to star in such films as "17 Again", "That Awkward Moment" and "The Lorax." Zac's sense of humour is shown in this "selfie" when he was on The Tonight Show.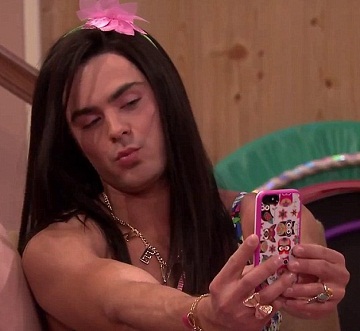 Miley Cyrus
Snapchat name: mileyxxcyrus
As a singer, songwriter and actress who skyrocketed to success by playing "Hannah Montana" on the Disney Channel where she also received rave reviews for her singing, Miley became an instant icon. This picture shows Miley's ability to transform and she is also very funny as her Bieber impression is excellent.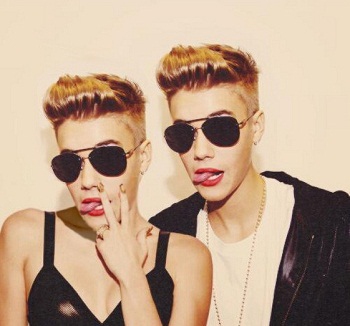 Robert Pattinson
Snapchat name: R.Patterson86
Although his first real role is in "Harry Potter and the Goblet of Fire", Robert Pattinson is best known for playing Edward Cullen in the Twilight movies. Here Robert shows a look of something amusing and a bit dumb on his face.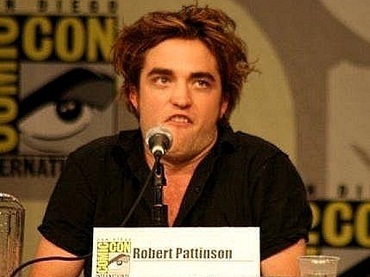 Ashley Greene
Snapchat name: GreeneyGirl
Ashley Greene is a model and actress best known for her role in the original Twilight film and the four following sequels. Ashley is shown lending a helping "hunk" of hair to two of her co-stars.
Chace Crawford
Snapchat name: texaschace
Actor Chace Crawford is best known for his role as Nate Archibald on the television series Gossip Girl. His movie career is also on the rise, most notably his role in What to Expect When You're Expecting.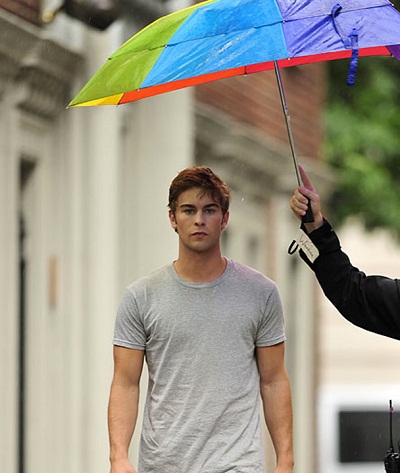 Jack Reynor
Snapchat name: JackReynor
American actor Jack Reynor first won acclaim in What Richard Did. Since then, his role as one of the leading actors in Transformers: Age of Extinction has really placed him in the spotlight.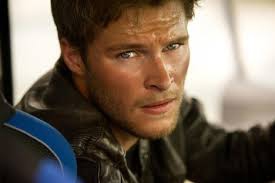 Gerard Butler
Snapchat name: GButer71
Gerard Butler is a Scottish actor who has appeared in a large number of films such as 300, Law Abiding Citizen, Nim's Island and Olympus Has Fallen. In this picture, Gerard is doing his "Iron Man" pose.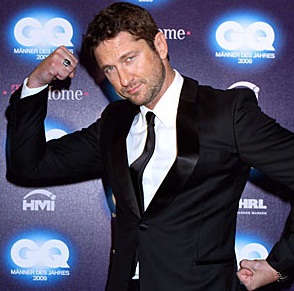 Here's A Very Loooong List of More Celebrity Snapchat Names!!
Hey, thanks to you all who have left comments here, especially to those who shared more celebrity snapchat usernames with us. I decided to list them all here with some new famous people's snapchats I dug up. Check if you can find more snapchat usernames of the celebs you like.
Ryan Gosling Snapchat: rygosg1980

Jennifer Lopez Snapchat: jlobts

Luke Bryan Snapchat: lukebryansnaps

Joseph Gordon-Levitt Snapchat: JGL1981

Hailee Steinfeld Snapchat: haiz

Steve-O Snapchat: stevieosdick

Selena Gomez Snapchat: SelenaGomez

Jimmy Fallon Snapchat: fallontonight

Ian Somerhalder Snapchat: IanS78

Shawn Mendes Snapchat: shawnnmendes

Catt Sadler on Snapchat: cattsadler

Meghan Trainor Snapchat: mtrainor22

Harry Styles Snapchat: h.estyles

Holly Hagan Snapchat: hollyhagan1

Caspar Lee Snapchat: casparlee1994

5 Seconds Of Summer Snapchat: fourturtles

Superwoman Snapchat: iisuperwomanii

Joey Graceffa Snapchat: joeygraceffa16

Shane Dawson Snapchat: lolshanedawson

Sawyer Hartman Snapchat: sawyerhartman

Joe Sugg Snapchat: tatcherjoe

Connor Franta Snapchat: theconnorfranta

Troye Sivan Snapchat: troyesivan

Austin Mahone Snapchat: yungmahone

Charlotte Crosby Snapchat: clc_17

Gary Beadle Snapchat: gaz2270

Cloe Frry Snapchat: chloe1ferry

Tyga Snapchat: lamboluxury

Keegan Allen Snapchat: lifelovebeautyb

Kylie Jenner Snapchat: KylizzleMyNizzl

Ryan Seacrest Snapchat: ryanseacrest

The Kardashians Snapchat: iamsivi

Arnold Schwarzenegger Snapchat: arnoldschnitzel

Cody Simpson Snapchat: aussiemuso

Jack Johnson Snapchat: Jaackjohnson02

Cameron Dallas Snapchat: CameronDallas

Nick Jonas Snapchat: JickNonas

Ashley Benson Snapchat: Benzo33

Diplo Snapchat: diplo3000

Austin Mahone Snapchat: yungmahone

Nev Schulman Snapchat: nevschulman

Tanner Zagarino Snapchat: tzagofficial

Jean Watts Snapchat: Jean_Watts

Hailey Baldwin Snapchat: haileybisboring

Wesley Stromberg Snapchat: wessnappinchats

MTV Snapchat: mtv

The Today Show Snapchat: orangeroom
ANY IDEAS ABOUT THIS TOPIC?