Skateboarders live such energetic lives and the scene is considerable. There are many showcases and competitions out there and they even influenced the sport of snowboarding. This makes people wonder why there aren't more skateboarding movies out there. Anyhow, we find and present the 10 best skateboard movies for all the fans and lovers of this sport.
Top 10 Skateboard Movies
The following 10 skateboard movies are perhaps all those themed on skateboard out there. Check out!
1
Dogtown and Z-boys
This film is a documentary about the lives and background of the storied Zephyr skateboarding and surfing team, walking the viewer through their history from a small shop in 1972 to the powerhouse team it would become. Describing a culture where surfing ruled, Dogtown and Z-Boys is a fun and interesting film about the rise of skateboarding.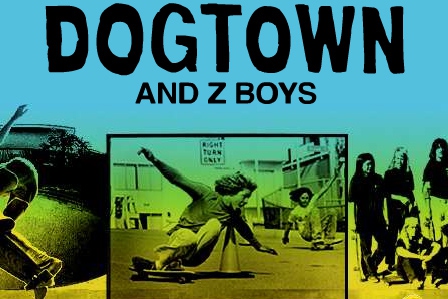 2
Stoked: The Rise and Fall of Gator
Another documentary, the film recounts the life of legendary skater Mark "Gator" Rogowski and his rise to fame on the skateboarding scene in the 1980s. Interviewing many who knew Gator or were influenced by him, it also documents his downward spiral due to drugs and alcohol. Stoked is a dark film documenting how alcohol, drugs and fame lead to Gator's arrest and conviction for rape and murder. It shows the dark side of a very popular sport and how it destroyed one man's life.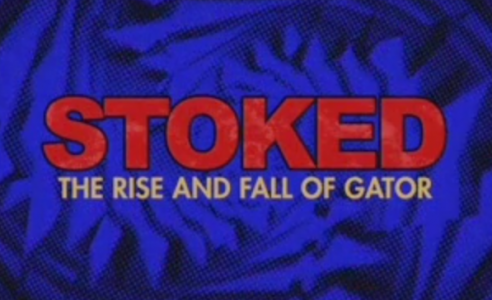 3
Lords of Dogtown (2005)
After the success of the documentary film Dogtown and Z-boys (2001), a feature film was made based on the true story of the Zephyr skate and surf team. It focuses on three skateboarders in 1970s California and how a change to their boards led to the success and fame that would ruin their friendship. Being a fictional piece that is based on a true story, there is a lot of action which makes it a fun film to watch.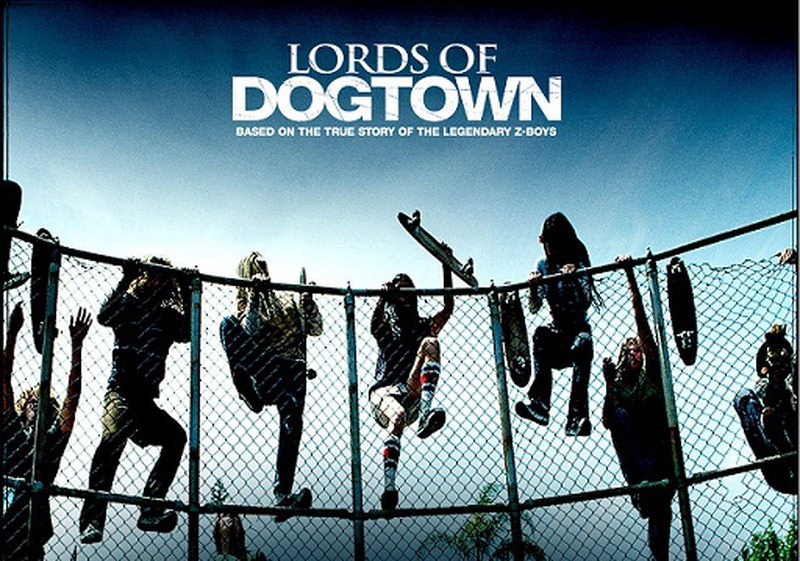 4
Gleaming the Cube
As one of the earliest mainstream skateboarding films, the story centers on sixteen-year-old Brian whose only focus is skateboarding until his adopted brother dies under mysterious circumstances. While the theme is not necessarily on skateboarding throughout the film, it still plays a large part because it is a part of Brian's life. The film also deals with the themes of loss and Brian being forced to grow up and face reality.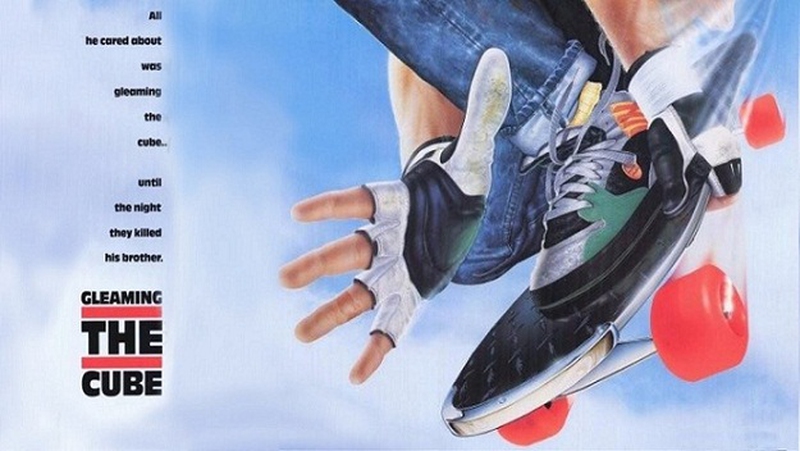 5
Grind
Grind follows a group of young friends and skateboarders who dream of becoming pro skaters. While the film didn't so well critically or at the box office, it has become somewhat of a cult classic among fans of the genre. This is a fun film, a bit of a comedy adventure as it follows our friends' quest to become famous.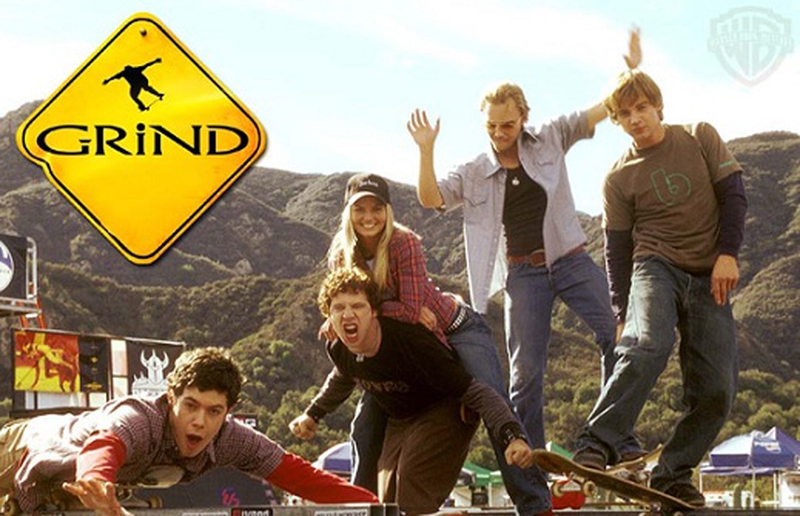 6
Street Dreams
The film follows the story of Derrick, a young Midwesterner who dreams of becoming a pro skateboarder. He has the talent, but his parents are against him. Derrick has a new trick that may get him the sponsorship he longs for. The movie follows the skateboarding genre, but is more a coming-of age-story about a young man with a dream and realizing that dream.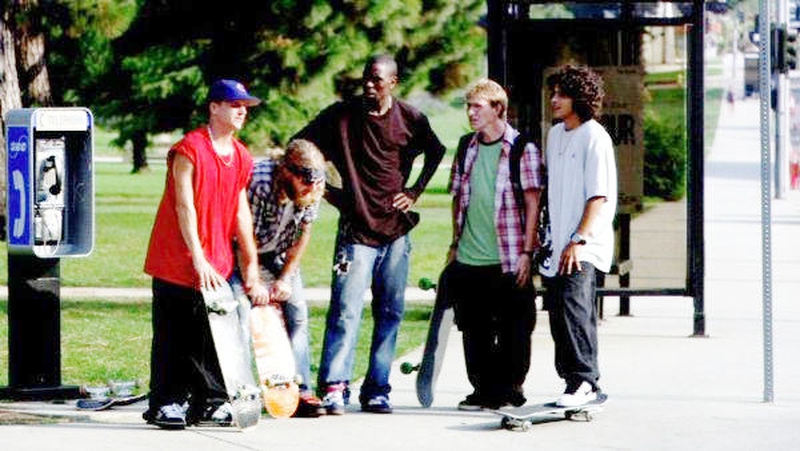 7
The Search for Animal Chin
The film is simply about a team of skaters called "The Bones Brigade" who go in search of missing skateboarding master Animal Chin. The film stars original members of the Bones Brigade, including Tony Hawk, and is a fun and simple film to watch.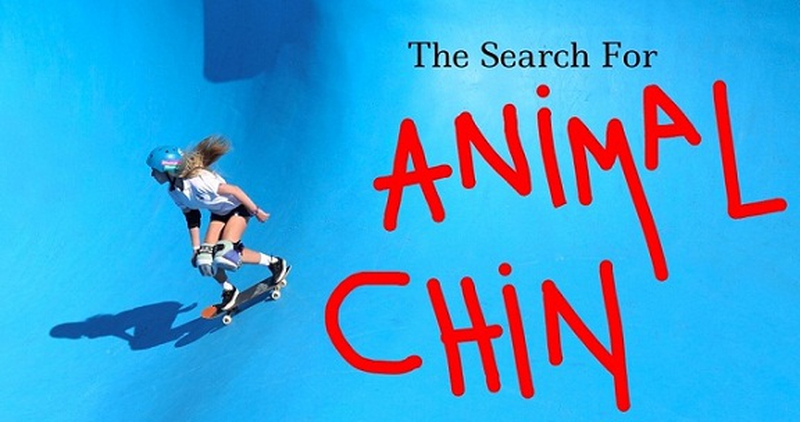 8
Wassup Rockers
The film tells the story of a group of Guatemalan-American and Salvadoran-American teenagers who become interested and involved in the skateboarding culture of Los Angeles. They are teased relentlessly for skating and avoiding the rampant gang culture. It is a somewhat dark film, showing the gritty gang culture the boys resist. They are unable to avoid the trouble that seems to inevitably find them.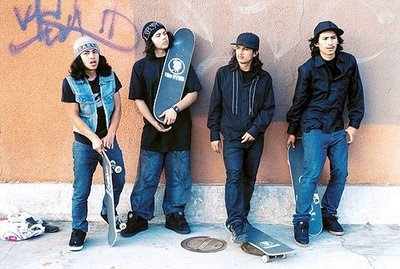 9
Deck Dogz
Deck Dogz is an Australian film about three teen skaters who travel through the country, hoping to participate in a competition hosted by Tony hawk called the Beachbowl. It's an adventurous film with a touch of angst as the kids deal with their parents, the authorities and some troublesome criminals.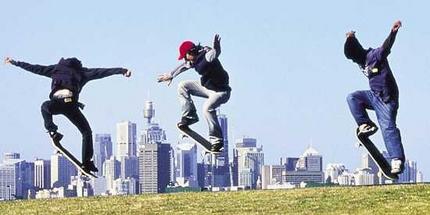 ANY IDEAS ABOUT THIS TOPIC?