When it comes to Korean dramas, there is a whole new world out there for you to discover. And you will find it pretty intimidating once you step into it. Besides, you must have heard about k-dramas from almost everywhere, i.e., your friends may incessantly gush about them or networks keep recommend their piled up Korean drama selections to you. You don't have a choice anyway since if you don't catch it up a little, you may be excluded from an easy lunch conversation lately. So, wet your feet with these 10 recommendations for romantic comedy Korean dramas. Check out!
Top 10 Romantic Comedy Korean Dramas
These 10 romantic comedy Korean dramas are in no particular order, but each gets good reviews from its fans. Enjoy!
1
My Name Is Kim Sam Soon
Romantic and a total aw-worthy display of life's toughest challenges for women in Asia: turning 30. Sam Soon is a chubby middle aged woman who experiences the heartbreak at the beginning of the series. Struggling with her self-esteem and love, she weaves her way back to healing when she finds a job as a pastry chef in a restaurant owned by a rich and arrogant man, Hyun Bin. Inspirational and devoid of the horrors of over-acting, this tale is one of love, healing, life and cute eye candy.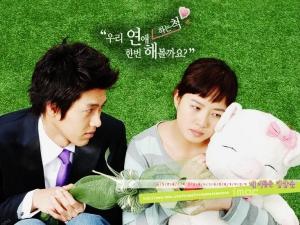 2
Full House
As we all know, contracted marriages should be devoid of the usual love stories, but not in this one. Song Hye Kyo's killer charm and Rain's boyish allure lead this tale of a contracted marriage down to a spiral staircase of sorts. A blend of comedy and romance forges a memorable drama which is hard to forget. Watching the brilliant chemistry of Song and Rain steals the heart. Rain may be arrogant, but he has a heart of gold, and as we all know, wherever love is involved, hearts of gold always find their way through.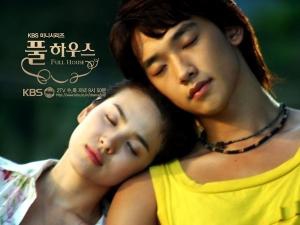 3
Coffee Prince
Quite unlike the others, Coffee Prince tackles a topic shunned in Asian countries: homosexuality. Well, you will find it's just a misunderstanding with the series continuing on. Giving an interesting twist, the story takes place in a coffee shop where a young girl seeks to work. As she happens to wear short hair and no makeup, the owner finds himself attracted to her and he thinks she is indeed a boy. The buildup of tension almost steals the show.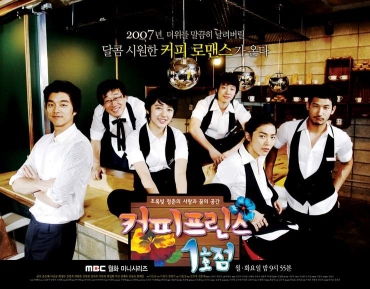 4
Rooftop Prince
Among the very few exciting Korean dramas, this one is so much to expect and look forward to. Set back in time, the royal family experiences a major setback when Prince Lee decides to marry the crown princess, Bu Yong. But he is tricked into marrying her sister, Hwa Yong instead. Hwa burns her sister's face with an iron to take her place. Set back in time to almost 300 years, this tale of treachery and love entwines with mystery as the princess is suddenly murdered. On a quest to find out her killer, the tale takes an unexpected twist.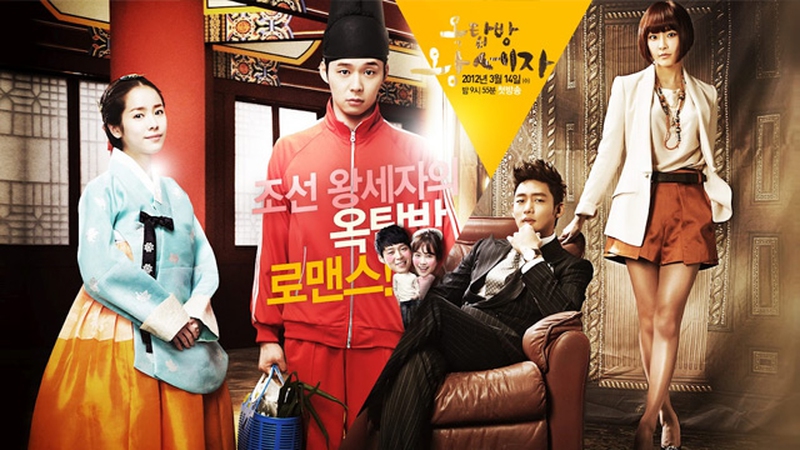 5
Secret Garden
When the rich and seemingly eccentric Kim Joo Won finds himself attracted to a humble and not-so-well-off gorgeous beauty, Gil Ra Im, as he mistook her for an actress, things turn complicated. Having accidentally met her, he's falling madly for her at once. Gil is a beauty that is highly envied by top actresses for her natural beauty and poise. To make matters even more intriguing and complicated, an unexpected play of events take place which causes them to swap bodies.
6
Playful Kiss
This is an unrequited love and high school drama tales, in which Oh Ha Ni is a below-than-average student who finds herself attracted to the most popular and intelligent male student, Baek Seung Jo. She revealed her feelings for him only to receive a rude response with a taunting rejection. Fate later intervenes and Ha Ni finds herself seeking refuge in Seung Jo's home with her family after an earthquake destroys her home. Blackmail and joint tutoring sessions force Seung to alter his feelings about Ha Ni. With every progression in the tale, more exciting events take place, keeping the viewer hooked.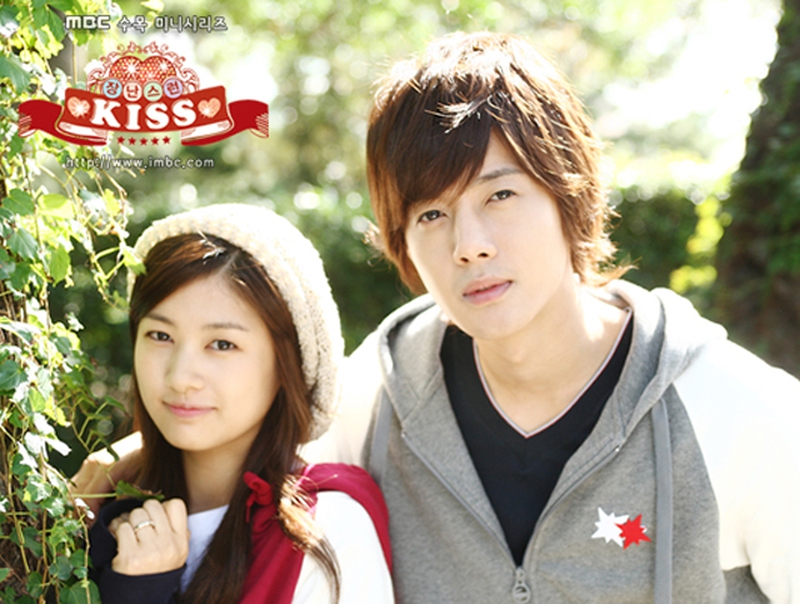 7
My Girlfriend Is a Nine Tailed Fox
This unique drama centers on ancient tales of a college student accidentally setting free a legendary nine tailed fox, gumiho, who was trapped in a painting for over 500 years. As he flees the scene, he finds himself struck by a terrible fall with his only savior, gumiho. Scared of the myth which states that gumihos feed off men's livers, Cha Dae-woong decides to strike a deal with the gumiho who wishes nothing more than turning into a human. Love intervenes as she makes him fulfill her wish and grants him special powers in return.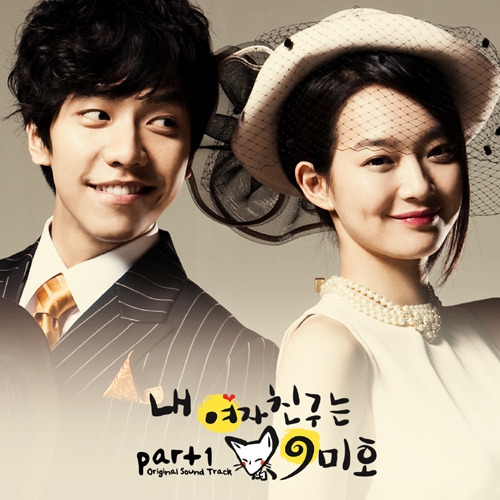 8
A Gentleman's Dignity
Urban professions and middle age crisis is an expected little explored by the world of dramas. Telling the tale of four men in their forties and their experiences of love, success, breakup and failure, it also explores people of different fields and professions. High school teacher, Seo Yi Soo, and a scathingly mouthy architect, Kim Do Jin, find themselves together in this love's whirlpool. The tale holds a degree of interest and a hint of uniqueness in its own way.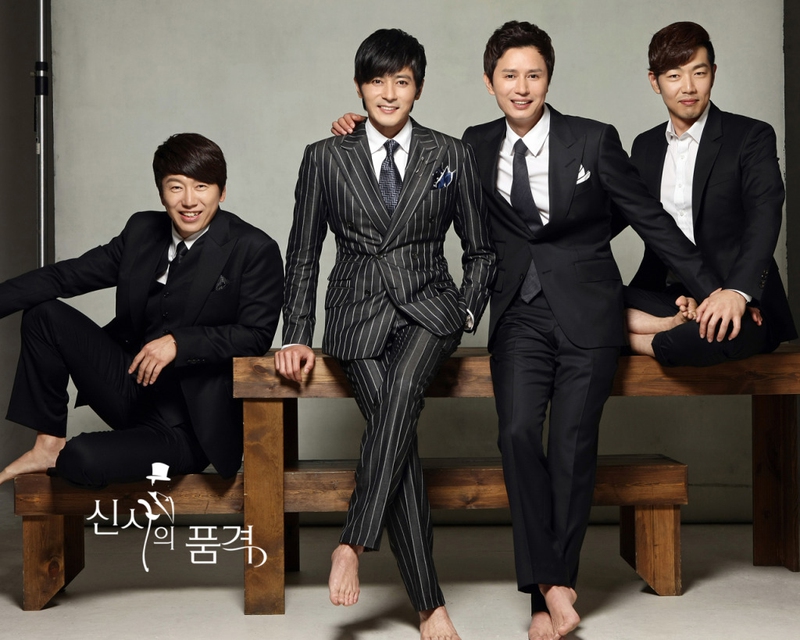 9
Heirs
This drama series will make love hating; it is a predictable tale with plenty of over-acting and sloppiness, but this is just where its beauty lies. Addictive, the tale will have you begging for it to end and yearning for it to continue. Entwining rich boy's dreams with those of a psychopath, the blend of actions creates the spark of interest for all viewers. Nevertheless, this series has been compared to a number of other ones before. But it is safe to say, it stands out significantly in uniqueness.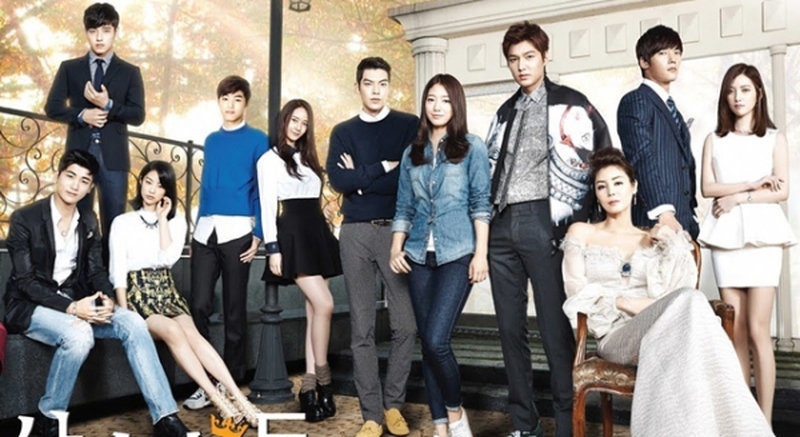 10
Cheongdamdong Alice
What happens when money is your sole reason for survival? A question worthy to be asked of Han Se Kyung, her actions and motives are questionable throughout. It turns out heroines can be awful at times too. With quite the rollercoaster-like series, you will find yourself crying pools of tears and cracking your ribs from laughter the very next second. The amazing cast has been compiled in this singular remarkable series where we can all agree that every character deserves a drama of his or her own.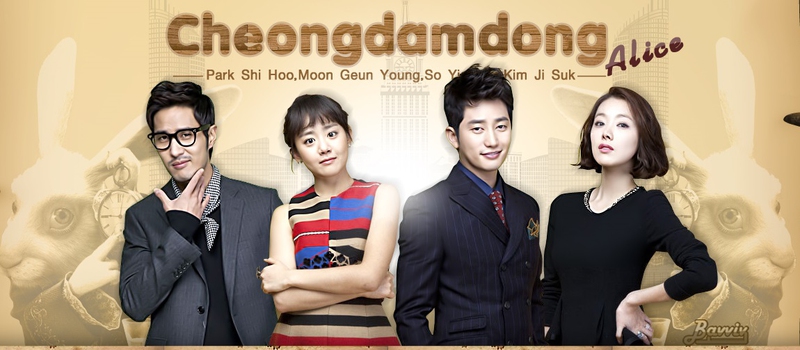 ANY IDEAS ABOUT THIS TOPIC?