With all Hollywood has to offer the world, they are doing us a favor by consistently employing actors with blue eyes. Whether they are dreamy, icy, bold, bright or sharp, these actors use the features of their eyes to their advantage.
10 Gorgeous Actors with Blue Eyes
Given all the actors who are with blue eyes out there, we've managed, somehow, to pick out 10 sexy and gorgeous actors with blue eyes. See which suits your taste!
1
Brad Pitt
Born in Oklahoma, Brad Pitt is now famous around the world for the many awards he has won and roles he has played. His acting career has earned him a Golden Globe Award, Screen Actors Guild Award and several nominations. His blue eyes are most striking when paired with long blonde locks.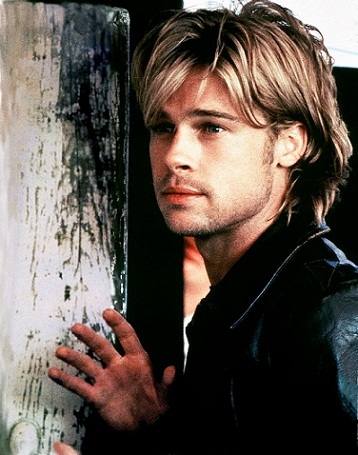 2
Jared Leto
After being born in Louisiana, Jared Leto recently became lucky enough to work one on one with Matthew McConaughey in Dallas Buyers Club, for which Leto earned several awards for best supporting actor. Although difficult to see from afar, his blue eyes will draw in with their pure rawness and joy.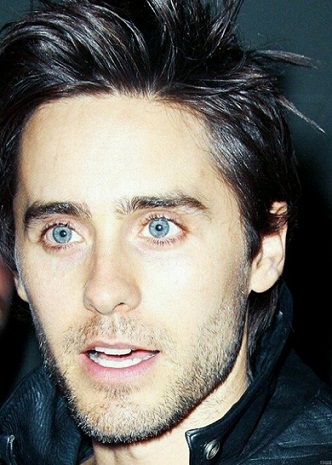 3
James McAvoy
Although Scottish, James McAvoy has made himself well-known for his roles in the X-Men Franchise as a young Professor X. He has also had the opportunity to work alongside Angelina Jolie in Wanted. His bright blue eyes easily finish his well-rounded Scottish look, making him a joy to watch in any role.
4
Chace Crawford
Born and raised in Texas, Chace Crawford was a normal everyday high school teenager who began modeling after graduating in 2003, and began his acting career in 2006. His most well-known role is "Nate" in "Gossip Girl". With that attractive young face, his blue eyes make a striking appearance with his dark hair.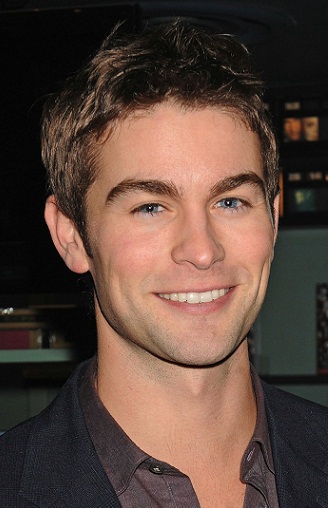 5
Zac Efron
Zac Efron quickly rises to fame with his acting debut in Disney's High School Musical in 2006, which made him the winner of the Breakout Star in the Teen Choice Awards. In his early twenties and in extremely good shape, Efron also has sharp blue eyes which can make some girls swoon.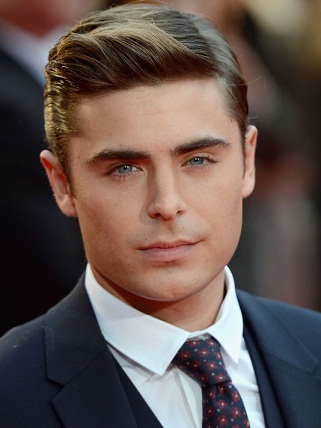 6
Chris Pine
Pine's life started in the fast lane by being born in a show business family. Now most well-known for his role as James T. Kirk in the "Star Trek" franchise reboot, he also had the opportunity to work alongside Anne Hathaway in "The Princess Diaries 2." Although in his thirties, he's got young blue eyes that give him the appearance of still being in his prime.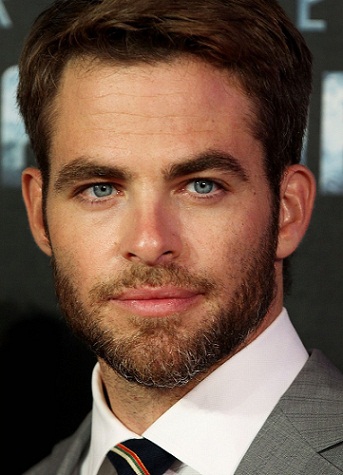 7
Patrick Dempsey
From Maine, Patrick Dempsey has essentially led two completely different lifestyles by acting in college comedies before growing into a dreamy and romantic television actor, for all of which he has earned several awards. With a nickname of Mr. McDreamy, he has soft blue eyes that can capture the hearts of almost any woman.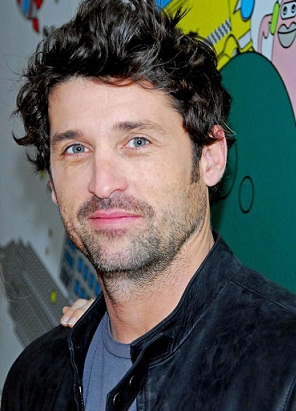 8
Daniel Craig
Now as a famous face from across the pond, Daniel Craig became well-known in his role as James Bond. Having earned 11 award wins with additional 22 nominations, Craig is also well-known for his simple features but bold blue eyes.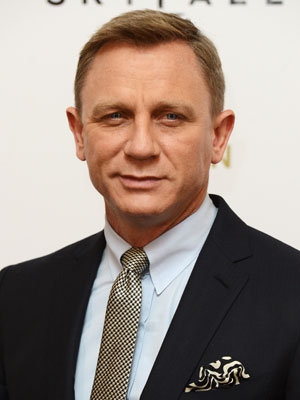 9
Matt Damon
Matt Damon, a Bostonian, has won one Oscar, 32 other awards and had over 80 nominations. With a career like this, Damon has made himself a household name while having the opportunity to play alongside Robin Williams and George Clooney. Not to mention, a bright quirky smile with bright blue eyes can be difficult to say no to.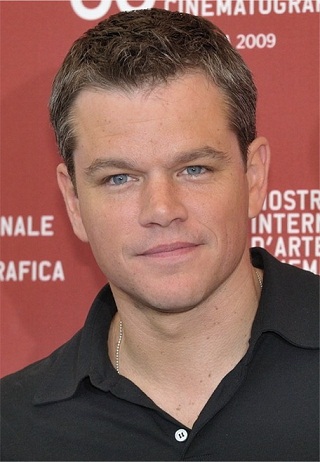 10
Ian Somerhalder
Somerhalder, born in Louisiana, is most known for his television roles, specifically in "Lost" and "The Vampire Diaries", both of which he plays the loveable, yet playful bad guy. Of course, with his icy blue eyes, he can certainly appear either friendly or deadly on the television screen.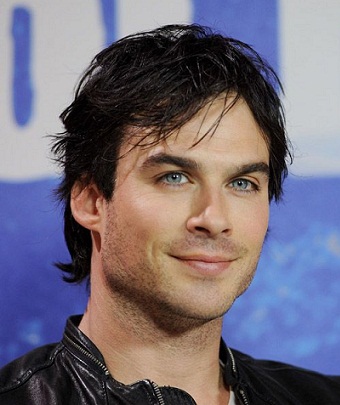 ANY IDEAS ABOUT THIS TOPIC?