Bella Italia! From cosmopolitan Milan to the beautiful rolling hills of Tuscany, Italy has been the birthplace of the Renaissance--scientist and artists who helped shape the world. Italy is full of attractions, including artifacts from ancient Rome, the power of Roman Catholicism in Vatican City and the world's most numerous UNESCO World Heritage sites. Things to do in Italy are numerous, you can choose whatever you like to explore.
Things to Do in Italy
1
Enjoy a Night Ride on the #1 Vaporetto in Venice
Instead of taking an expensive gondola ride along the canals, take a ride on a vaporetto– a large boat-bus that traverses the canals at an enjoyable pace. The ride will be even more pleasurable with some gelato and someone you love as you take in the beautiful city of Venice at night. Take in the sites at a leisurely pace either before or after dinner and relax.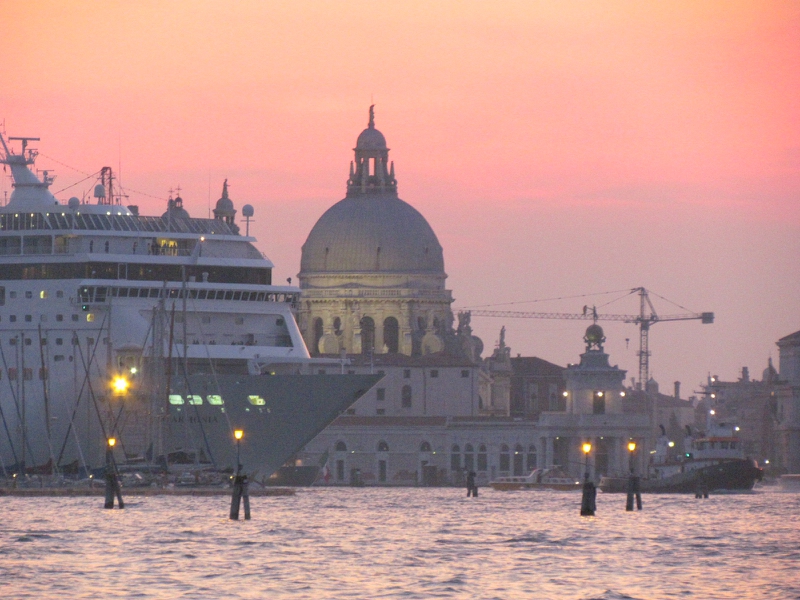 2
Climb the Duomo in Florence
While this may not appeal to those who are afraid of small spaces or heights, for a lesson in magnificent architecture and Renaissance engineering, then a climb to the Duomo is for you. The Duomo, meaning "dome" sits at the top of Florence's main cathedral, the thirteenth century Santa Maria del Fiori provides some breathtaking views.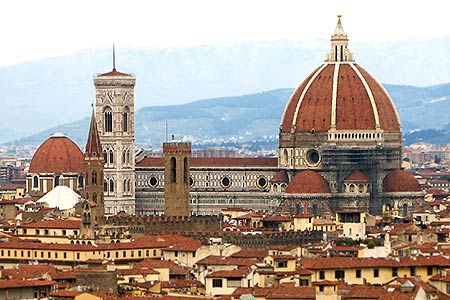 3
Have a Pizza in Naples
Pizza is well-known and enjoyed throughout the world, and found in most countries. Then what better place to eat pizza than its birthplace! There are many great restaurants where you can sample the original fast food, including the restaurant that claims to be the very first to serve it.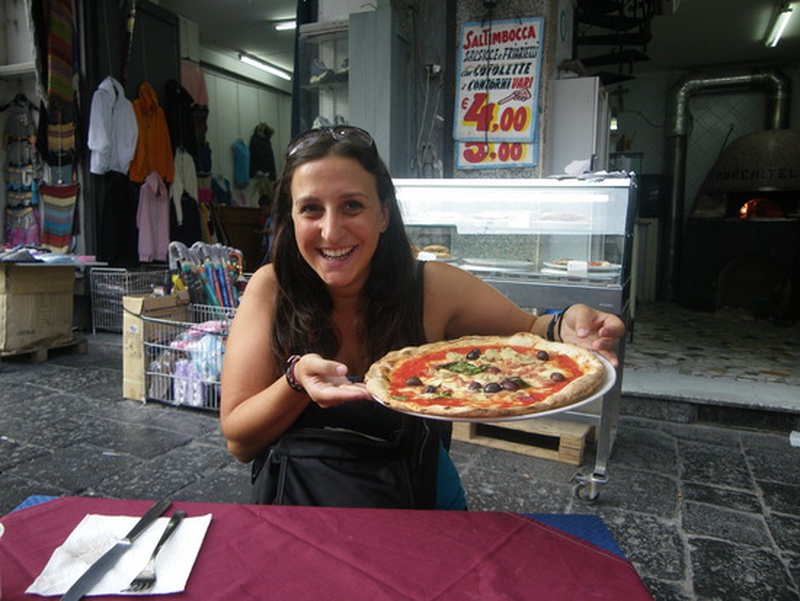 4
Take In an Opera in Verona
Enjoying opera is one of the wonderful things to do in Italy. Whether you are a fan of opera or not, there is nothing quite like seeing one in an ancient Roman amphitheater. While there are no more chariot races or gladiatorial combat, there is truly nothing quite like the glorious spectacle of Verona's opera company on a warm summer night full of beautiful music.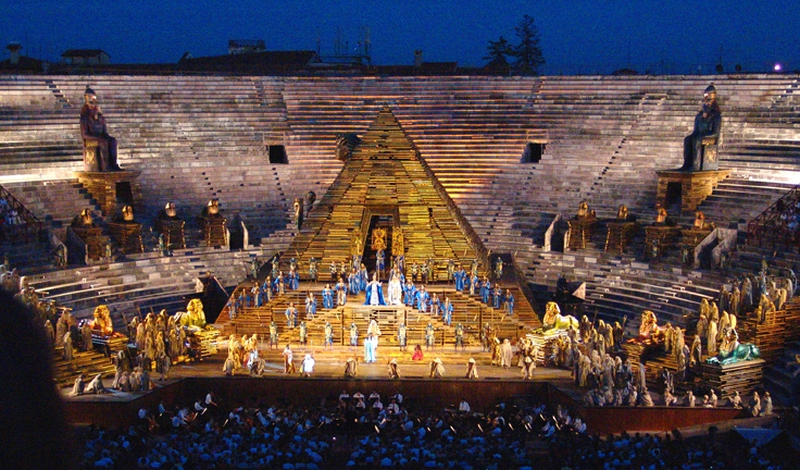 5
Walk Through the Past in Pompeii
The ancient Roman city of Pompeii was famously destroyed and almost all of its citizens killed in the 79 A.D eruption of Mount Vesuvius. The majority of the city was perfectly preserved by the ash that buried it and the archaeological sites are surely a site to behold.
6
Walk Around Rome's Industrious Past
The Mattatoio in Rome's Testaccio district housed the city's main slaughterhouse until it was closed in the 1970s. The area has been reopened as an open-air market, including an organic supermarket, a modern art gallery, a music school and a school of architecture. On weekends, a farmers' market sets up shop and you can enjoy some snacks while listening to music or viewing an art installation.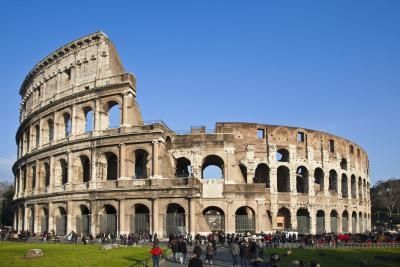 7
Visit Monti's Vintage Market for Some New Treasures
Monti is the hip quarter of Rome, not far from the grand coliseum. The Grand Hotel Palatino hosts a trendy urban market every weekend that includes vintage merchandise with modern crafts. It's the perfect place to spend your day looking for beautiful antiques or more cosmopolitan wares.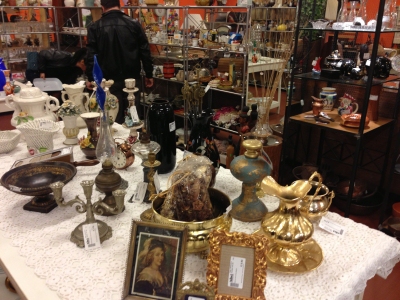 8
Enjoy the Vistas from Giancolo Hill
Giancolo Hill is one of the best spots for you to view the historic skyline of Rome, even if it is not counted among the ancient Seven Hills of Rome. The hill boasts a statue of Garibaldi, and continues a tradition begun in 1847—the firing of cannon at midday to alert the surrounding bell towers to the time of day.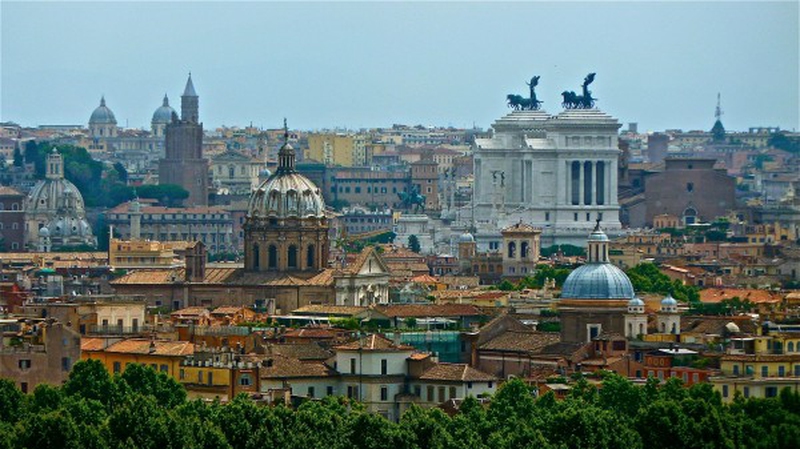 9
Bask in Beautiful Artwork
In the late 1800s, Norwegian-American artist Hendrik Christian Andersen moved to Rome and created hundreds of paintings, sculptures and other graphic artworks that upon his death were left to Italy. His former home has been turned into a museum where you can view these works of art. Or maybe you prefer more contemporary art. Art gallery Sala 1 displays various experimental and contemporary arts. You will find it in an old basilica given to the founder by the Vatican, which creates an interesting juxtaposition.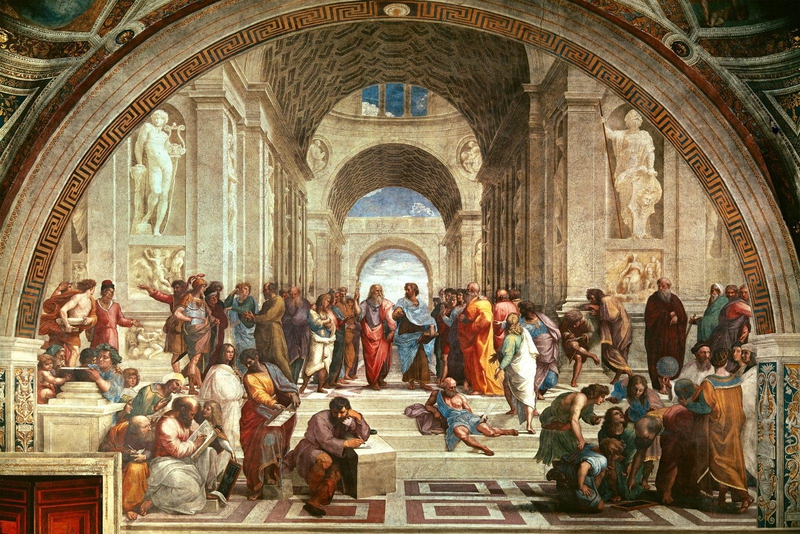 10
Additional Recommendations for Things to Do in Italy
| | |
| --- | --- |
| Things to Do | What to Do |
| View the "Last Supper" | Though heavily-regulated with a 15-minute limit to protect this magnificent treasure, Milan is the only place to see Leonardo da Vinci's famous painting. You will need to buy tickets in advance. |
| Take a Guided Tour of Vatican Museums | Unless you are a major art historian, it is best to take a guided tour through the Vatican's many art museums. You will get to see the most important pieces in their collections, as well as a tour of St. Peter's Basilica. |
| See Ancient Greek Ruins on the Island of Sicily | Sicily is abundant in both ancient Roman and Greek artifacts, but what the Greeks left behind are much older. Be sure to take a tour through the magnificent Valley of the Temples while there. |
| Drive the Scenic Amalfi Coast | The road can seem treacherous in some spots, but it snakes along the coast and offers beautiful views. Let someone who knows the road drive while you sit back and enjoy the scenery. |
| Enjoy Sunbathing on the Island of Sardinia | The Costs Smeralda on the island of Sardinia is home to some of the most beautiful beaches in the world. And it's not as likely to be crowded with loads of other tourists. |
| Take in An Italian Soccer Game | Soccer in Italy, or calico, has been considered a second religion and the Italians are very passionate about their sport. Even if you're not a fan, it's worth it to witness a game. |
| Walk in the Footsteps of Caesar | Spend a glorious afternoon touring the ruins of ancient and walk in the very footsteps of the ancient civilization's emperors. A trip to Rome is never complete without seeing the coliseum, the forum or any number of other ruins from antiquity. |
ANY IDEAS ABOUT THIS TOPIC?