Having trouble deciding where to take your kids in Dallas? Don't worry; Dallas is a friendly town for the family with almost all attractions geared toward children's fun and enjoyment. There are indoor and outdoor things to do in Dallas with kids that can be enjoyed anytime of the year.
Things to Do in Dallas with Kids
1
Dallas Zoo
The Dallas Zoo, home to about 8,000 fascinating creatures, is always a hit to curious kids and adults alike. The famous "Wilds of Africa" exhibit highlights crowd-pleasers like playful chimps and majestic elephants. Kids will have the chance to feed the birds and giraffes, watch the lions, pet pygmy goats and ride ponies, too. The monorail train ride gives guests a tour of the park and its other attractions.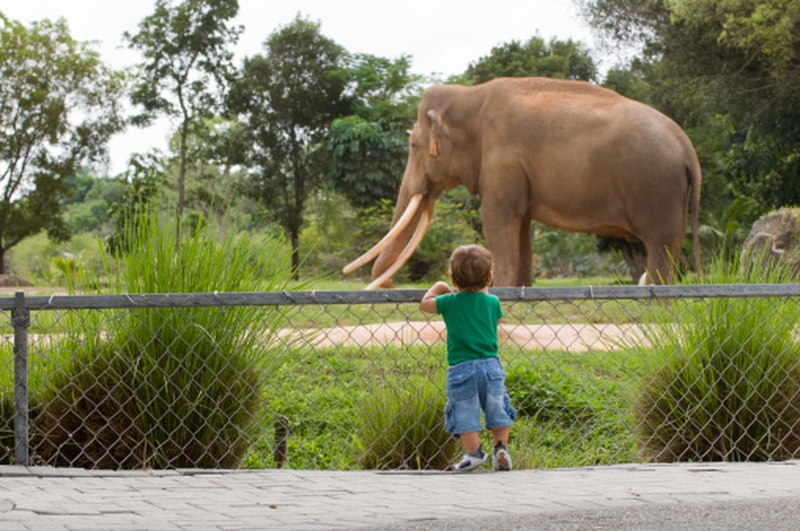 2
Dallas World Aquarium
The Dallas World Aquarium is a fantastic attraction, which one needs to explore to have a first-hand feel of what it has to offer. For one, the aquarium has a multi-level rainforest that has a 40-foot waterfall, lots of exotic birds soaring overhead and crocodiles that go on frenzy when fed. Other one-of-a-kind features of the place include New World monkeys that roam the forests freely, the rare Antillean manatees, jaguars, a 400,000-gallon shark tank, sloths and a car-sized catfish. Young families will be delighted to know that the aquarium is also stroller-friendly.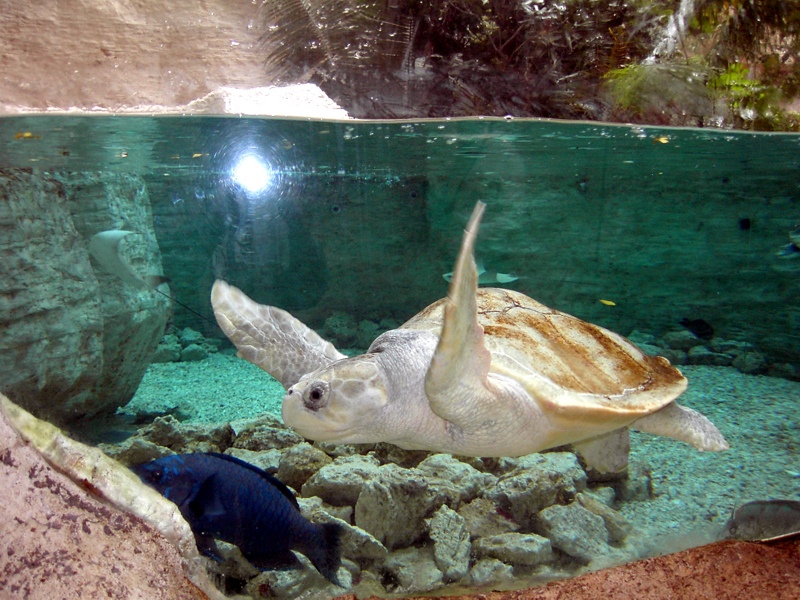 3
Perot Museum of Nature and Science
Dallas' newest museum is the combination of 3 already-established museums–the Dallas Museum of Natural History, Dallas Children's Museum and The Science Place.
The Perot Museum of Nature and Science opened its doors in December of 2012 and is located near the Arts District and Klyde Warren Park along Woodall Rogers Freeway. The museum has various exhibits and family-oriented activities. Some of the features include an outdoor plaza, a one-acre science park, an IMAX theatre and Texan-inspired landscaped areas. The "dancing water" molecule exhibit in the museum's lobby is a delightfully unique greeting for all its visitors.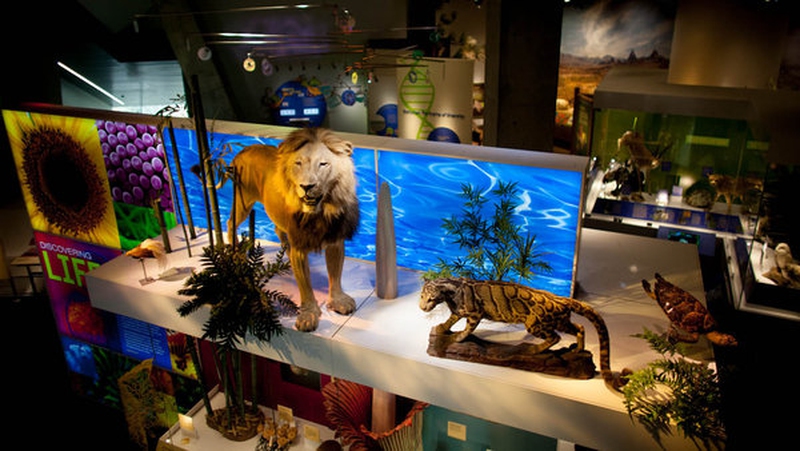 4
Galleria Ice Skating Center
One of the excellent things to do in Dallas with kids is to go skating at the Galleria Ice Skating Center. A fun and magical experience for kids is ice-skating at the Galleria Ice Skating Centre, which locates in the famous Galleria Dallas shopping centre and offers year-round sessions to interested individuals. This place will inspire kids to glide and feel the way Olympians who once performed on the rink felt. December is a charming time to visit and enjoy the sight of a 95 ft. indoor Christmas tree. Under the Atrium is a play center, which is another favorite place for visiting kids.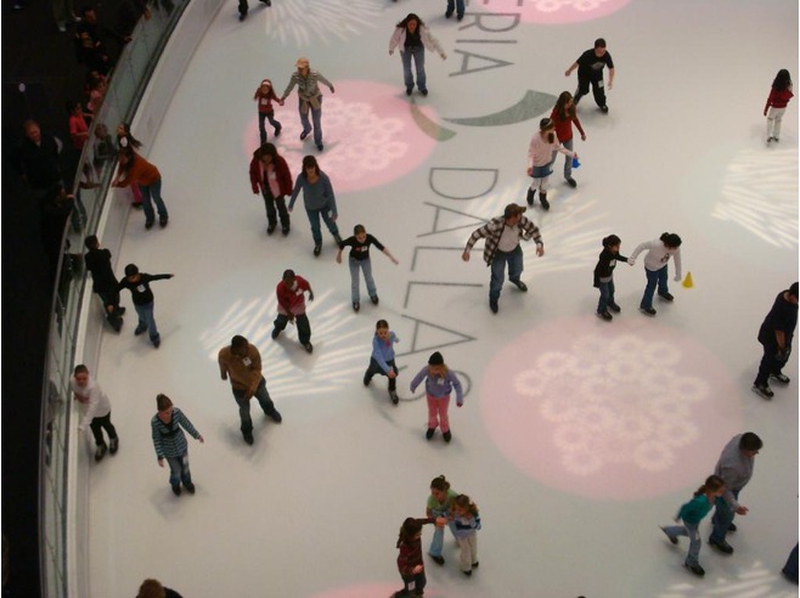 5
Jump Street and Coo Coo's
Jump Street is a popular commercial spot filled with gigantic trampolines, where kids ages 7 and up can burn some energy. For the much younger crowd, there's the kiddie area Coo Coo's where there are huge bounce houses and a train that runs continuously around the place, a fun amenity that anyone will enjoy. Because of its popularity with the young, this destination is usually full-to-the-brim on weekends and school vacations. So get yourself prepared for the crowd.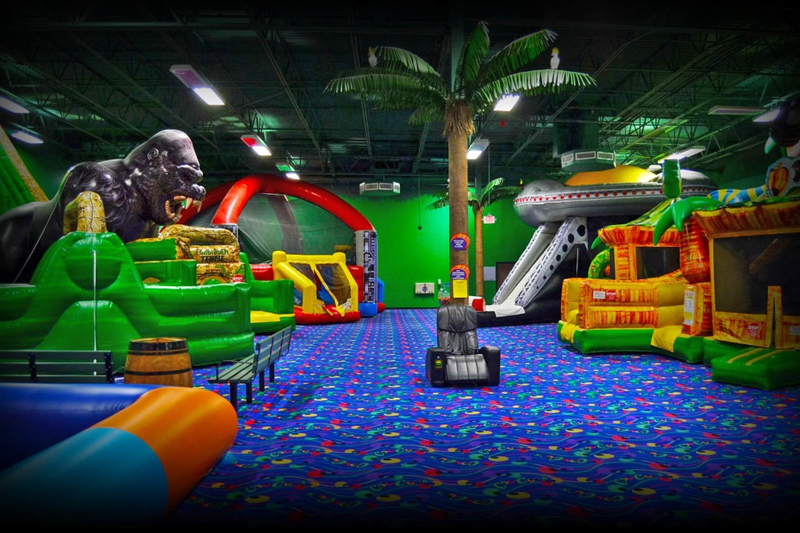 6
Six Flags over Texas
A theme park that has enough varied activities to delight toddlers and teens alike is Six Flags. It has the Titan roller coaster which is for the fearless rider. It climbs 25 storeys with a drop speed of 85 mph. Only those who are over 48 inches are permitted to try this ride. A large, round bumper boat, The Roaring Rapids splashes through man-made white water and can be enjoyed by the entire family. In the presence of a hot-air balloon, the Cloud Bouncer is an enjoyable mellow ride that gradually elevates as you go to enjoy a great view. This theme park located halfway between Dallas and Fort Worth in Arlington, is another must-visit attraction.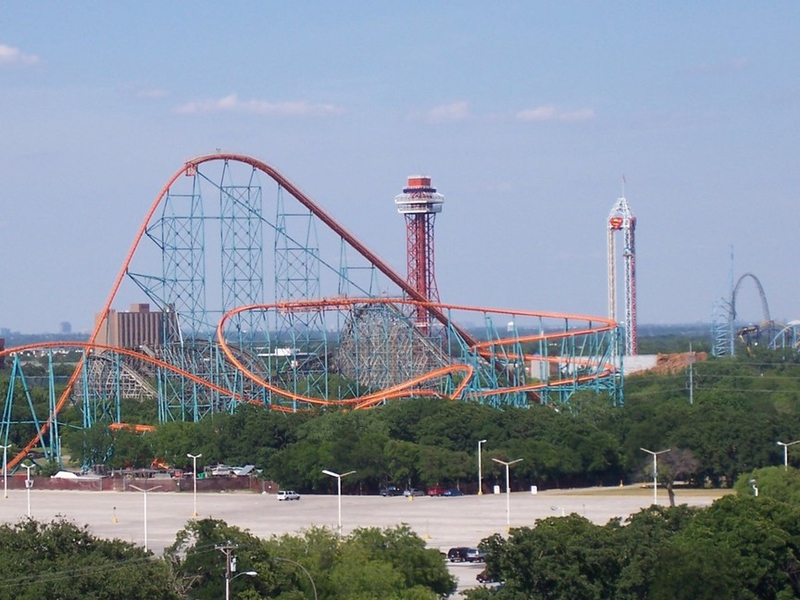 7
Log Cabin Village
The Log Cabin Village is a living history museum taking its guests to life in the mid-1800s. Each of the cabins contains authentic pieces from an era which visitors can appreciate. The log house for one has sausage hanging from its rafters. This aims to showcase how meat was prepared back then when refrigeration was unknown. Historical interpreters, all in costumes, are shown making wax candles, working in blacksmith shops, and tending an herb garden to demonstrate the people's livelihood. Located next to the Fort Worth Zoo, the place with its beautifully wooded gardens is worth a visit even for non-history buffs.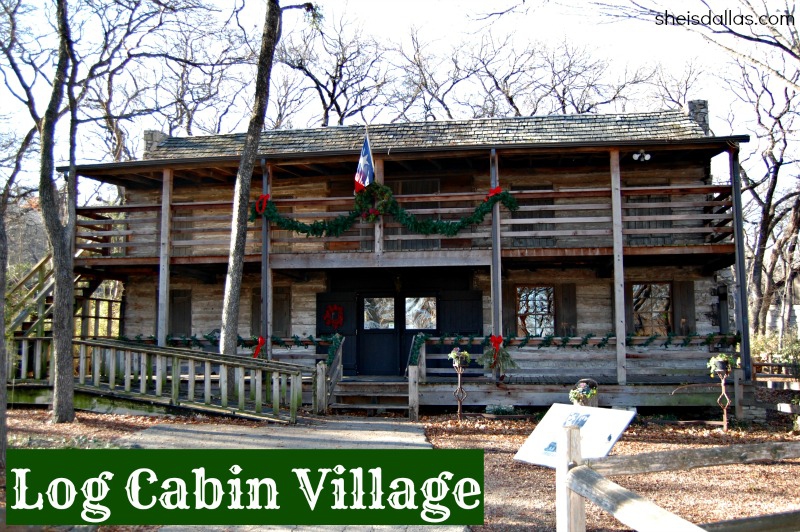 8
Zero Gravity Thrill Park
The Zero Gravity Thrill Park provides an exciting adrenaline rush for families who enjoy the thrill of falling from a high place. One can go bungee-jumping from a height of seven stories, or drop themselves from 16 storeys high into nothing but net. Other attractions that are equally harrowing include the Blastoff, Skycoaster and the Skyscraper.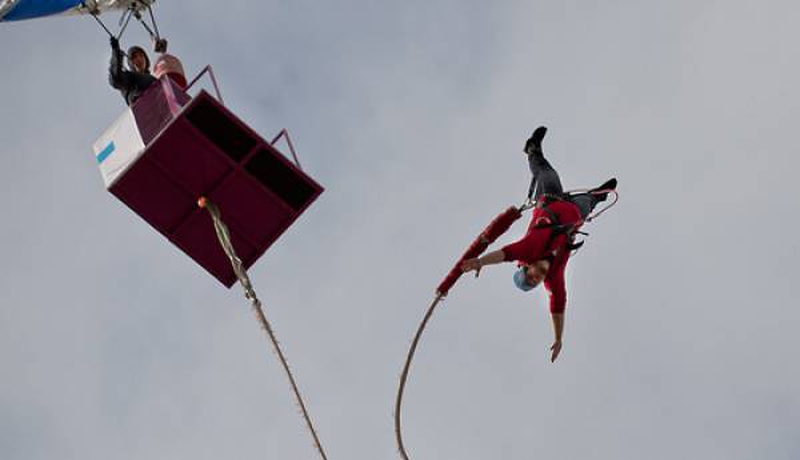 9
For more recommendations of things to do in Dallas with kids, watch the video below:
ANY IDEAS ABOUT THIS TOPIC?