Every author before starting to talk about the topic should (and some of them, of course, do) ask an audience several tricky questions. So will I. My rhetoric one is: have you ever, my dear reader, imagined your personal life without a mobile phone? You many wonder how this question is related to the role of communication. Do rush it. Just think about the answer and read on to find out.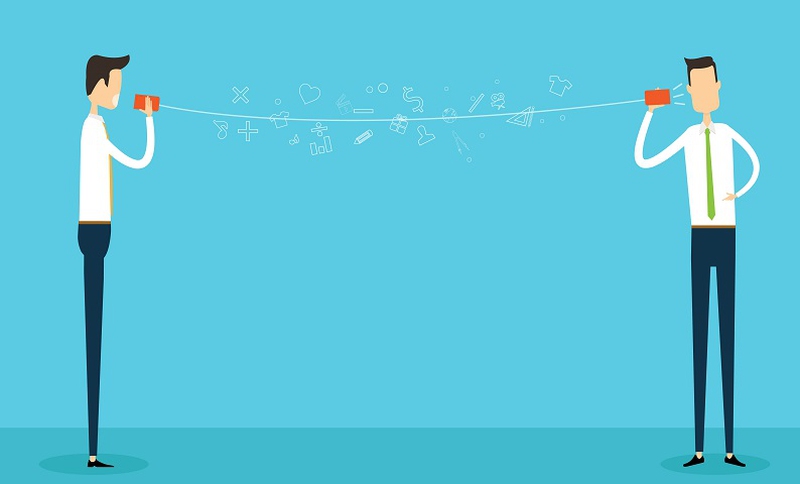 Communications and Technology
1
If you're older than 20 -- certainly you did. It would be incredibly difficult and even pretty scary to spend a day at work in a dusty office or, making things worse, in a forest, having great time camping without your helpful device.
If you did wondered how people of our past spent their holidays or visited relatives far from native town without a phone, you are considered to be just like me. Calls and SMS, navigation systems, social networks, and useful applications make our life easier. That would be the opinion of average people, like students or businessmen. And it could have made a clear ending to my today's speech about effective communication. But, as far as I'm concerned, not all the people have such an opinion.

2
High technologies make our lives easier, but not brighter. They steal our joy and time, and present us with primitive satisfaction of our even more primitive need for having some audience always ready to like our photos in social networks. We are also missing our opportunities to live and fully experience new activities even if they may be recalled as the worst mistakes in our life later on. Mankind has to be very careful with modern gadgets. Many of us have already forgotten what purposes devices were created to be used for.
3
Real-life communication is at the top of the list of modern-person needs. While the influence of virtual communication has to be reduced, internet, cellphone, laptop are also necessary in our life. For example, you could never see and keep in touch with your relatives from Alaska without Skype or Internet in general. To cut a long story short, technology is good but, at the same time, be open, go out and meet friends and others in person to have a really good conversation.
ANY IDEAS ABOUT THIS TOPIC?