Thank you are two of the most powerful words in the world. People frequently say that in daily life in job searching, motivating employees, strengthening relationship, etc. However, it is not easy to find the proper words to say thank you under some situations. Here are some lists of thank you quotes, helping you find the right words to say "thank you" and making it easier to express your gratitude.
Top 15 Thank You Quotes for Work
1
Thank You Quotes to Employee
Thank you for all the assistance that you have extended to this team; it is really a great help for you being in this team and making sure that things run smoothly. I do appreciate your willingness to help out in whatever is needed. It is the kind of flexibility and commitment that will ensure the growth of this company. Thanks a lot for your effort.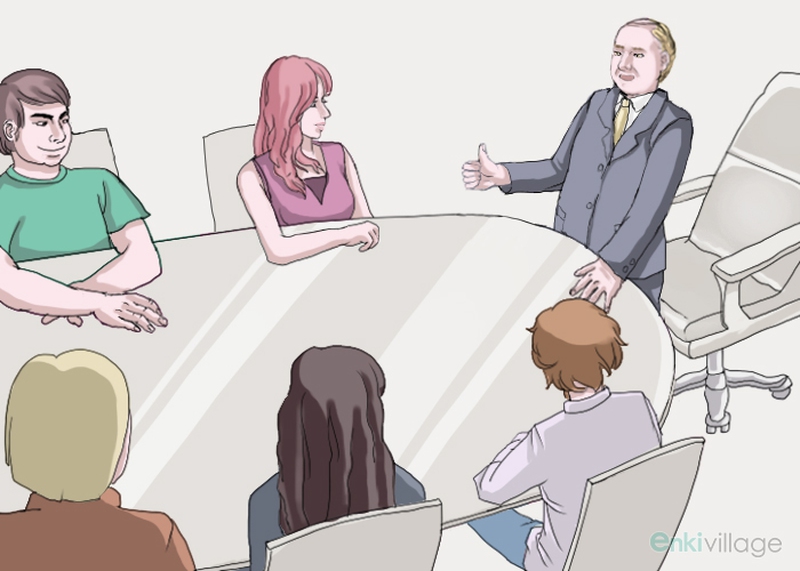 2
Thank You Quotes for the Donation
I am sending you my appreciation for your generous donation. It will surely offer great help to some participants. Constantly, I will inform you about the progress of the project. Again, please accept my appreciation for the generosity extended to us.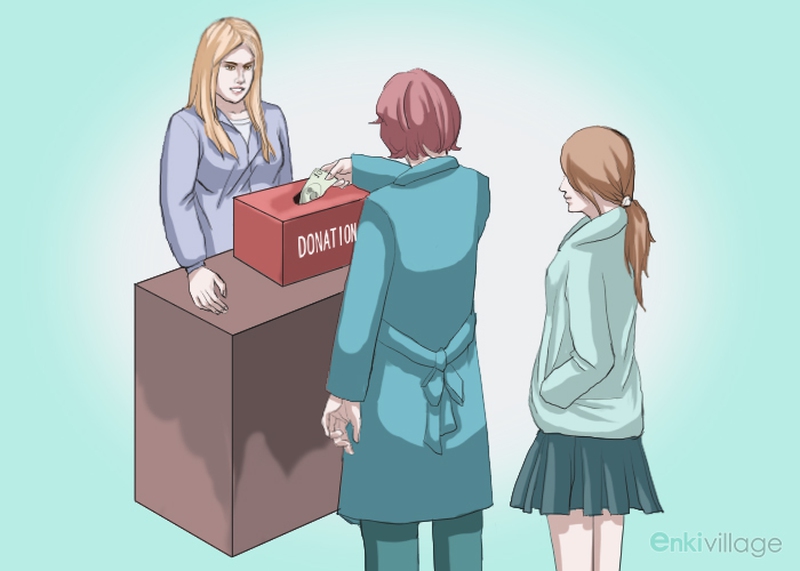 3
Thank You Quotes for Sending Gift
Thank you for the best gift that I had received. I do appreciate that you had thought of me and you picked the best gift for me. Again, thank you so much.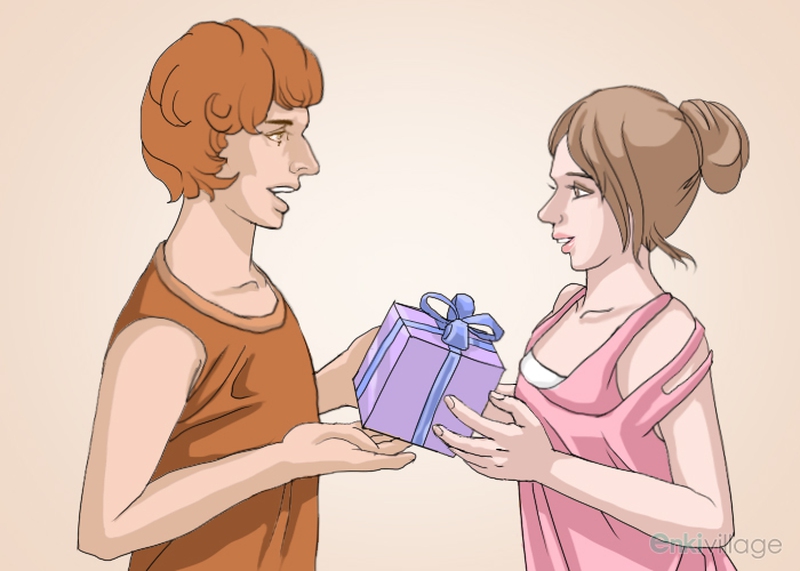 4
Thank You Quotes After Job Interview
I am pleased for the time that you took to handle my interview. I really like to work with you and I am looking forward to hear from in regards to the position.
5
Thank You Quotes for Giving Answers
I am grateful to you for giving wonderful answers to my questions. I know that your schedule is full and I really appreciate that you take time in personally replying to me. Thank you again.
6
Thank You Quotes for Your Boss
Thank you for the confidence that you bestowed on me and for the support that you are extending to me for this whole project. I am very sure that you will be happy with the results.
7
Thank You Quotes for Giving Career Assistance
Thank you for taking time out of your hectic schedule to discuss career goals with me. I am sincerely grateful for the time that you had given to review my goals and for the recommendations to achieve them. Your advice was truly great and it allowed me to have new viewpoint on present opportunities.
8
Thank You Quotes for the Group Interview
The interview that had taken place today boosted my interest to become a member of your team. Kindly let me know if there is other information needed to expedite the decision-making. Again, I am grateful to you and the team for taking time to interviewing me, and expecting to hear from you soon.
9
Thank You Quotes for Support in the Business
I do appreciate all the unlimited assistance that you had given my business to make it ready to operate. You are always there for the past several months to assist me wherever and whatever needs. We may not be able to do it without your expertise. I can never thank you enough and look forward to work with you again.
10
Thank You Quotes for the Help in Certain Project
I am very grateful for your offering to help in this project. Your willingness to help others wil be impressed in mind forever. It is very helpful to receive expert guidance from someone who had the experience in similar issues previously.
11
Thank You Quotes for the Internship
The advice and experience that you had given me was very helpful for the past 6 months. I do appreciate the trust that you had showed me during my internship. I am hoping to have chance to work with you as I plan to pursue my career after my graduation.
12
Thank You Quotes for the Team Manager
I am sending my thank you for your aid. You and the whole staff had shown the real meaning of a team player. The effort that you had given was truly appreciated.
13
Thank You Quotes for My Job Referral
Thank you so much for the job referral to the open position at ABCD Company. I am happy for you time given in reviewing my application and for the recommendation that I had received. Again, kindly accept my sincere gratitude.
14
Thank You Quotes for Second Interview
I am very pleased to discuss career and related issues with you again for this second interview. Thank you for considering me in the available position. I am expecting to hear from you soon.
15
Thank You Quotes for Helping Me in Job Search
I would like to thank you for all the assistance that you have given me during my job search. I do appreciate the information and all the guidance that you have shown me. Also, I want to thank you for the contacts that you have entrusted with me. Your assistance is very valuable to me during this time.
ANY IDEAS ABOUT THIS TOPIC?