AP exams are challenging, and among the most rigorous are the AP Foreign Language Exams. AP offers language exams in Chinese, French, German, Italian, Japanese, Latin, and Spanish. High school students who are successfully advancing in their foreign language studies should certainly consider taking an AP course and exam to intensify their learning experience, as well as potentially earn college credit.
Yet how does one effectively study for these exams? Below, you will find a few tips to help increase your chances of success on the test.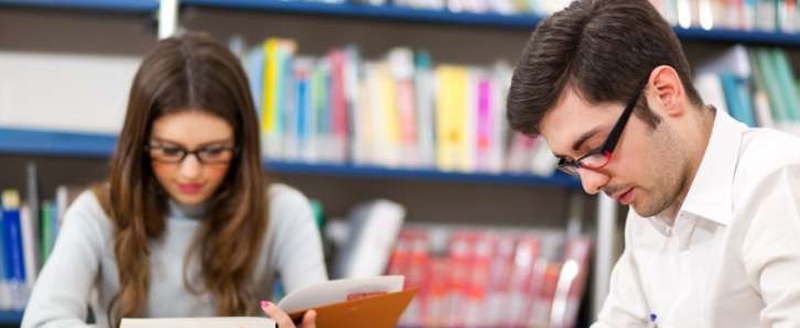 Part 1
1
Know what to expect
To prepare for the test, you should understand the format and what to expect on the exam. The AP foreign language exams contain two sections: a multiple choice and a free response section. These sections are designed to assess your interpersonal, interpretive, and presentational communication skills. You will respond to written prompts, read short texts, and listen to audio in the language.
In order to be successful, you will need to demonstrate your ability to utilize - informally and formally - and understand the language in both written and verbal form.
2
Practice, practice, practice!
It cannot be stressed enough - to do well on the AP foreign language exams, you must practice early, often, and effectively. Once you know you will be taking the AP exam, you should set a schedule to study. The more you study each concept when it is introduced in class, the less cramming you will need to do later. It is recommended that you study your language at least a few times per week. It may be helpful to purchase an AP test manual to guide your studies.
Find a friend or a group of classmates to practice your language with. Rehearse your readings and conduct conversations using the language. Working in a group in particular can help develop your interpersonal and presentation communication skills.
You should also consume the language as much as possible; find literature, music, movies, and television shows in the language to strengthen your interpretation skills. Lastly, a few months before test day, take practice tests regularly to check your progress.
3
Ask for and use your teacher's feedback
While it may be your first year studying an AP foreign language, it is not likely the same case for your teacher. As you receive feedback on assignments, tests, and presentations, incorporate any recommendations or corrections from your teacher into your studies.
If you have trouble understanding feedback, or if you feel like you are not getting enough response to your work or progress, ask your instructor how you can improve. Working with your instructor on improving your written and spoken communication can mean the difference between a score of 2 and a score of 4.
The AP foreign language exams can be daunting, but you can make them bearable by using these tips to effectively prepare. With thorough practice, you can increase your likelihood of passing and earning college credit. If your exam is in May, now is the time to ramp up your studying. Good luck!
ANY IDEAS ABOUT THIS TOPIC?