CW sure has hell made a mark for itself as a channel that consistently churns out excellent shows, like The Vampire Diaries, Supernatural, Arrow and The Flash. However, even though the superhero and fantasy genre is becoming more and more popular, the demand for teenage drama never really stops coming in. And of course, the best example of one of the most popular teen drama shows in the history of television is Gossip Girl. This show took the world by a storm and was pretty much the talk of the town every time a new ep aired. But…. good things always come to an end, and so did Gossip Girl. But don't worry, there are other TV series just like Gossip Girl.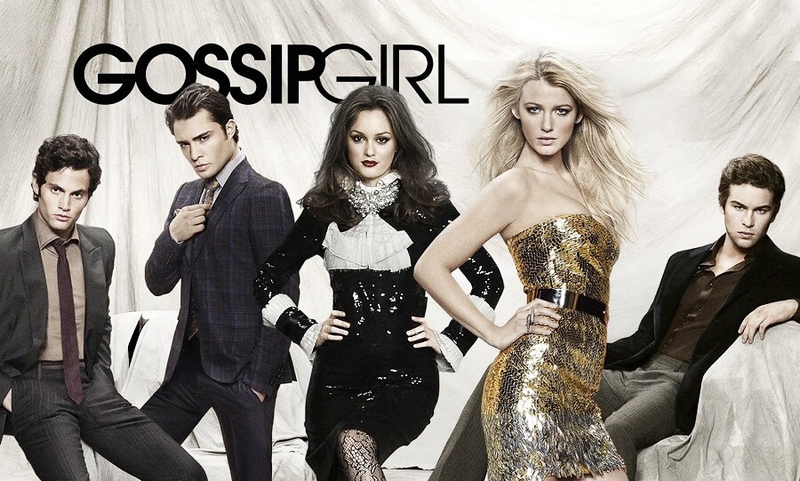 Shows Like Gossip Girl
Sure it has been a long time since Gossip Girl aired, but if you're looking for similar shows that can satiate your need for romance, drama and comedy – all in one, then keep an eye out for the following 9 shows:
1
Pretty Little Liars
A group of 4 girls suddenly starts getting mysterious texts from their dead girlfriend, all of which contain explosive secrets about their past. On finding out they're all being victimized, they decide to come together to stop the person behind these messages. The show is a little slow in the beginning, but once you decide to stick through, it's worth the wait and watch. ABC's flagship show has constantly been criticized for one thing or the other, but don't let that bother you. If you liked Gossip Girl, you're sure to Love Pretty Little Liars as well.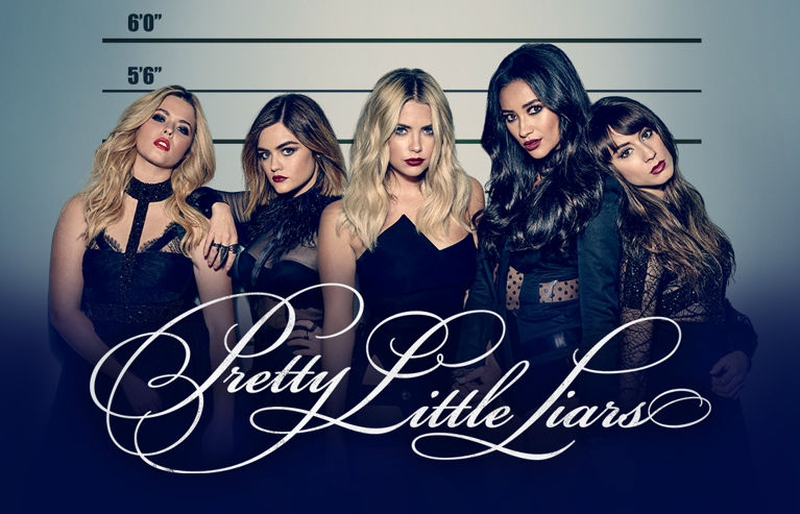 2
One Tree Hill
Even though the primary audience of this Warner Brother show is teens and young adults, you can still enjoy the show if you happen to like Gossip Girl. Yes, there are certain clichés and certain cheesy moments in the series, but all of that is forgiven because the show deals very smartly with issues and topics like drugs, extra marital affairs, relationships and what not.
And where do I even begin on the casting? Each and every single cast member is a treat for the eyes, and most of them give brilliant performances. All characters are easily relatable, and don't be surprised if by the end of the series you end up falling completely in love with at least one character.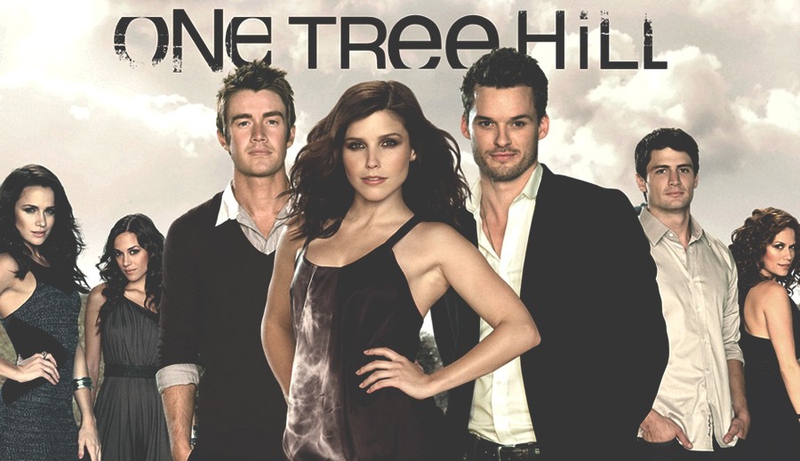 3
The Carrie Diaries
This Sex and the City prequel made a lot of waves for the right reasons. If you're already a fan of the show, then you're going to enjoy it. And it is definitely one of the shows like Gossip Girl because it revolves around everything that you love so much – high school life, drama, romance, relationships and sex. The lead of the show is the strong headed Carrie Bradshaw, who shares her day to day experiences of her teenage life with the audience. And with Carrie being Carrie, you can be assured of a lot of shit happening in her life. Oh, and did I mention it's set in the early 80s? It's a feast for your eyes.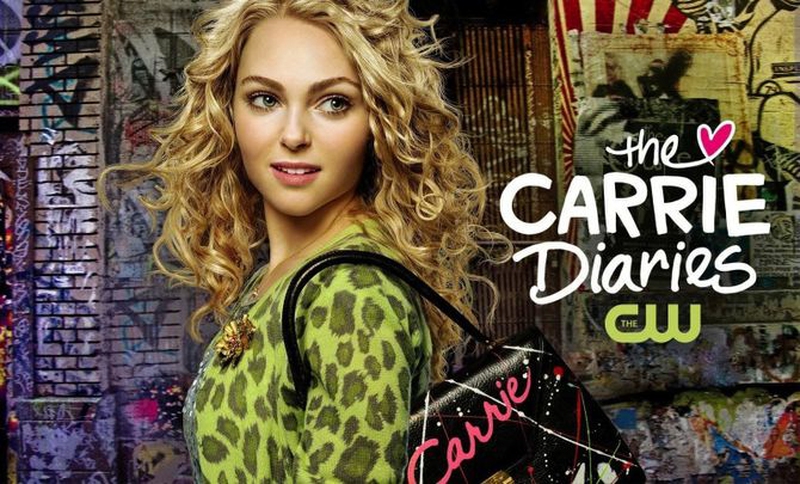 4
The Vampire Diaries
Now, now, don't start rolling your eyes. Sure, the show is about vampires and supernatural creatures, BUT it has a high school setting. The female lead is a teenage girl who is stuck in a love triangle that involves two vampire brothers. Sounds delicious, doesn't it? The show is extremely successful among its target audience, so much so that it spawns a spinoff series called The Originals.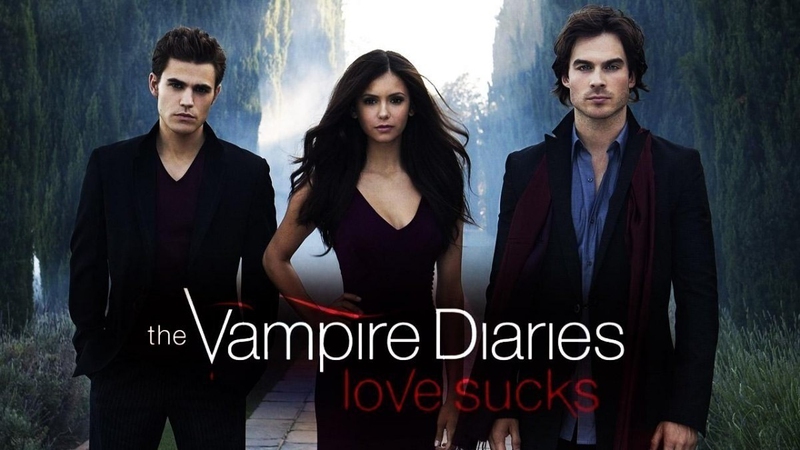 5
Privileged
This comedy drama is based on a book by Zoey Dean titled How to Teach Filthy Rich Girls. It consists of 28 episodes only, with each ep being around 40 minutes long. The protagonist is a 23-year-old girl, who, due to a drastic turn of events, is forced to live as a tutor for two bratty rich girls. What happens when the rich and the poor clash? It makes for some hilarious comedy and great scenes between the 3 female leads.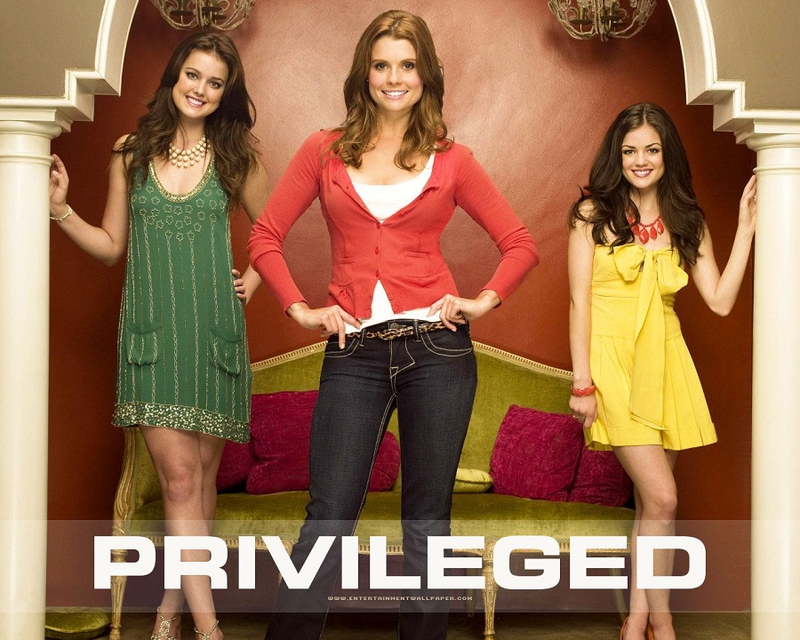 6
The O.C.
The O.C. (Orange Country) is one of those shows like Gossip Girl that revolves around the lives of teens. Yes, love, sex, relationships and drama form the crux of the series, but what it also handles beautifully is the relationship between parents and children. Like Privileged, it's a drama comedy and if that's your thing then go for it! Do keep in mind though that it has a total of 92 episodes.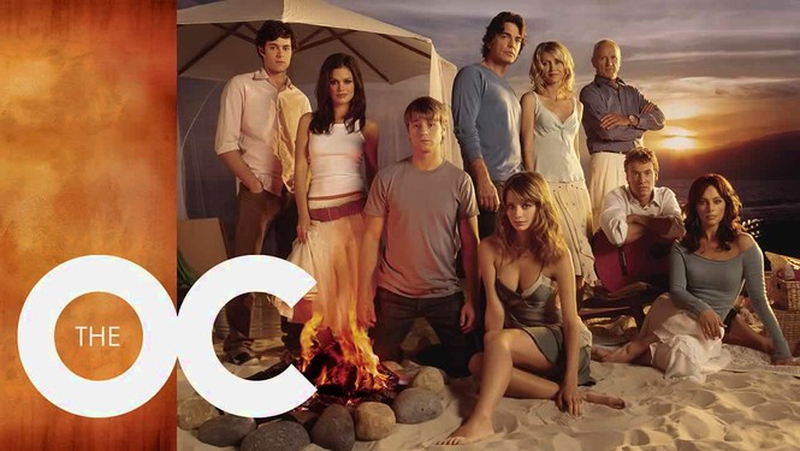 7
Friday Night Lights
We've had many shows that revolve around the daily happenings in the lives of teens, so how about one that focuses on the school's football team instead? Throw in rich school children, parents with power and huge egos, the struggles of the teens themselves… and you have a boiling pot of teen drama. Needless to say, if you're a sports fan, then this series is a given for you.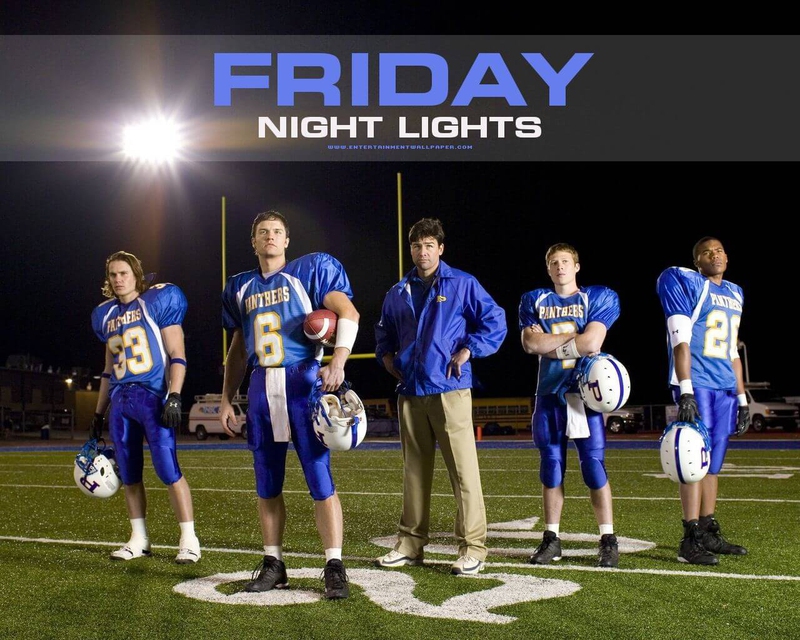 8
90210
If you've watched the Beverly Hills, then you will like 90210 as well. If you haven't, no worries. It's a CW show that tries to capitalize on the success of Gossip Girl by making it very similar to GG's premise and characters. It has 5 seasons to it, so if you have a lot of time on your hands and nothing to lose, go ahead and watch it.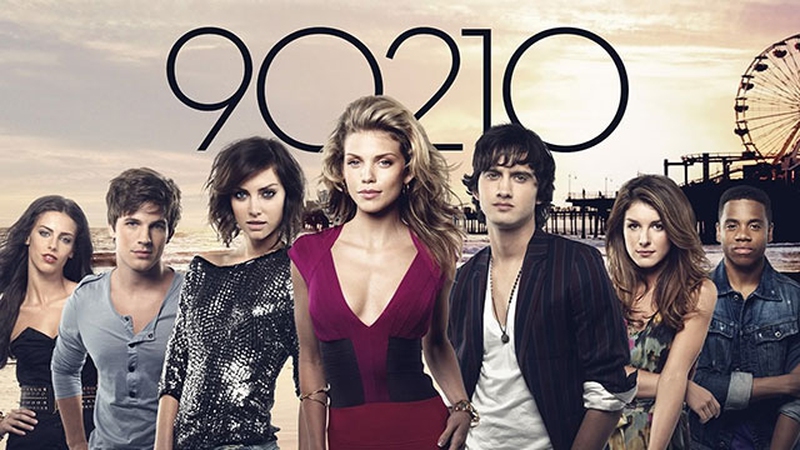 9
Gilmore Girls
I know, I know. It's not really a new series, but hey, it's a damn good one, so why skip it? It's one of those classic shows like Gossip Girl that not only focuses on the teen aspect, but on the parents as well. Set in a small town, the show's protagonists are a single mother, her daughter, and everything that happens in their lives. Social class, work and relationships are just few of the many issues touched in the series, and by the way it is also full of very colorful characters.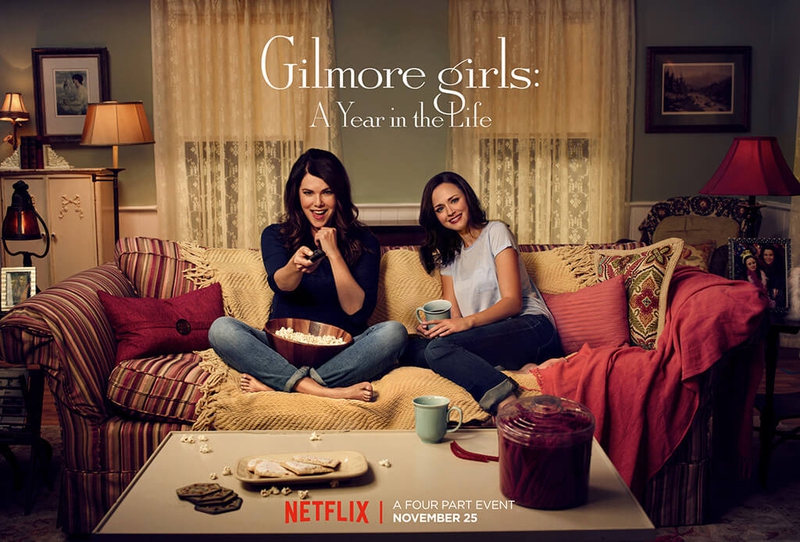 ANY IDEAS ABOUT THIS TOPIC?