A transfer letter is a request or a notice for moving to an absolutely new organization or from one segment of an organization to another. Some examples of this are moving to new churches or schools or swapping of departments at work.
School transfer letter is necessary for those students who want to resume their education at a different school after leaving their previous school. Making use of a school transfer letter sample will ensure that you know how to write such a letter in the right manner.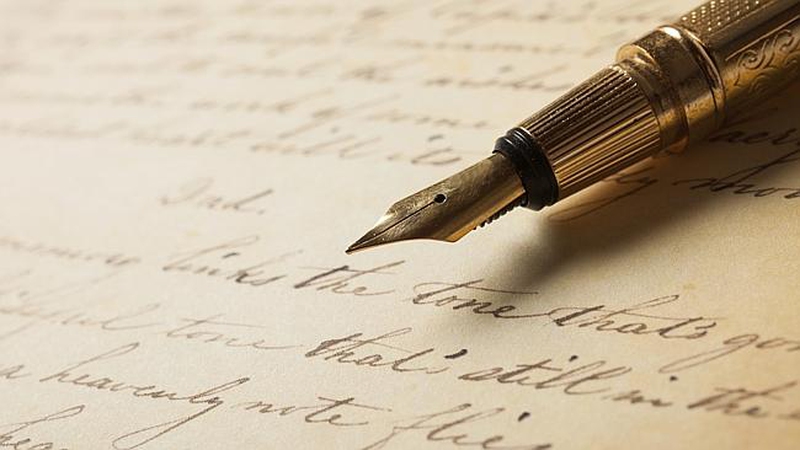 Guides for Writing School Transfer Letter
When writing a transfer school letter, it is important to address the letter to the dean of admissions, start with an introduction, explain your academic achievements and signify your study area. It is up to you to add personal information pertaining to your decision regarding the choice of that particular school.
1
Start with an Introduction
Give an introduction of yourself to the reader and then point out that you require a transfer. Mention a brief account of your current academic situation and your academic standing. Provide the name of the school you are attending at present.
2
Specify Your Academic Achievements
Give an account of your academic accomplishments. Mention any honors or awards that you have received along with your grade point average. Provide details of the school activities you take part in, for instance your involvement in volunteering opportunities, academic clubs and athletic programs.
3
Give Reasons for Your Wish to Transfer
State the reasons why the school is the right choice for you and how it's going to help you in accomplishing your future ambitions. For instance, emphasize on the importance of getting education from a school which gives you the chance to get first-hand experience in the veterinary field before you graduate if you desire to become a veterinarian and the school you are choosing is offering a veterinary program with a prospect of internship opportunities in that particular field.
4
Express Gratitude to the Reader and College Officials
Before closing the letter, express your gratitude to the admission staff for their consideration by thanking them and also mention your contact information, too.
School Transfer Letter Samples
1
The Principal
(Name of School)
(Address of School)
Date
Sub: Transfer Certificate
Respected Mam/Sir,
I am hereby requesting you to be kind enough to issue a transfer certificate for my son Jack Watson of Class 7 Grade 2, Admission No.: 12345678 as I have informed the concerned authority regarding the whole issue.
I would like to express my sincere gratitude to you and all the staff members for their support and cooperation afforded to my son during his past academic year.
I wish your organization the greatest of success in all of its endeavors.
Thanking you,
Yours faithfully
(Father's Name)
Student Name:
Class:
Roll Number:
Admission Number:
2
The following is an example of a sample letter to school principal for transfer to another school.
Date:
Sub.: Intent Letter of School Transfer
Present School's Name:
Address:
Dear Sir/Madam,
My name is Lily Smith. I am one of your students at ­___________ (school's name). I would like to inform you about my personal desire to transfer to another school. I have thoroughly enjoyed my time here but since my family is moving to a different city, my parents and I have decided to transfer to another school that is nearest to our new home. I would sincerely appreciate the feedback from you regarding this matter and I am willing to accept the requirements that are needed for the formalization of the whole process. Hoping you would consider my request.
Thanks
Yours truly,
Lily Smith
Student ID No: 12345678
3
This another example of a school transfer letter sample.
To the Principal,
My name is Mrs. Elsa Rose and I would like to inform you that the reason for writing this letter is to transfer my son to another school as we are moving to a new house.
The commencement of the classes will be from the coming school year from June 5th 2015 and he will be in grade 5 already. I am not in favor of transferring him to another school but the transportation difficulties mean that it is nice for him to remain near the school.
I would like to request you the transferring documents that would be required by the school for the formalization of the whole process.
I am very grateful for the knowledge that you imparted to my son during his stay at your school. It is nice to know that my son got his early education from your esteemed school.
Yours truly,
Elsa Rose
ANY IDEAS ABOUT THIS TOPIC?