If you are looking for a first dance song, you do not have to play the same songs you have heard in every wedding. You can play a popular song if it has a special meaning to you. However, if you have not picked any song, go for one that is not played at every other wedding. Here we give you a list of R&B songs for your first dance on the big day.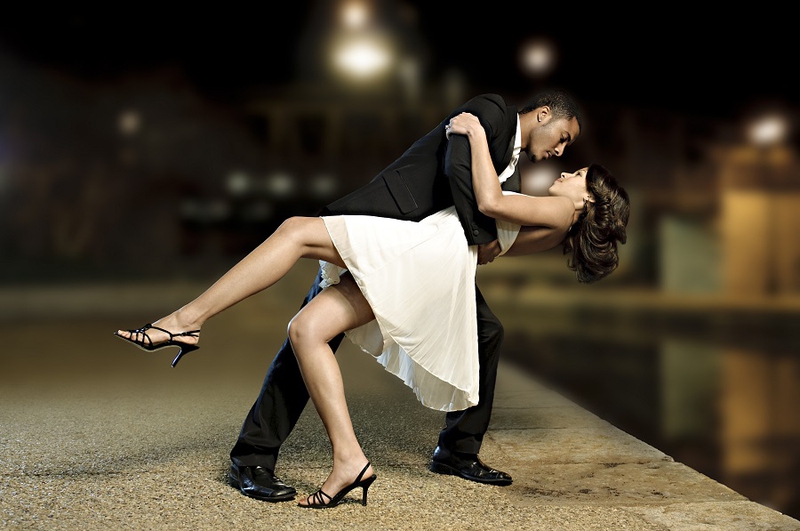 R&B First Dance Songs
1
Breathe Again by Toni Braxton
Most couples do not consider this classic love song for their wedding day, yet it is a perfect fit. Toni wears a wedding dress in its video and tells a beautiful love story in her husky and iconic voice. The lyrics and emotions conveyed in this song make it a perfect first dance song.
2
Have You Ever by Brandy
Brandy expresses a deep longing for love in this song and gives it a beautiful ending. The song will give you hope that your marriage will last for a long time. Bonus, the iconic singer passionately hits the high notes with her youthful voice.
3
Angel of Mine by Monica
This was one of the top songs in American music charts in the 90s. An R&B band called Eternal released the song first before Monica released her rendition of the song. It has sweet and simple lyrics.
4
The Sweetest Thing by Lauryn Hill
Lauryn tells the beautiful and ugly sides of love in a hilarious manner, which makes the song unique and interesting. The lyrics make the song sound beautiful. Lauryn's creativity makes it one of the best R&B first dance songs.
5
All My Life by K-Ci & Jojo
Jojo wrote this song as a dedication to his daughter but the lyrics apply to all genres of love. The song has a universal quality and the singer has powerful vocals. You may need the stamina and strength of an athlete to sing along this song.
6
Save the Last Dance by Michael Buble
This song may rekindle your childhood memories if you enjoyed dancing while you were young. The song is a perfect fit when you finally share the stage with your new husband or wife.
7
You Make Me Smile by Aloe Blacc
This song is a perfect fit if you fall in love with your partner because he or she makes you laugh. You may have listened to it several times before but it will tell your love story perfectly on your wedding day.
8
Evergreen by Ryan Adams
You can break the rules and pick any song for your first dance. If Ryan Adams is your favorite musician, consider adding this song to your playlist of R&B first dance songs. It sure will make your wedding an unforgettable one.
9
Till There Was You by The Beatles
Some couples play this song when engaging but it also fits as a first dance song. The singer tells his lover how she opened his ears and eyes to the world around him. The lyrics will make you appreciate your lover even more.
10
Love Song by 311
The love song will express your feelings and unending love perfectly on your wedding day. The songwriter talks the beautiful feeling of being alone with his lover and promises to love her forever.
11
I Just Wonna Be with You by Chris Rea
The lyrics of this song are perfect for your wedding day. As the title suggests, Chris expresses his longing to be with his lover all the time especially on dark days. You will reinforce the vows you just made as you dance to this song together.

12
That's How Strong Our Love Is by Otis Redding
You can pick this song for your first dance just because of its beautiful and poetic lyrics. The singer compares his love to the moon after the sun goes down, and the breeze and rainbow after a storm. You will be confessing how strong your love for each other is at the end of the dance.
13
Day One by Tamia
The beautiful and romantic song was released in 2015. It immediately became one of the best R&B first dance songs. The vocals and lyrics of the song will make you want to play it over and over again. It will take you back to the first day you met your love and help you recount the memories.
14
We Have All the Time in the World by Louis Armstrong
The lyrics of this song will introduce you to a new world together. You have the rest of your life to love and build a happy life together.
15
The Last Time by Eric Benet
Last on our list is this beautiful song by Eric. The singer confesses that he has fallen in love for the last time, which should be the case for a couple that just got married. The singer has powerful vocals that draw you to the song, which can make your first dance really memorable.
ANY IDEAS ABOUT THIS TOPIC?