It seems like people these days are having a lot more anal sex than they used to. Or is it just a case of comfort? Anal sex has far less taboo in recent years, and people are becoming more and more comfortable with talking about it. The general conversation should hopefully have people exploring the pros and cons of anal sex before trying it. There are ways to enjoy anal sex safely, and reap all of the pleasurable benefits.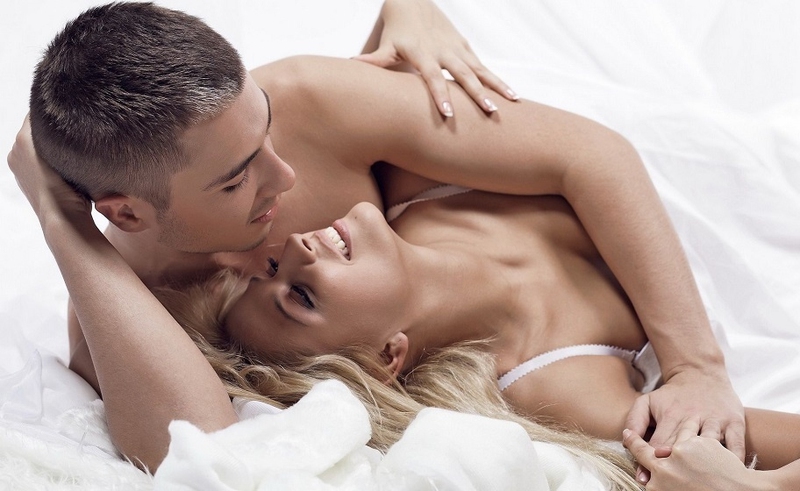 Pros and Cons of Having Anal Sex
Pros
There's No Reason Not To

Medically speaking, when the pros and cons of anal sex are considered, there really isn't any reason to not enjoy a little butt play if you like it. Just practice safe sex and always change the condom before vaginal sex after anal sex.

It's Safe

It's super important to practice safe sex when having anal sex. Employ the use of lube, since the anus is much tighter than the vagina so as to reduce the amount of microscopic tears in the anus.

It Feels so Good

Most women have a dense group of nerves around their anus, which makes it super sensitive to touch. Before considering anal sex, try a little foreplay with your finger when you're feeling hot and see how it makes you feel.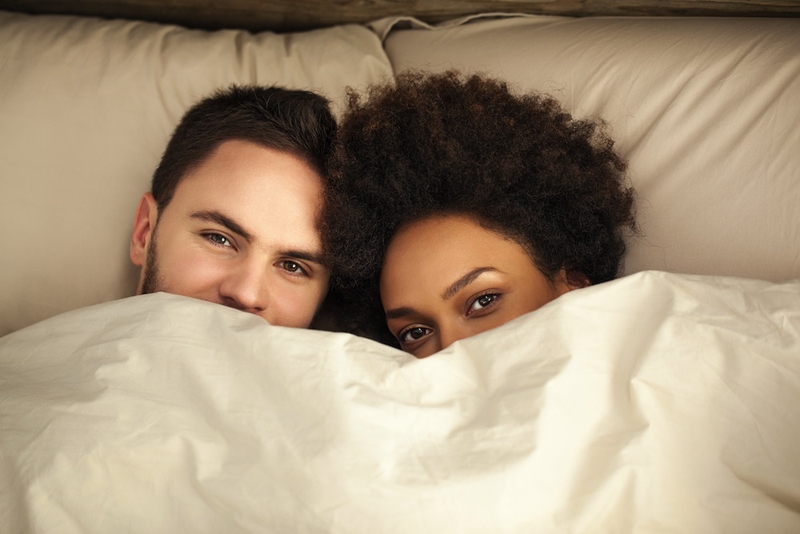 Cons
There are higher risks of infections, which mostly include:
HPV, or the human papilloma virus, is an infection that can lead to cancer. Cancer of the anus is more common in people who have anal sex with several partners. Your best bet is to stick with just one partner and always use a condom.


E. coli is also present in the anus, so be wary of urinary tract infections and infections of the bowels that can be brought on by anal sex.

Anal sex also puts you at a higher risk for other infections and sexually transmitted diseases as well. The most effective method of infection prevention is safe sex. Never forego your condoms!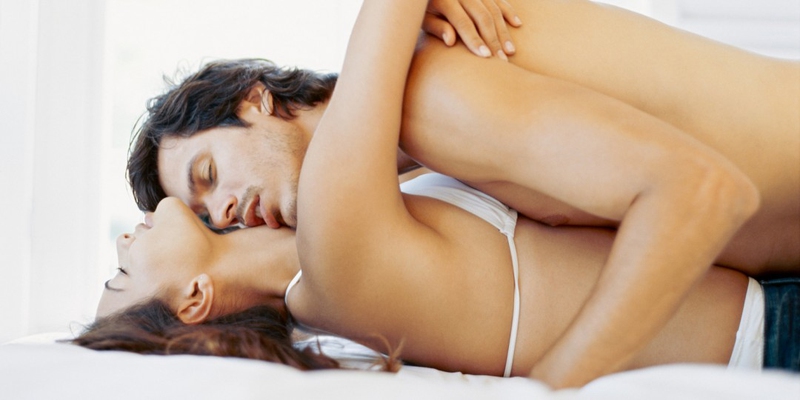 How to Have Safe and Pleasurable Anal Sex
ANY IDEAS ABOUT THIS TOPIC?