Everyone has a ranking for rock & roll stars from the past until now. Here I would like to share my ranking about the top 10 Mr. Rock & Roll for me.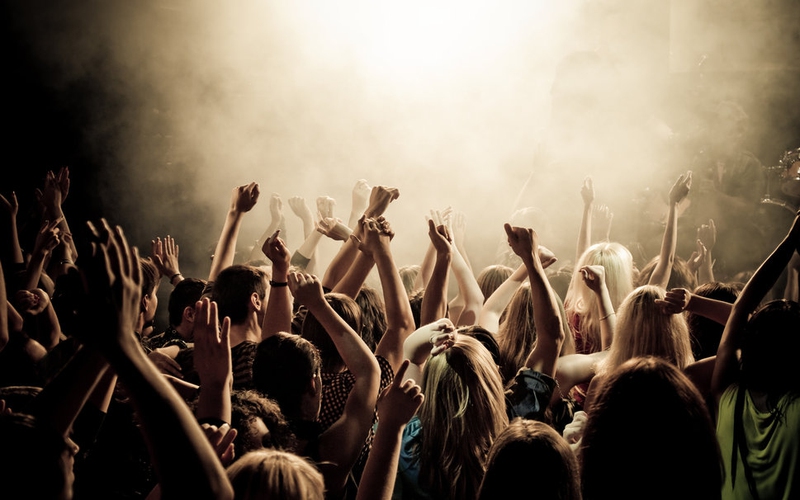 Part 1
1
Paul McCartney: this week's NME cover star might not be rock's bad boy – Tokyo drugs arrest aside – but he's an enduring megastar, still cutting it live and hitting you in the spine with countless great hooks.
2
Keith Richards: the crazy hair, the low-slung dirty riffs and that unlikely longevity –no one's done it better and survived.
3
Jim Morrison: the Lizard King was the perfect front man. Lyricist & poet. Anti-establishment & the most charismatic, pioneering frontman that changed music. And he got his chap out onstage. According to Irving Wallace's book The Intimate Sex Lives Of Famous People, he had a whopping 20 paternity suits pending when he died in 1971. We'd say that's enough to include him on this list!
4
Kurt Cobain: there are some things you just can't deny. Kurt Cobain changed rock music forever, When I think of rock, I think of him, for always being his own man, not Geffen's man
5
The Rolling Stones: When the Rolling Stones hit the charts with 'I Can't Get No Satisfaction,' we knew it was about our inability to obtain contentment through the commercial avenues being foisted upon us as the answer to our needs.
6
David Bowie: What of the Chameleon of Pop? Invention, re-invention, innovation, he's always ahead of the curve. He has done it all and still looks exquisite at 66.
7
Jarvis Cocker: Never your archetypal rock god, Jarvis Cocker still has all the ingredients, just shaken about a bit. He's just THE MAN. Great frontman, stage presence and lyrically he's a genius.
8
Liam Gallagher: Monkey-walking, head thrown back, the younger Gallagher has it all: The attitude, the look, the presence, the voice. Rock 'n' Roll Star!!
9
Lou Reed: From 'Venus in Furs' to the noises in 'Metal Machine Music', Lou's completely ahead of his time. And what of Reed's reputation as a curmudgeon? He doesn't care about being cool or not. He just makes the music he loves.
10
Matt Bellamy: Leader of live music's most awesome draw, Matt Bellamy is the romantic and musical genius of our era. The live shows will go down in history, still dazzled by Muse's pyrotechnics.
11
Add more if you think there are someone else who must be included in the list.
ANY IDEAS ABOUT THIS TOPIC?