We often debate about "which is the most physically demanding sport" with people and give different answers based on our own experiences or opinions. In 2004, ESPN (Entertainment and Sports Programming Network) conducted a study to answer this question once and for all. They brought together a panel of experts to rank the top 10 most demanding sports based on endurance, power, strength, flexibility, agility, durability, hand-eye coordination, agility, nerve and analytic aptitude. Below we look at the 10 most intense sports according to the study.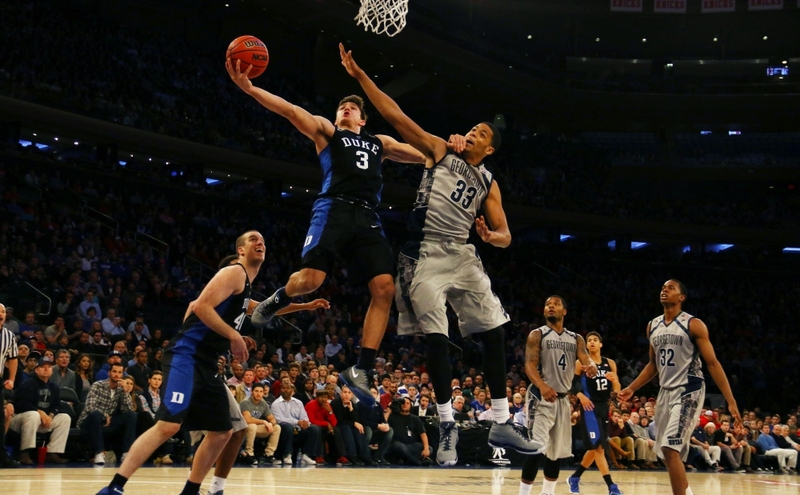 Most Physically Demanding Sport
ANY IDEAS ABOUT THIS TOPIC?