The Late Show with David Letterman is now officially over. It's a sad day for the television industry. To remember David's best moments lets look back at the most memorable guest appearances on his show.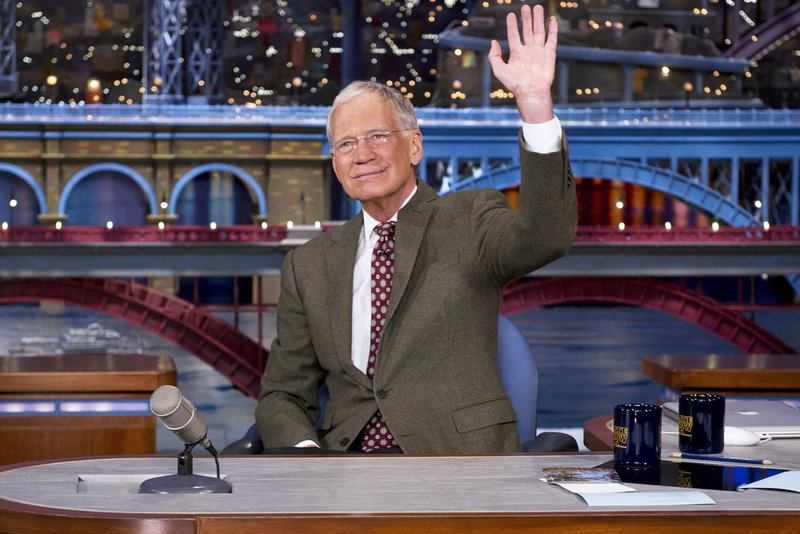 Part 1
1
Bill Murray Pops Out Of A Cake
That's what real friends do for each other: hide in cakes and pop out of them when their friend's show comes to an end. And then of course, they give their friend a cake-covered hug.
2
Tom Hanks And David Letterman Use A Selfie Stick
You're gonna love how Tom Hanks shows his friend Dave how to use a selfie stick.
3
Tina Fey's Last Dress Ever
"The next time you see me, I'm gonna be playing Charades in a slanket." You've gotta love Tina Fey!
4
Will Ferrell As Harry Carey
When is Topo Gigio coming out?
5
Amy Schumer Shows David Letterman Her "Vagina"
It's not what you're thinking. Or maybe it is.
6
Billy Crystal's Musical Tribute
Billy Crystal singing. Enough said.
7
Rupert Jee Sings 'Let It Go'
Lets just say, the cold might have been bothering him after all.
8
Tom Cruise Goes Crazy
Tom Cruise just needs to stop going on talk shows.
9
Louis C.K. Is Okay With Deflated Balls
"Sometimes you do stuff that is not fair, so that you can win."
10
Joaquin Phoenix In 2009
I know it's long, but Joaquin's weird appearance is worth it.
ANY IDEAS ABOUT THIS TOPIC?