In the past, it was very common for nations to expand their territories relentlessly. Conquering other nations was a favorite activity for almost all the leaders, including Greeks, Ottomans and the Romans. The desire to amass nations, resources and to form powerful legacies and build the largest empire in history played a significant role in the rise and fall of various kingdoms. The following are some of the largest empires that ever existed.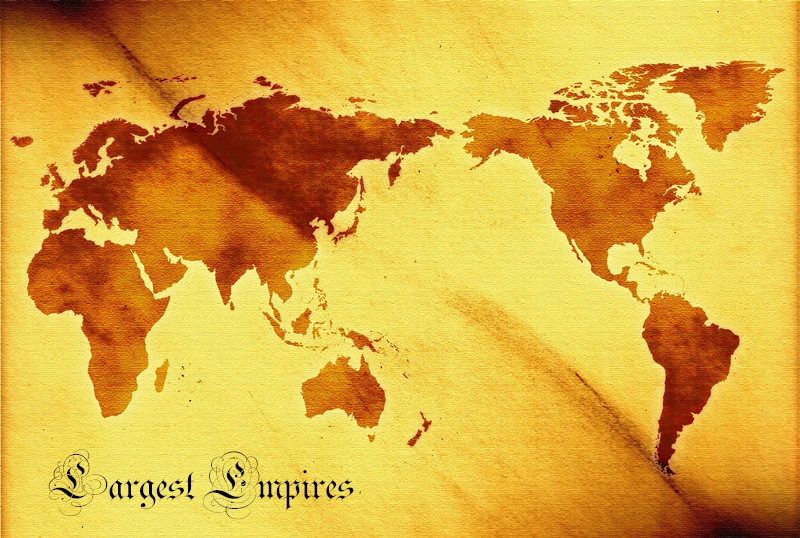 Largest Empire in the History
ANY IDEAS ABOUT THIS TOPIC?