The past decade has seen the remarkable evolution of the Airport Industry, where the thrust to transport as many passengers as possible was geared towards maintaining profitability. But as in any other industry, the struggles during the early years of economic recession resulted in people looking for alternative ways to travel. It was only in the past two to three years that the airline industry has gained back its old glory, when people are seeing the largest airport in the US.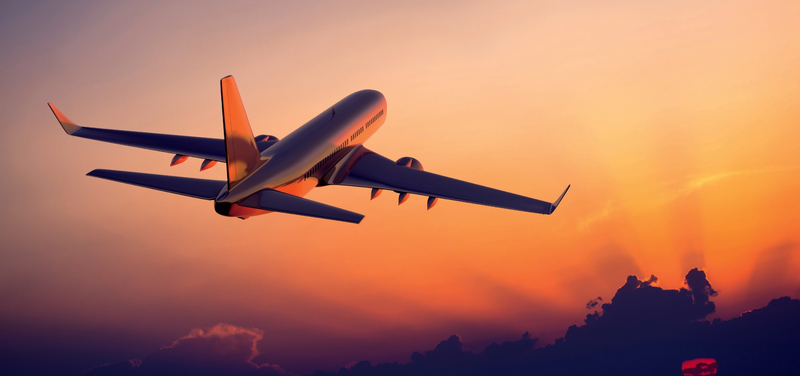 Largest Airport in the US
1
Denver International Airport—Largest by Area
By land area, Denver International Airport is reputed to be the largest airport in the US and the third largest in the world. Being twice the size of Manhattan, about 110 million cubic yards of earth were moved during its construction. This is equivalent to about a third of the amount used in constructing the Panama Canal.
Aside from its size, it also has the largest fuel distribution network in the world. The airport boasts of its 17 mechanical rooms, enormous duct and pipeline sizes, and an impressive runway system, where each runway is spaced at 4,200 feet from each other. Its electric powered subway lines can move 6,000 people an hour or about 75 million passengers a year.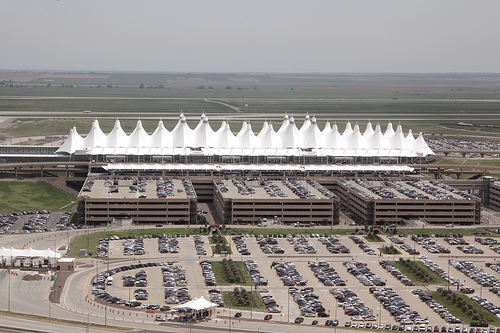 2
Hartsfield-Jackson Atlanta International Airport—Largest by Passenger Volumes
A record of passenger traffic of more than 55 million for the first 7 months of 2013 or a monthly passenger flow of almost 8 million passengers gave the Hartsfield-Jackson Atlanta International Airport the reputation of being the busiest airport in the world, also the largest airport in the US by passenger volumes.
This was, however, a marginal drop of about 1% compared to the same period in 2012. Cargo traffic, on the other hand, dropped about 6% compared to the same period in 2012.
In order to enhance passenger service and reduce flight delays, a $6B capital improvement program was initiated and is underway, as a step to further upgrade central passenger terminal systems and facilities.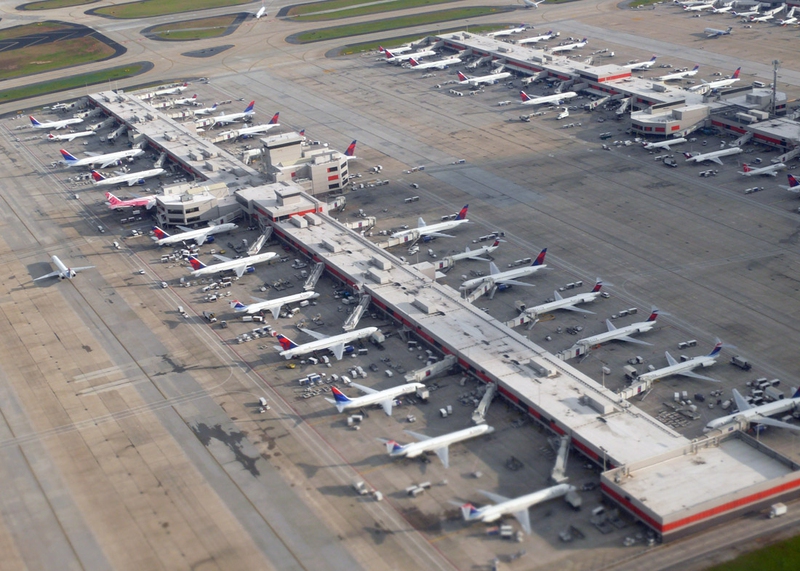 Busiest Airports in the US
ANY IDEAS ABOUT THIS TOPIC?