There are federal laws that set limits on the types of work and hours that 15 years olds can engage in. This is why most companies only hire persons above the age of 16, and you can see this age requirement highlighted in many job postings. Therefore, looking for jobs that hire at 15 years old can be a tall order. The good news is that there are fields which welcome this age group and you can apply during summer for jobs at grocery stores, retail stores, water parks and restaurants.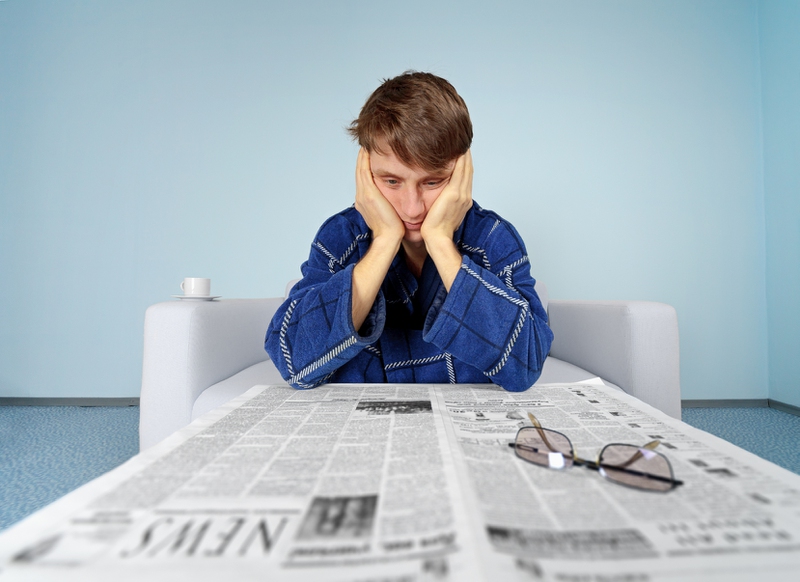 Part 1: Available Jobs That Hire at 15
Parts 2: More Things You Should Know
How much can a 15 year old earn?
At the age of 15 years, you lack the skills and experience required for most jobs. This means that you shouldn't expect to earn a lot. The minimum wage is $7.25 per hour and once you build experience, your wages could increase to about $9 per hour or even more. You will be limited to work a certain number of hours, and there are also restrictions on the type of work you can take up. Despite the restrictions, you can still make money fast.
What you need to get a job at 15 years
At the age of 15 years old, you should already be a holder of a social security card. If you don't have one, consider applying for one as soon as possible. Most employers will want you to have one before they can give you work. In some states, you will need to have the consent of your guardian or parent to work.
It also helps to check out the local county employment site to get more information on what is required if you want to work at 15. There is a form that will have to be completed by your employer and it is always advised that you have a look at the employment poster in your state. These posters provide a good reference guide as they summarize employment laws in your state.
ANY IDEAS ABOUT THIS TOPIC?