Justin Timberlake is such an adorable and great musician. Below are some interesting facts about him I bet you didn't know.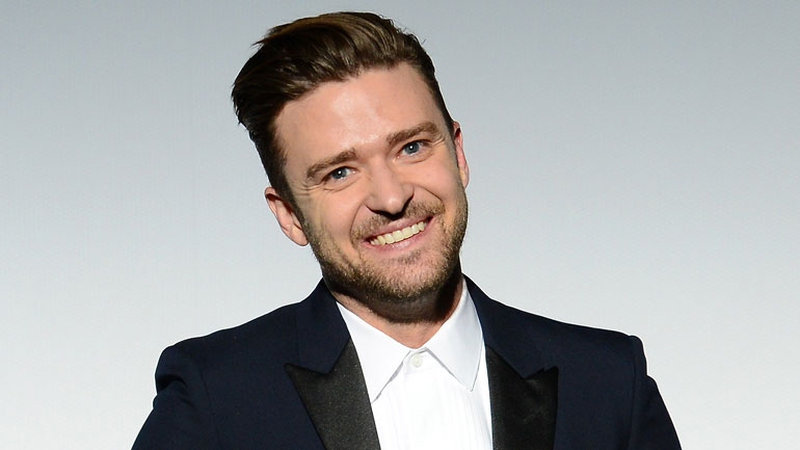 Part 1
1
Favorite Ice Cream
We all have a favorite…typically vanilla or cookies-n-cream but J.T. apparently always reaches for Baskin Robin's Daquiri Ice. He's got style even with his ice cream!
2
Collects Sports Jerseys And Candles
Hey, when you are that successful you probably can own the sports jersey for every team on the planet!
3
His Father Was a Baptist Choir Director
So that's where his music skills came from. It clearly runs in the family!
4
Sang at the Grand Ole Opry when he was 10
If anyone doubted how talented he was at a young age…it clearly takes a lot of ability to earn a place at this venue.
5
Scared Of Sharks and Snakes
Hey who isn't! If you see a shark coming at you and you stay calm there is something wrong with you!
6
He Was Britney Spears' First Kiss
I'd be singin too if someone was jammin their foot up me!
7
Taught Himself Guitar
Apparently he got bored after a few weeks of lessons and just decided it would be more fun to teach himself. That's crazy, who can do that!
8
First Celebrity To Be Punk'd
We all remember this hilarious moment when he thought he was losing his house and stuff. At least he was a good sport!
9
Favorite movie is Ferris Bueller's Day Off
Hey, we all love this movie. Apparently it also has appeal to J.T. as well.
10
Used To Go By Justin Randall
Before he went by his real last name he used his middle name, Randall. Hey at least it was still part of his real name. Some people just have random names that make no sense.
ANY IDEAS ABOUT THIS TOPIC?