Have you ever dream about rats? Do you know what do they mean? Read on to find the possible meaning of your dream.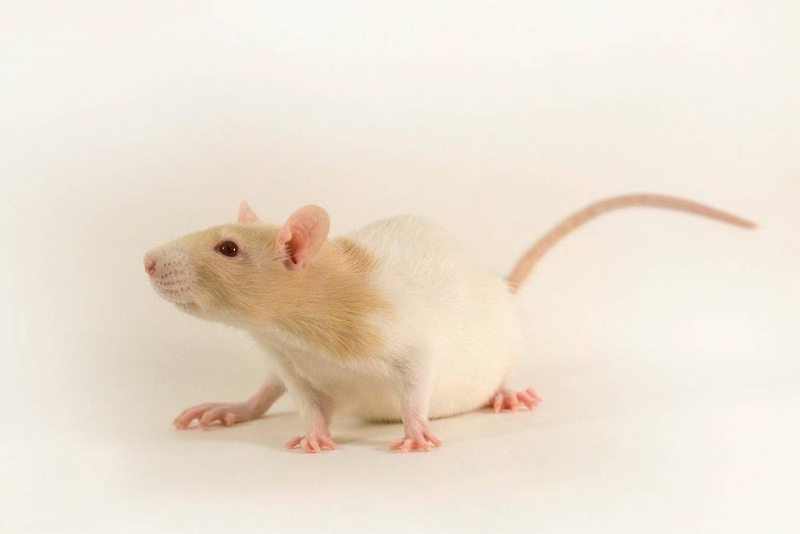 Part 1
1
RESEARCH INTO DREAMS OF RATS :Understanding dreams is not so difficult. In practice dream symbols translate into certain words within the English language. For instance a "rat" dream may simply capture your feeling that "he is a lowlife - he never cares about anyone but himself" and so the "rat" may translate into the words "lowlife" and "uncaring". The dream uses "rat" as we would use the word "lowlife" - its simply a metaphor.
2
KEY WORDS LINKED TO THE SYMBOLISM OF RATS?
- "poor quality of life" (The mind associates rats with a low quality of life and even unhappiness)
- "dirty" (when we think of rats we think of dirt and slums)
- "untidy" (an untidy person is often seen as unclean. So a rat in your dream may simply be your minds way of saying you are untidy)
- "poor" (where the poor go the rats follow. A rat dream could mean you were shocked by how poor someone was yesterday or how remembering how poor you used to be.)
- "poverty" (we associate rats with the poor. So a dream about rats could link to your thoughts about someone's poverty)
- "sinister" (think of a rat like male)
- "a rat like male" (most people have a low opinion of rats - so they can be a metaphor for anything we distrust and dislike)
- "distrust" (we often use the term rat to describe someone who cannot be trusted)
- "depression" (because depression could be seen as an infestation of the mind)
- "lowlife" (we often use inter changeable terms to describe the same thing - a rat or lowlife)
- "uncaring" (a rat may suggest you feel the world does not care)
- "lack of spiritual nourishment" (dreams use metaphors in a wider sense - you may have a low quality of life which does not make you happy - this is poverty in a wider sense)
ANY IDEAS ABOUT THIS TOPIC?