You come across someone's profile picture on Instagram and it catches your interest. Unfortunately for you, they haven't shared the photo on their page either, so how will you view it since the profile pictures are usually very small either on the phone or on the laptop? Luckily, there are ways you can kill your curiosity and view Instagram profile pictures in just a few straight-forward steps. Below are some ways to do that.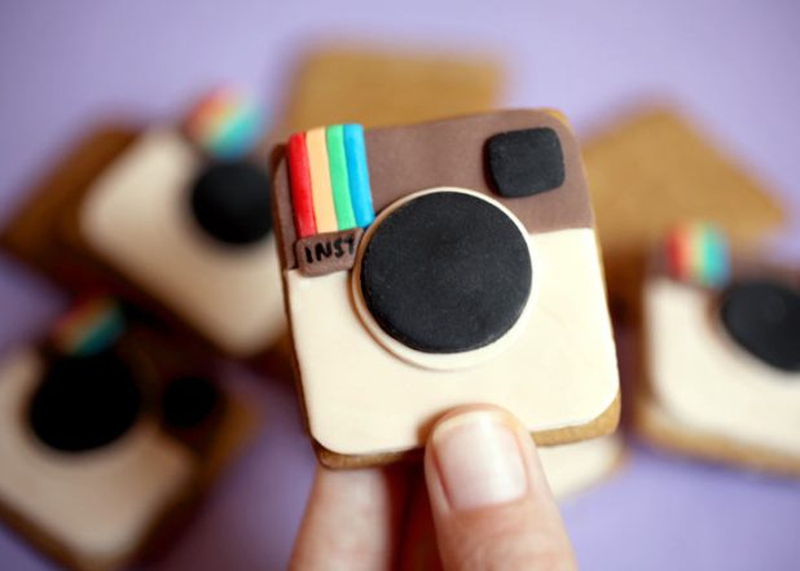 Three Easy Ways to view Instagram Profile Picture
1
On your phone
This is an easy way to view an Instagram profile picture. You start by screen capture the profile picture then opening the photo app and zooming in. But do consider that after zooming in, the pic will be blurry.
2
Zoom in on an iPhone
iPhones come with a function that allows you to zoom in on your iPhone, so just go to settings, then click on general and go to accessibility. You then toggle the zoom switch on, which will allow you to view the picture on your phone, as it pretty much works like a magnifier. However, if you keep the magnifier on and screen shot, the magnified effect won't be showed in the picture.
This iPhone feature allows you to move it by pressing a button-like shape on the screen or apply it to the whole screen. Make sure you read the notes below just in case you can't switch back.
After you turn on this function, you can open your Instagram, click onto the home page of the person and check his or her profile pic in detail and it won't look blurry at all.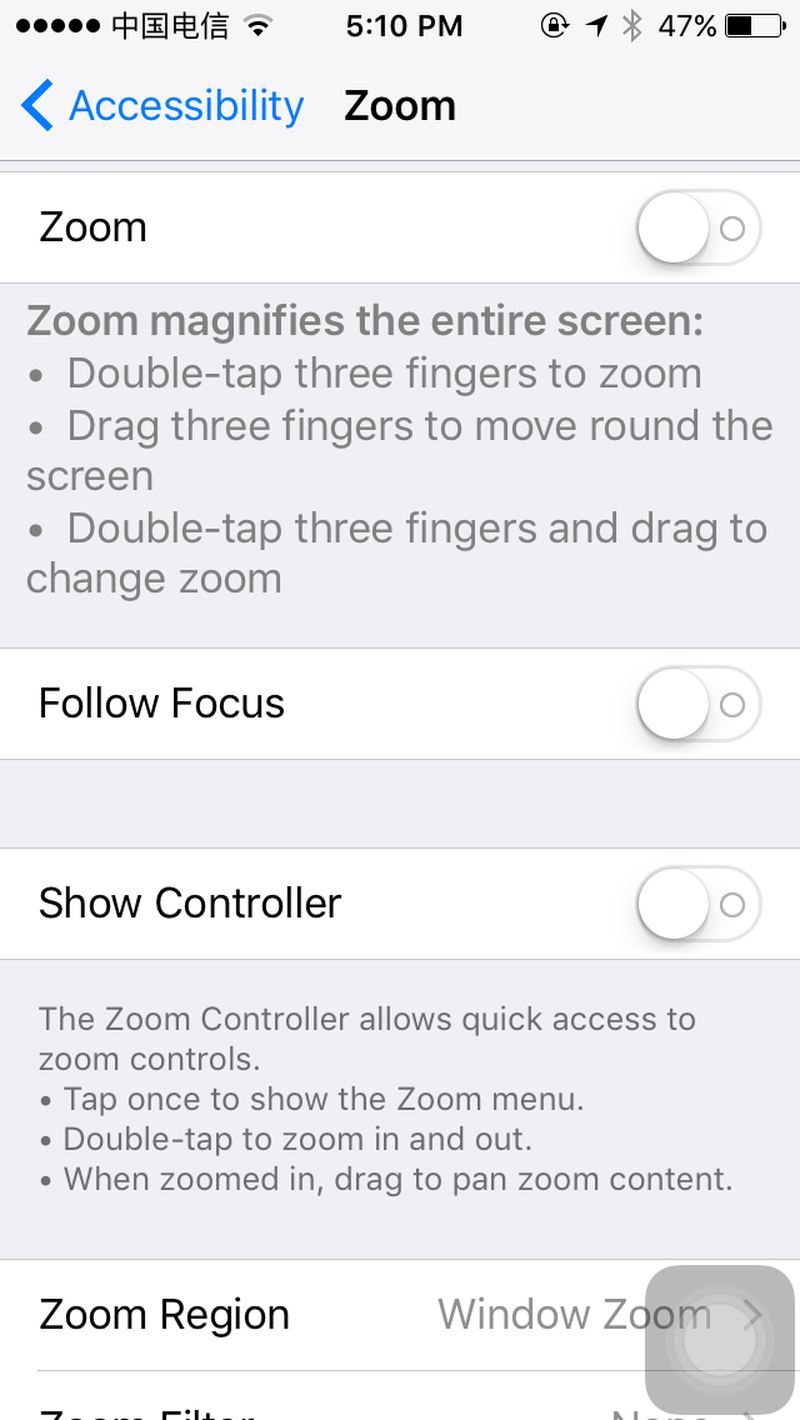 3
Open it in a new tab
This method is kind of creepy but hey it works well on how to view Instagram profile picture! If you want to see a profile picture on Instagram: you have to go to, for example, this link:
https://www.instagram.com/BrittanySpears/

, then right click on the image and click on open image in a new tab.
This small version of the photo will have the url like this: https://scontent.cdninstagram.com/hphotosxat1/t51.288519/s150x150/11348221_961956557176937_529268882_a.jpg
You will have to remove /s150x150/ to get the larger version of the pic so the url will then look like:
https://scontent.cdninstagram.com/hphotos-xat1/t51.288519/11348221_961956557176937_529268882_a.jpg
If you try this method for some people's profile pictures, there might be no /s150x150/, then you can only download the small profile pictures of them.
4
Via the resource page
Another way you can view an Instagram profile picture is by going to the web page of the person whos picture you want, click anywhere on the page, and see the list. You then choose 'view webpage source code' then use Ctrl+F and type 'jpg' in the searching blank. The link of the first .jpg is the profile pic you want. You then copy the link and open it in a new tab. You can either remove /s150x150/ as the last method, or directly download it.
How to See Who Views Your Instagram Profile
1
Unlock 1: Tell by Likes
One way to know who sees your Instagram profile is if a person has followed you on Instagram. Another good indicator is if they "liked," or commented on your photo. However, note that them doing so does not necessarily guarantee that they viewed your profile.
2
Unlock 2: InstaView
InstaView is dubbed as the most accurate way to find out who viewed your profile on Instagram! Plus it's designed for both iPhone and Android devices.
Due to the fact that Instagram shares limited data about interactions, the InstaView app not only uses Instagram as a data source but also retrieves related data on other sources as well to give its users the most accurate results. Cool right? :D
In further detail, InstaView analyses all the data from Instagram and other third party sources about your account and generates the most accurate list for who may have viewed your profile recently.
InstaView shows you who viewed you the top 5 people that viewed your profile for free, however if you want to see more, then you have to pay for that. You can download the link here:
http://www.iosmobileapp.com/netarts_llc/who_viewed_my_profile_for_instagram_instaview/appId1026603103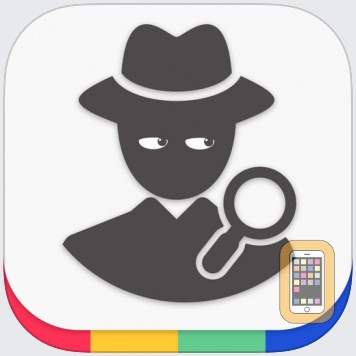 Related Topic: How to Centre Your Instagram Bio
1
You will need to copy the spaces between the bars ( | ) and arrows below but do not copy the bars because they are special spacers that you can only get from this page.
▼▼▼▼▼▼▼
|⠀⠀⠀⠀⠀⠀⠀⠀⠀|
▲▲▲▲▲▲▲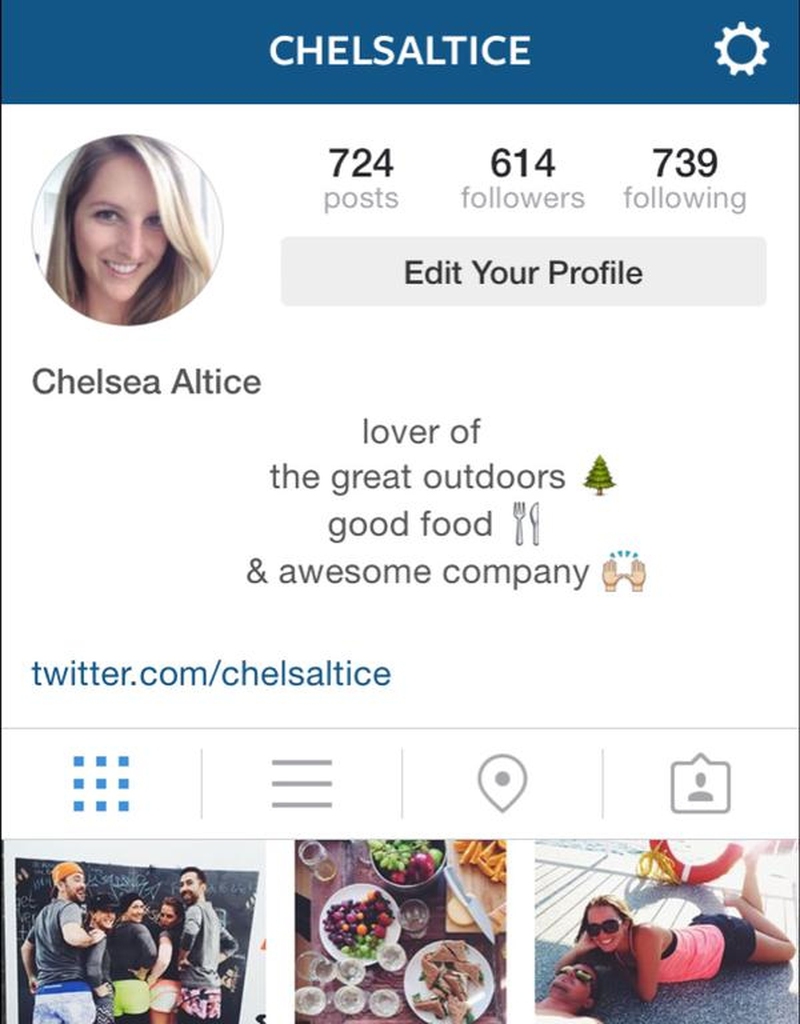 2
Edit your bio then paste the spaces before anything you want in the center. After that, add or delete more spaces, depending how many it takes to center.
3
A more complicated edition for you:
|⠀⠀⠀⠀⠀⠀︎⠀⠀⠀⠀︎ ◡̈
⠀⠀⠀⠀⠀⠀⠀How to Center Your Bio
" ⠀⠀⠀⠀⠀⠀⠀" ☜ Spaces|
Copy everything from | to the last | and paste them on your bio, filling the content you want in the places where there are letters, marks and quotation marks.
ANY IDEAS ABOUT THIS TOPIC?