A windows user may be surprised with the fact that the Apple mouse doesn't have right key for right clicking. So when you are surfing the Internet and find a good picture in the webpage that you want to save on Mac, you can't do it as what can be done on Windows – Right click on the picture and select "Save image as…". However, it doesn't mean that you can't save a picture on Mac. You just need to remember the methods on Mac which I'll show you in the following content.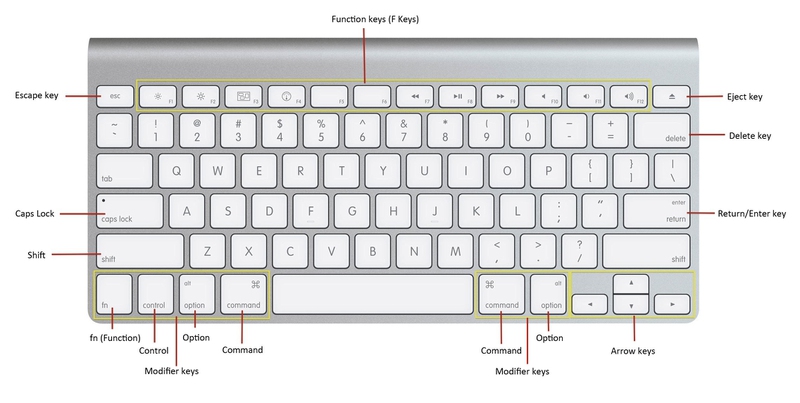 Methods
1
Control + Click = Right Click
Though the Apple mouse only has one key, you can use the shortcut "Control" + "Click" on Mac which equals right click in Windows.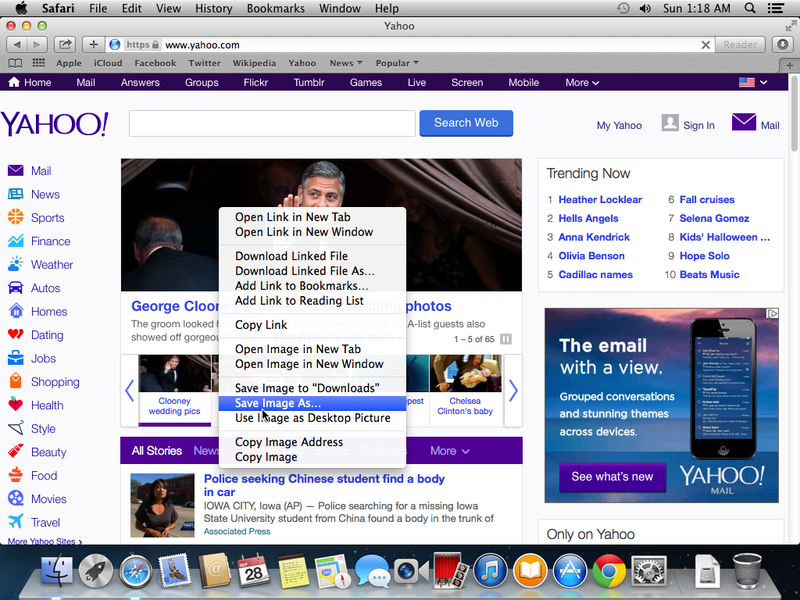 ANY IDEAS ABOUT THIS TOPIC?