When it comes to planning your trip to Cambodia, Laos, Thailand and Vietnam, the most important point to remember by far is LESS IS MORE. Unless you have a particular fetish for being in a plane, train or automobile every day, try to travel as little as possible. If your plan requires you to be on the road (or in the air) every other day, then you are trying to see too much.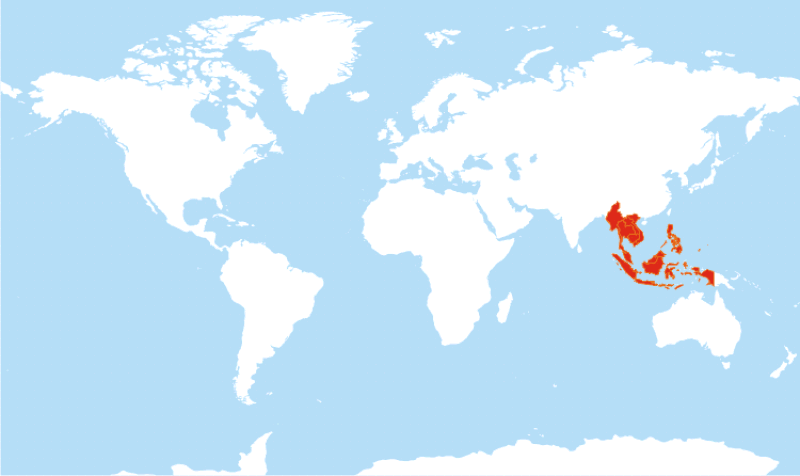 Part 1
1
Make a list
Make a list of everywhere you're planning on visiting along with how long you're planning on spending in each spot. Multiply the total number of days by two and a half and if the total is more than your total trip time, chances are you're trying to see too much.
2
Getting around takes time
One of the big mistakes people make is they forget to take into account how long it takes to get from A to B. Unlike Europe, travel in Cambodia, Laos, Thailand and Vietnam doesn't really lend itself to doing lots of overnight trips to save time (and money).
Of course there are some trunk routes -- Bangkok to Chiang Mai, Bangkok to the southern islands, Bangkok to Nong Khai -- which are all very popular night routes, but most spots are too close together to make for a convenient overnight trip or, as in Laos or Cambodia, there just isn't much overnight transport.
3
Travel can be tiring
Your trip-plan may look great on a sheet of paper, but don't forget that travelling in Southeast Asia can be uncomfortable, hot and tiring. If you're travelling every other day -- particularly long distances -- you'll rapidly become tired and grumpy.
Factor in a day off here and there. By day off we mean Day Off! No sightseeing and no activities other than putting your feet up, reding the paper and writing a few postcards -- if nothing else your feet won't be so sore and your Grandma will love the postcard.
4
Get a map
Get a map and mark on it where you want to go. At each point you're overnighting at write the number of days you're planning on spending there. Allow a day for travel between each point -- while the travel will often take less than a day, planning this way gives you padding to compensate for other, less realistic points of your plan.
5
Be realistic
You're on holiday remember? Trying to see the Grand Palace, Wat Pho, Wat Arun, Wat Saket, The Teak Mansion, The National Museum, Jim Thompson's House and doing a khlong trip all in one day is insane -- yet people try and do it all the time. Aim for two to four sights in a day of heavy sightseeing. If you try for more you'll most likely under-appreciate whatever you cram into the afternoon.
6
Be flexible
Timetables are best taken as a rough guideline. Trains and flights leave on time -- flights arrive on time. Buses sometimes leave on time and sometimes arrive on time. Timetables in Laos should be taken with about six kilos of salt. When you're told the bus leaves in the morning that could mean anywhere between 05:00 and midday. Transport often stops for meals and for the bus driver to drop off and see his grandma.
7
Less is More
Don't try to see too many things
Don't forget to factor in how long a trip takes
Don't forget to factor in a few days of rest here and there
Don't forget to sketch out a plan
Don't be unrealistic
Don't be inflexible
Do have a terrific, well planned but not rushed trip!
ANY IDEAS ABOUT THIS TOPIC?