In Chrome you can open some apps like Google Docs in a new window rather than a tab, this is handy when you don't want to open your whole web browser and all your saved tabs just to open a single app.
Part 1 - Configuration
1
Go to your extensions page
The first thing we need to do is go to the extensions page in Chrome, to do this go to the Hamburger menu, go to More Tools, then Extensions.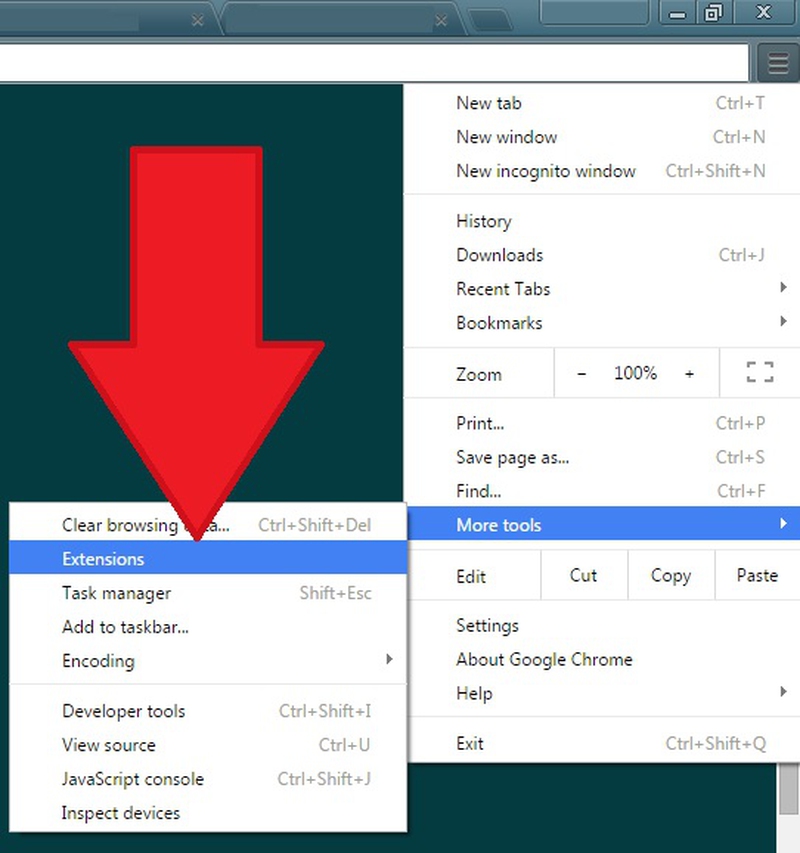 2
Find your app
Now you're in the extensions page, in this page every app and extension you have is listed, you need to find the app you want to open in a new window before we continue.

3
Configure the app to open in a window
Once you have located the app you want to use simply click the details link, a window will open with information about the app, in that window there should be a drop down box with the default value of "Open as a tab", simply click on the drop down and change it to "Open as window"
Once you have changed the setting you can then click the X in the top right corner of the window.
If no drop down menu was present then the app you are using is not able to open in a new window.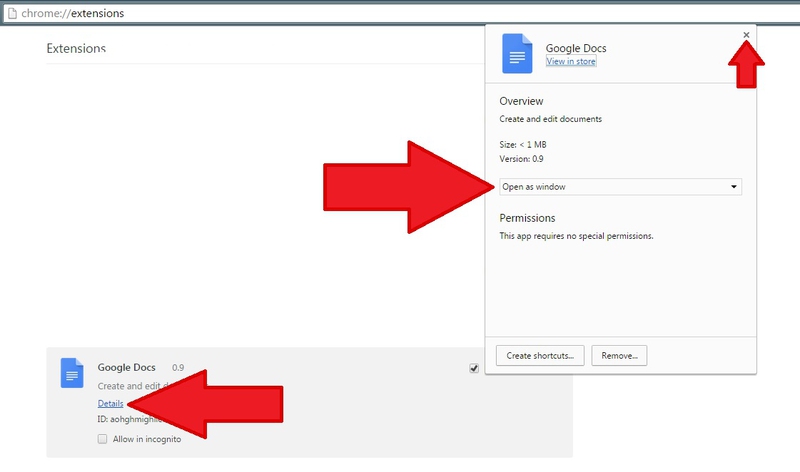 ANY IDEAS ABOUT THIS TOPIC?