The time has come: the college is about to start and it is up to you to find a suitable accommodation for your teen. The location of your child's college determines almost every aspect of her/his future life. Is the college in the middle of a big city or in a smaller town? If the college is in the large city, it's easier for the teen to visit home. If it is far out in the country, the cost of visiting may rise, so you'll end up seeing her/him only for Christmas.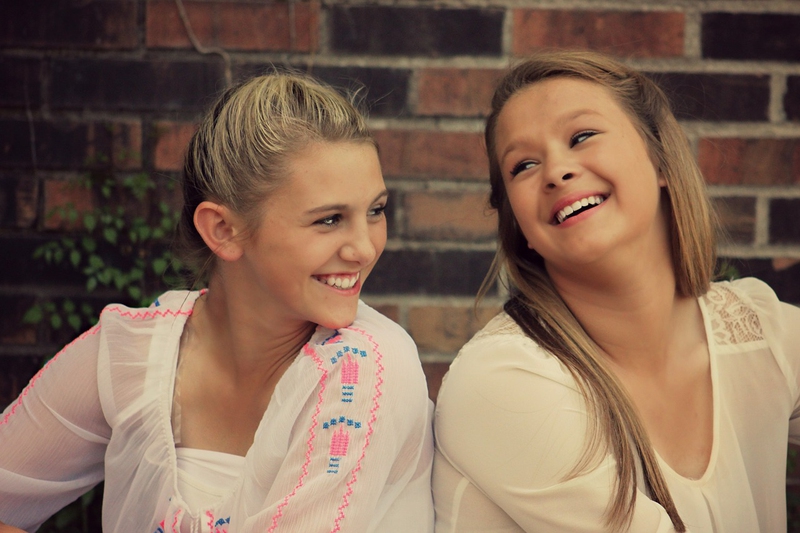 Choice of School
1
The cities
In a recent study, Melbourne has been declared the most livable city in the world. But it doesn't necessarily mean it is the best for the students. Melbourne is well known for its changeable weather conditions and there are issues of road traffic and safety.
On the other hand, Sydney and Brisbane may have some advantages over Melbourne.
Slightly more populated than Melbourne, Sydney has a lot to offer to a future academic. It is the largest and the oldest city in Australia. Sydney has multiple economic opportunities, warm and pleasant climate and, above all, cosmopolitan cultural life. Sydney hosted Olympic Games in 2000. At the negative side, it is a bit more expensive to live in and has some pollution issues as well as road traffic.

Brisbane is much smaller and it is very affordable, without much pollution and with very pleasant climate. On the other hand, it has less economic opportunities as well as cultural entertainment.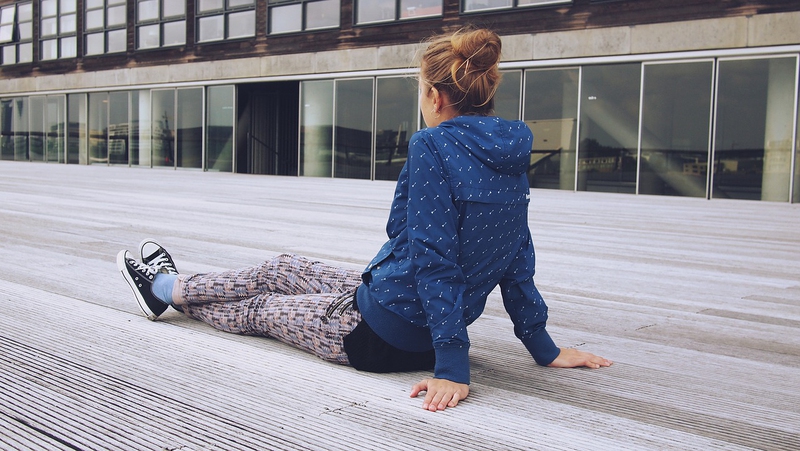 2
Universities
Sydney has several universities internationally recognized for their academic research. Campus location is in inner city area, so it is not too complicated to find good student accommodation. There are also large campuses in western and northern suburbs.

Melbourne has a population of almost 300.000 students, mostly from abroad. They study at 8 universities available in this city. Melbourne has a large number of small campuses spread all over the city.

Brisbane is voted most livable city for students in Australia. It has a mild climate with winters warm enough to keep sun lovers happy the whole year round. Brisbane has three universities with a centrally located campus. The most teaching facilities are situated in the suburb of St. Lucia; therefore, it is also the suburb with the largest concentration of students. Brisbane has a very good public transportation and it is very pedestrian-friendly city.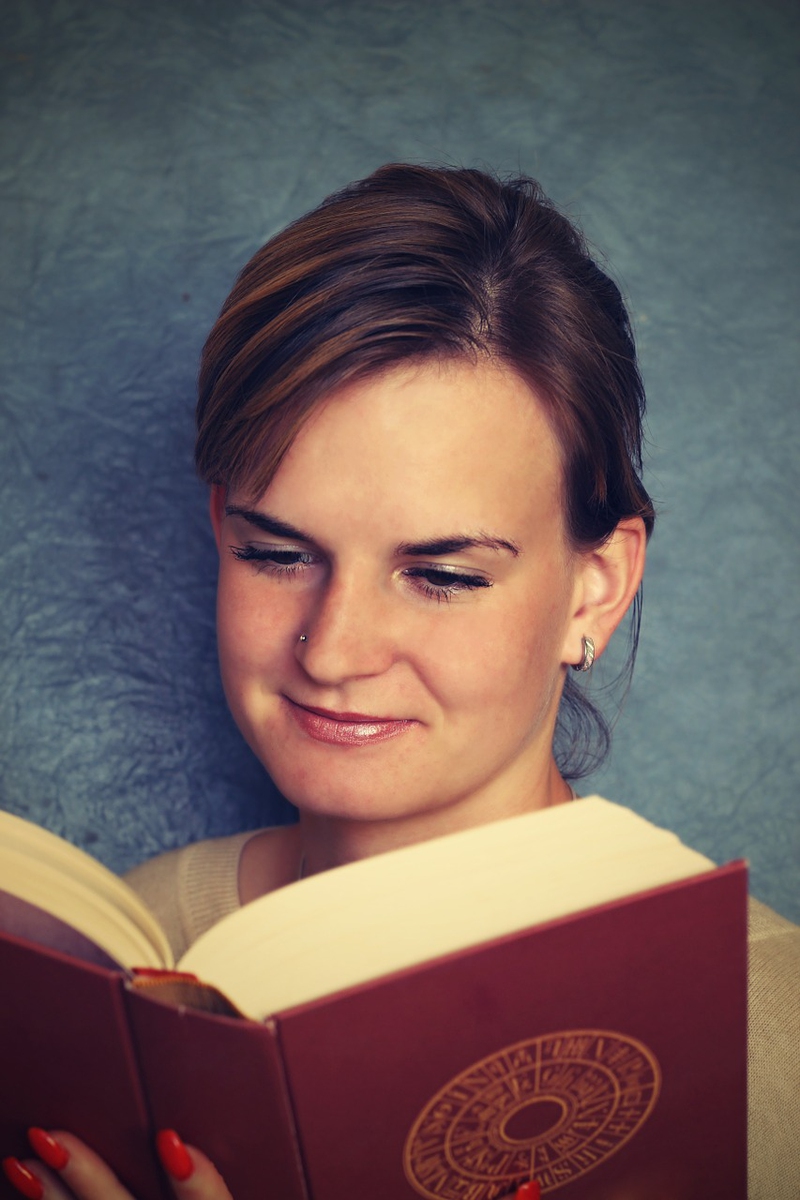 3
Where to live
Once you have chosen a college and the city, it is time to decide where you prefer your teen to be accommodated. When you get to know the city, it's time to decide if you want her/him to be within walking distance to the teaching facilities or close to landmarks and commute by public transportation.
You can also check other options of accommodations available, like private rentals or home stay. Some teens like to live on campus, where they can make new friends, have ready meals and get a sense of community. Others like to keep their independence. The choices you make depend on the age, the personality of your teen and the budget. Don't make all decisions on your own, listen to your teen's needs.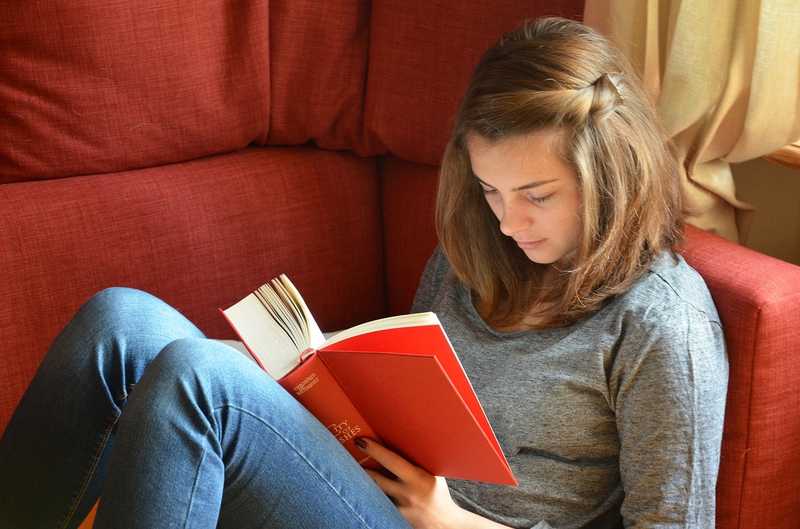 Tips
New beginning - When all is done and the school begins, wish her/him luck. It is a new beginning and a new life for a young person.
ANY IDEAS ABOUT THIS TOPIC?