What makes social networks really social is your ability to make friends and interact with them. Fortunately, Instagram is aware of the fact that you have gathered lots of friends on the other social networking sites, so finding your friends on Instagram won't be a hard task.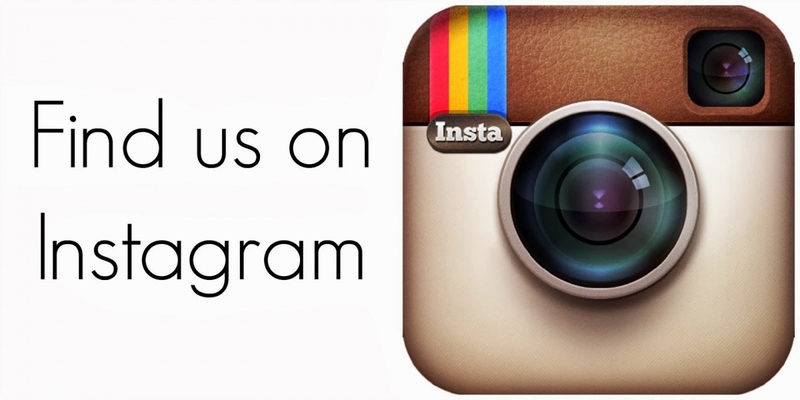 How to Find People on Instagram
We can easily help you locate your Facebook friends and the friends on your phone contact list who are already on Instagram.
1
For Android
Visit your profile and click on the three vertical points icon at the top right.

Click on Find Friends to select friends either from suggested Instagrammers, from Facebook or from your Phone list.

Click on Follow near the names of the Instagram users whose posts you wish to see in your news feed.
2
For iPad/iPhone
You will find the gear icon at the top of your profile right-hand side, click on it.

Click on Find People to Follow to select friends either from Facebook, you phone list, or from the suggested Instagram users.

Click on the Next icon located near the Instagram users you wish to follow.
3
For Windows Phone
Find three horizontal points icon at the bottom of the right-hand side of your profile.

Click on Settings

Click on Find and Invite Friends, and then select Follow Your Friends to locate your friends either from your phone contacts or Facebook.

Click on Suggested users to view users you may likely like their posts.

Click on Follow next to the people you want to see their posts in your feed.
4
You can equally click on magnifier look icon located at your app bottom to view people you might wish to follow, photos and videos. Find the Search bar at the upper part of the Search and Explore to search users or use hashtags to locate users who share posts you like.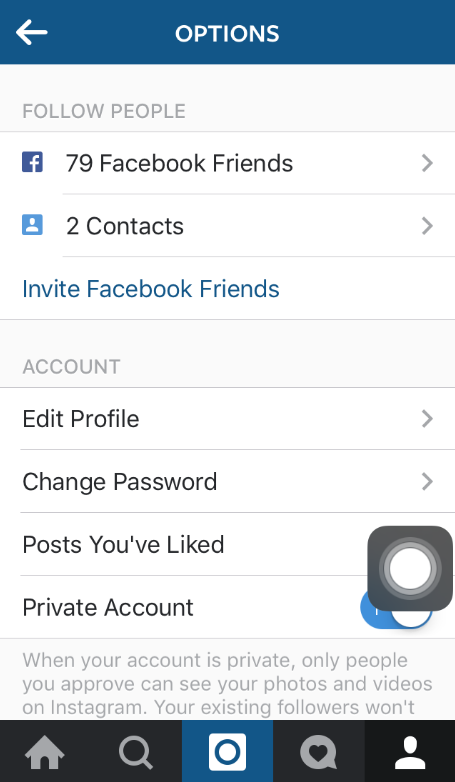 5
How to Find People You Might Wish To Follow
Simply click on magnifier look icon under Search & Explore to locate Instagram users you might wish to follow.
You can then scroll down to find posts the people you follow have liked recently or pots several people have liked. Click on Explore People at the upper part of the page to view accounts that might interest you, based on different factors such as people you follow, people you have connection with and the videos and photos you have liked on Instagram.
To find suggested Instagrammers, visit your account settings and click on Find friends if you use an Android phone or Find people to Follow if you use an iPhone.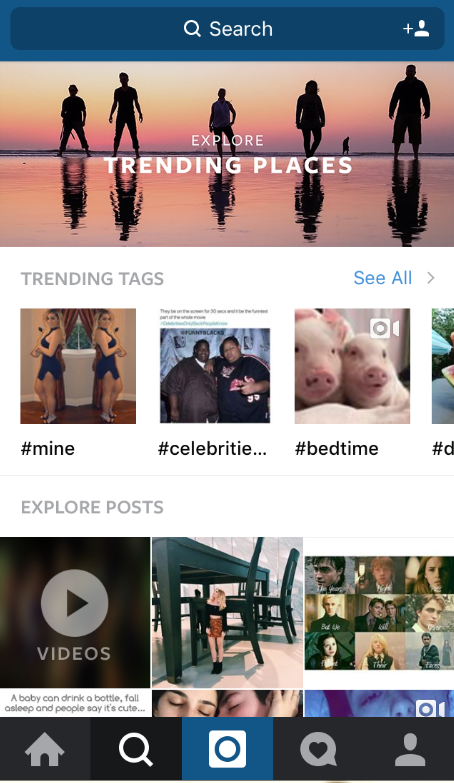 How to Search on Instagram PC
1
If you know the username of the friend you wish to find
Step 1:
Go to Instagram.com and sign into your account.
Step 2
Open a new window on your web browser.
Step 3
Type in Instagram.com/username in the bar provided for address, make sure you replace the username with the username of the friend you wish to follow. You can then click on the Follow icon to follow the user.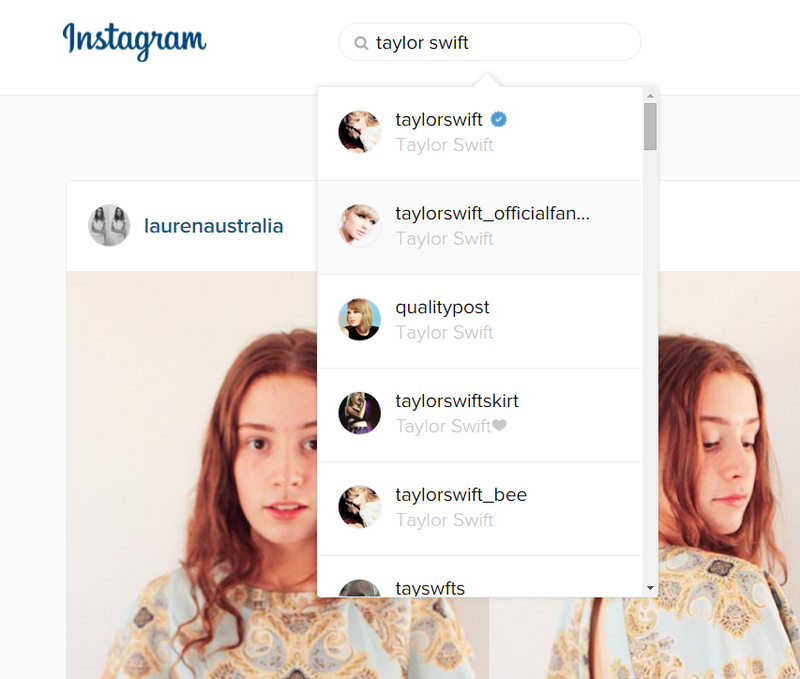 2
How to Find Friends with Instagram Web Viewers
Step 1
Type in the web address of the particular Instagram web view app you wish to use such as www.gramfeed.com, www.stagram.com.
Step 2
Click the Sign in with Instagram icon on the displayed page.
Step 3
Click on the Authorize icon when you are asked if the app has the right to access your vital information.
Step 4
Find the search bar on the page, and type in the name of the friend you wish to find, then click the search icon signified by the magnifying glass.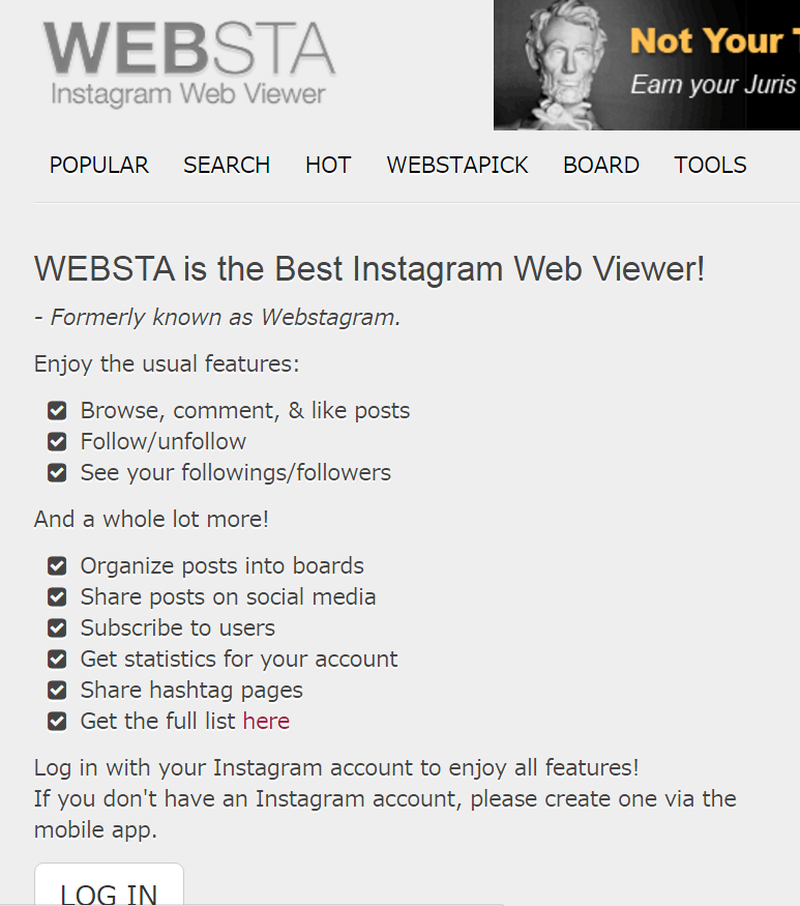 How to Suggest People on Instagram
1
Whenever an Instagram user clicks of the Follow icon on your profile, Instagram displays a number of other profiles the person might like to follow also. But you can opt out if you do not want this feature on your Instagram profile. But don't forget that opting out means you won't be suggested to other users as well.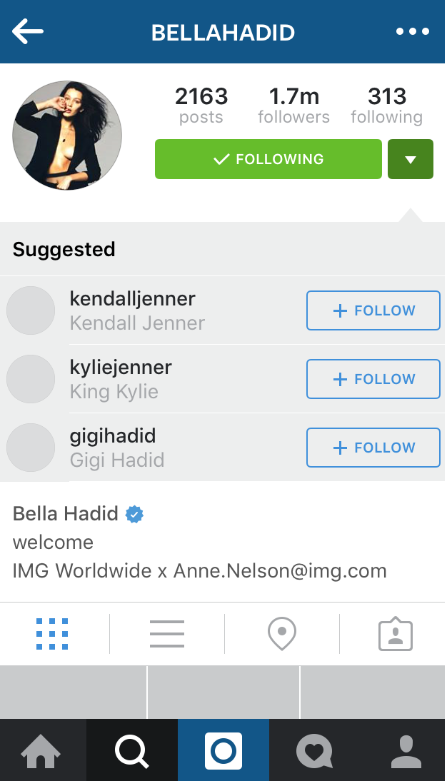 ANY IDEAS ABOUT THIS TOPIC?