Have you ever been in such a rush that you didn't want to wait on a taxi or pay their high fares? This is the very idea that ridesharing services such as Uber and Lyft were born out of. Since these companies use local drivers who supply their own vehicles, it can be a great side job for many people who realize they can also make money by driving for them. It's straightforward and can generate some decent extra income. Here's what you need, and what you can earn.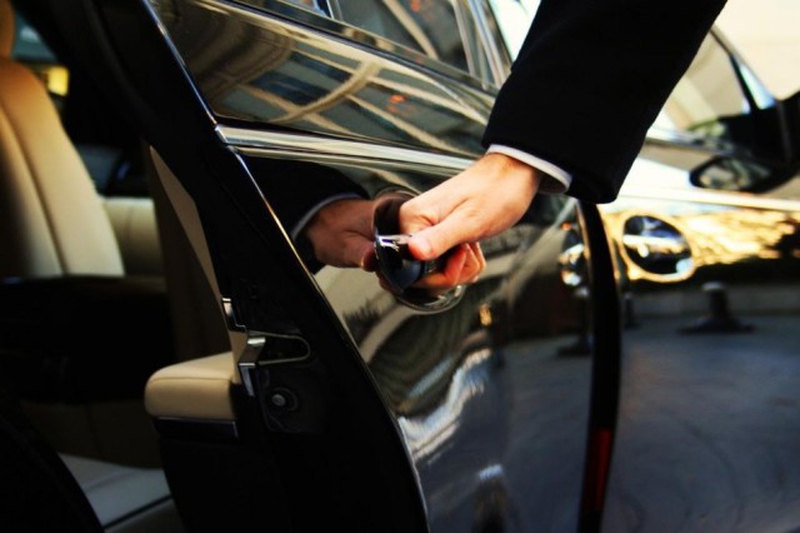 Part 1
1
What Do You Need to Be a Driver for Uber and Lyft?
Uber offers four different classes of services (uberX, uberXL, uberBLACK and uberSUV), which each require different classes of vehicles newer than 10 years old (some markets require vehicles from 2011 or newer). The most common service is uberX; it is also the low-fare service, making it a lower-earning option.
In addition:
UberX requires a four-door, non-luxury sedan of any color.

UberXL requires any color of SUV that is able to seat six comfortably.

UberBlack and UberSUV are similar to UberX and UberXL, however the vehicle interior and exterior both have to be black. In addition to the color requirement, you also have to maintain a 4.6 Uber Driver rating in order to be eligible.
Uber also offers vehicle financing in select markets if you do not have a vehicle that meets the above requirements. To drive for Uber you must:
Be 21 years old or older

Be a licensed driver with a clean record

Carry vehicle insurance

Own a smartphone for using the Uber App
With Lyft, your vehicle must be a four-door car that is newer than a 2003 model in most markets; however, some do require that the vehicle be no older than 10 years. To drive for Lyft, you must:
Be 21 years old or older

Be a licensed driver with a clean record in the state you'll be offering Lyft services

Carry vehicle insurance in your name

Have current vehicle registration with in-state licence plates

Own a smartphone for using the Lyft App
2
How to Start Making Money
Once you've met all the above requirements, it's time to actually sign up to be an independent contractor. First you'll need to see if the services are available in an area where you'd be able to offer your services (here is a list of cities where Lyft is available and a list of cities/countries where Uber is available). Not only is Uber available in more cities and is used more frequently than the other ridesharing services, but drivers typically make more per trip than any of the other ridesharing services.
To sign up for Uber, you'll need to fill out a quick form and provide copies of your driver's license, vehicle registration, insurance, and photos of your front bumper and vehicle interior. You will also have to undergo and pass a motor vehicle record screening and federal background check, which takes some time to complete. As a side note — if you know an Uber driver, get their referral code and you could earn a $100 bonus!
The process to sign up for Lyft is similar to Uber with the addition of a Welcome Ride with a Lyft mentor.
3
How Much Money to Expect
You are in full control of how often you accept trips, which in the end, affects your overall earnings. Since you're an independent contractor, you have the flexibility to sign up to drive for both companies to maximize your earnings, if you wish. (Two-thirds of rideshare drivers admit to doing just that!) When you're available to drive you simply log on within the app; when you want a break or are unavailable, simply turn it off. This is flexibility at its finest!

Uber drivers make anywhere from $13 to over $30 an hour, while Lyft drivers earn anywhere from $8 to $25 — sometimes slightly more. Peak seasons and events will have an effect on the rates as well, so keep that in mind when choosing the times you wish to drive. (A recent study by SherpaShare noted that over 70% of drivers didn't quit their day job when signing up to drive. They have kept their full-time jobs and drive no more than 40 hours a week.)
Since you'll be an independent contractor providing your own vehicle, you'll be responsible for your own taxes, as well as any additional vehicle maintenance or cleaning fees, which would affect your bottom line.
If you have a car and some free time — with a need for some extra cash — then maybe Uber or Lyft is your solution!
ANY IDEAS ABOUT THIS TOPIC?