Whether you've found your soulmate or not you may find the need to delete your Tinder account, deleting your Tinder account is simple and easy and I will show you how to do it.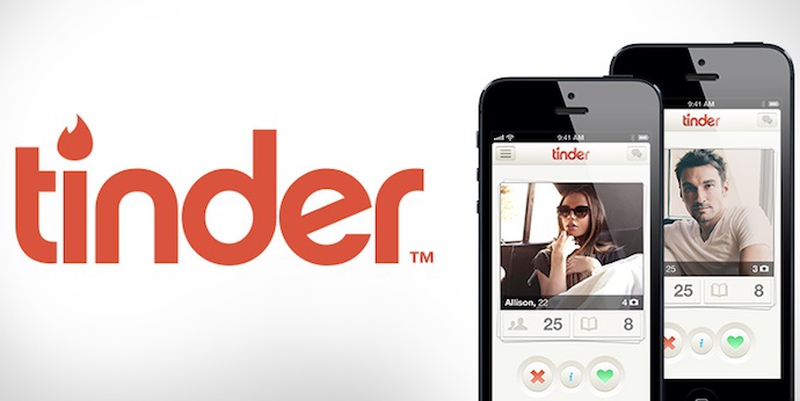 How to Delete Tinder Account
1
Open the Tinder App
The first thing you need to do is open the Tinder app on your smartphone or tablet, simply uninstalling the app will not delete your account.
2
Navigate to the Hamburger Menu
Next you need to click on the hamburger menu icon to open the side menu, then click on App Settings.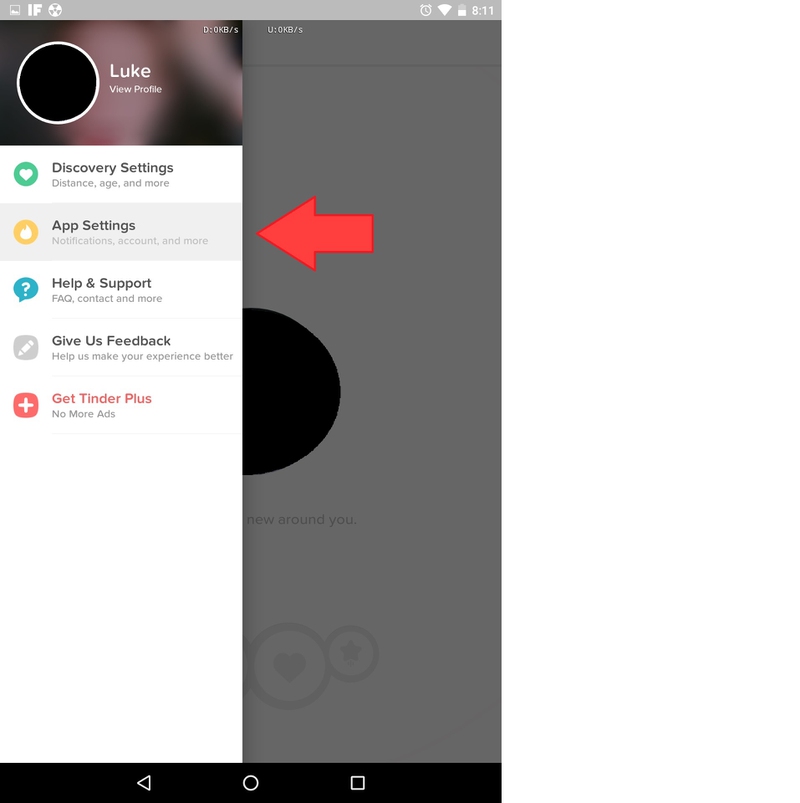 3
Delete Account
Then all you need to do to delete your account is tap the Delete Account button at the bottom of the screen, if it worked it will show you a message that says it successfully deleted your account.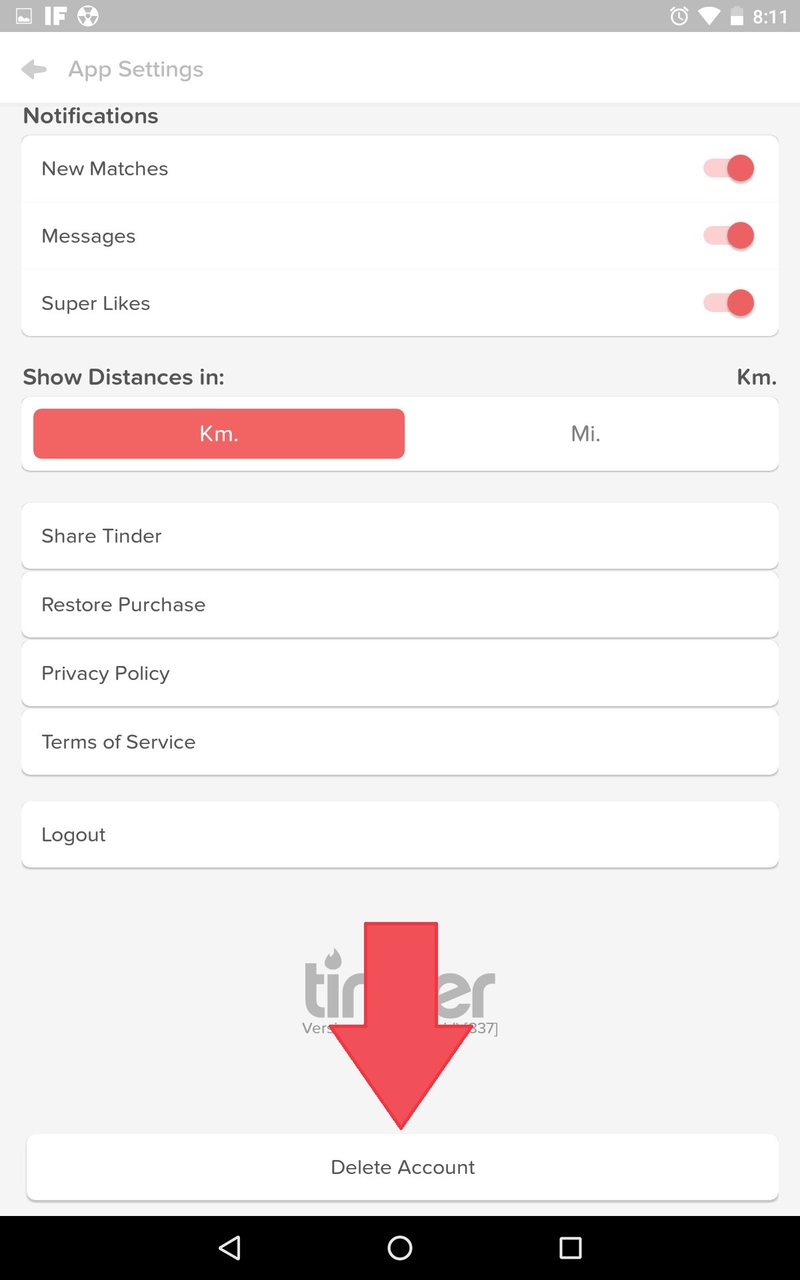 4
Cancel Tinder Plus Subscription
If you payed for a Tinder Plus subscription and it's still active you will need to cancel your subscription via email, deleting your account does not cancel the subscription.
ANY IDEAS ABOUT THIS TOPIC?