Yahoo Answer is surely a convenient Internet service which provides a platform for questions. You can ask all kinds of questions even anonymously and get many answers from other kind-hearted users. But for some reason, you may want to delete the question you'd asked. Here are the steps on how to delete a question on Yahoo Answer.
Steps - How to Delete a Question on Yahoo Answers
1
Open your browser and input "answer.yahoo.com" at address bar to visit Yahoo Answer. Move your mouse to the top right corner to find the phrase "Sign In", and then sign in to your Yahoo account.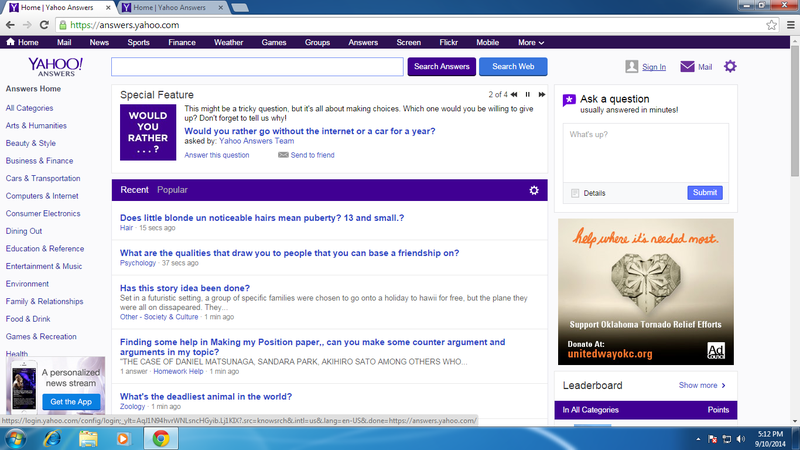 2
Then you'll see the main page of yourself. Click on the word "Questions", then you'll see all the question you've asked. Click on the title of the question you want to delete.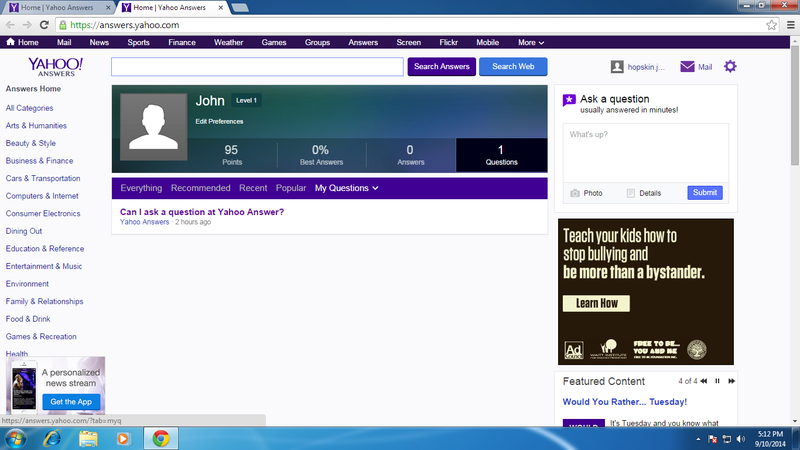 3
Then your question will be opened. Move your mouse over the icon "pencil" and a menu will be shown. Select "Delete Question" and click on the button "Delete" in the following message box to confirm your deletion. Then your question will be deleted.
However, you can only delete OPEN question you've asked, which means that you cannot delete any resolved questions (if you've already select best answer) or the questions under Community Vote.
ANY IDEAS ABOUT THIS TOPIC?