Before you make blogging a full-time career, it is important you take some time to think about the name of your blog. It is important to choose a blog name that represents your industry, blog content, writing style and tone. Your blog name should also be something that appeals to your target audience.
What will your blog be about?

Which audience does your blog target?

What voice/tone will your blog bear adopt?

Do you plan to build your brand around the name of your blog?
Bearing the above in mind, you are ready to dive into how to come up with a blog name headlong. Below are ten best tips to help you generate the best blog names for your new blogs.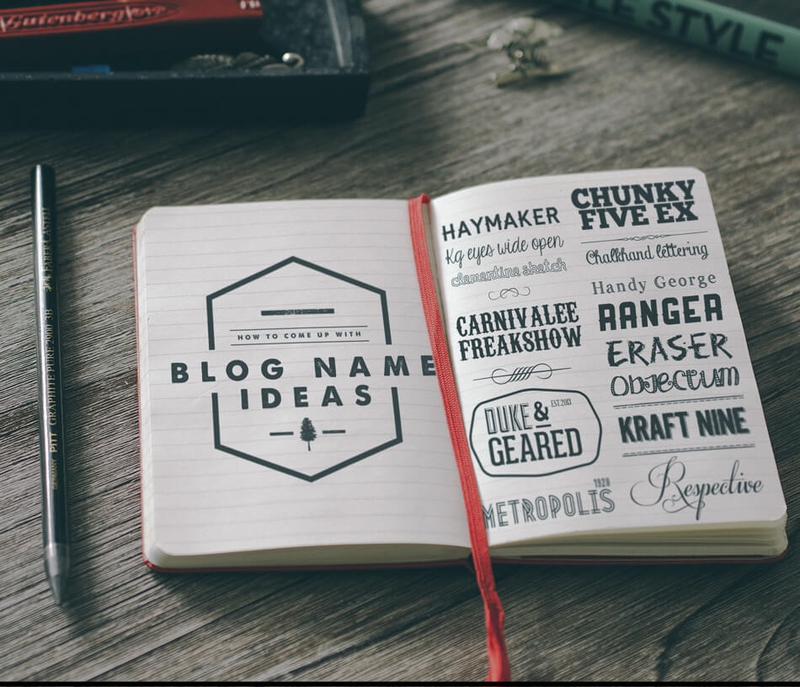 How to Come Up With a Blog Name: 10 Things You Should Concern
1
Keep a Thesaurus Handy
Keeping a good thesaurus nearby when choosing a blog name is one of the most effective ways to arrive at an awesome name for your blog. A Thesaurus helps you come up with some great new words. If you wish to convey a message in a unique way, a Thesaurus can prove to be a goldmine for great words.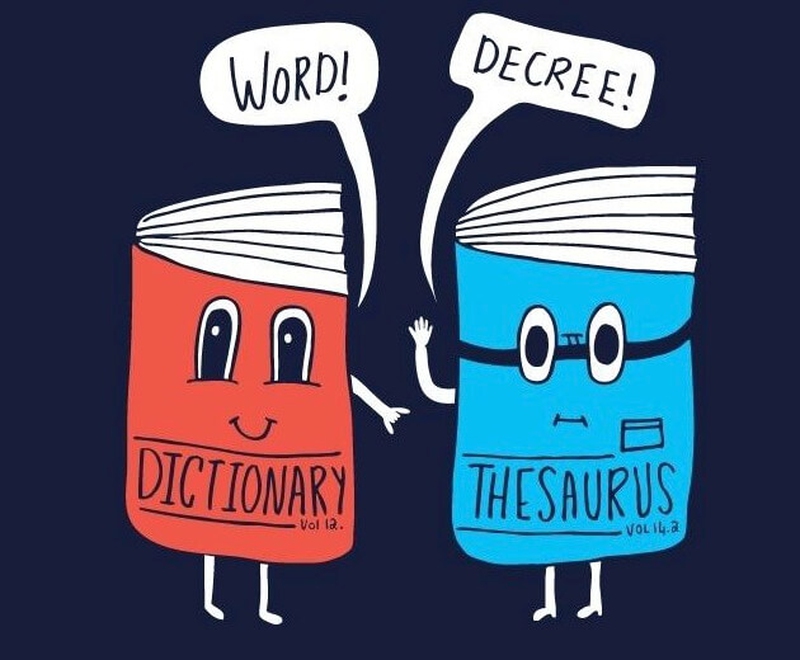 2
Check All Competitors' Blog Names
This may look like a common tip to you, but the fact remains that knowing what the blogs yours will be up against chose as names will provide you with the right inspiration for your own blog name.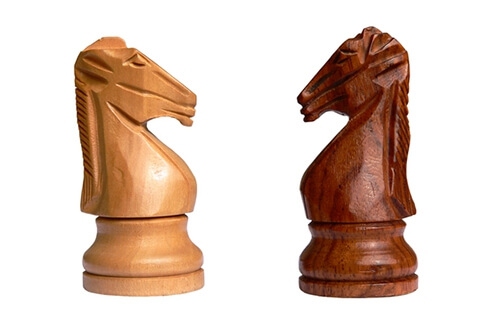 3
Some Word Generators
I love using wordoid.com to help me come up with great combination of words. All you need to do is type the name you have in mind and submit, the site will generate several suggestions you can use. It also tells you whether the .com of the name you are considering has been taken or not.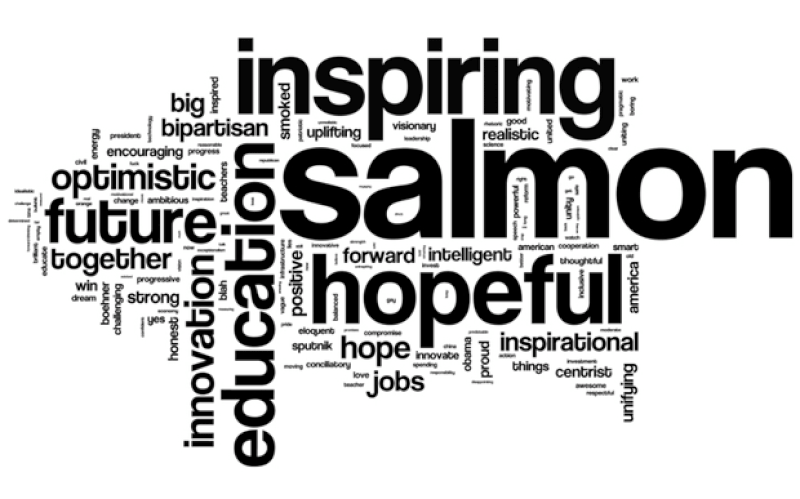 4
Get Inspiration from Books
There are countless books out there where you can source for the choicest words for your blog. Finding something sweet and inspiring for your new blog name won't take you any time at all.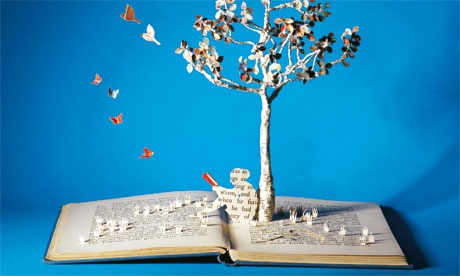 5
Choose a Different Language
If you are venturing into an already saturated market, you need something unique to help you stand out from the crowd. Finding the meaning of your chosen blog name in another language can help stand you out. You can use tools like Google Translate (
https://translate.google.com/)for ideas.

Make sure what you choose has few syllables to make the blog name easy to pronounce and remember.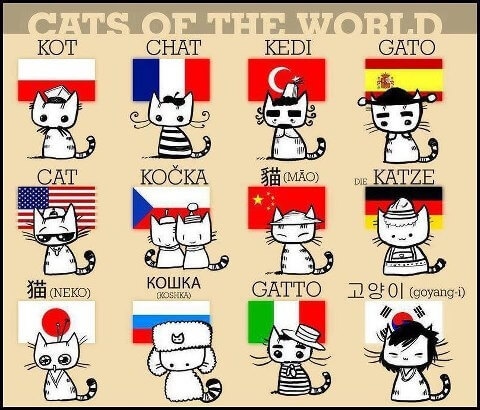 6
Play with Words
It is common to come up with a favorite blog name only to discover it is already in existence on the internet. You shouldn't ditch your chosen blog name because of such hitches-you can look for closely related suggestions using tools like Step in Panabee. This tool makes use of phonemes, prefixes, suffixes to generate better alternatives for your blog name.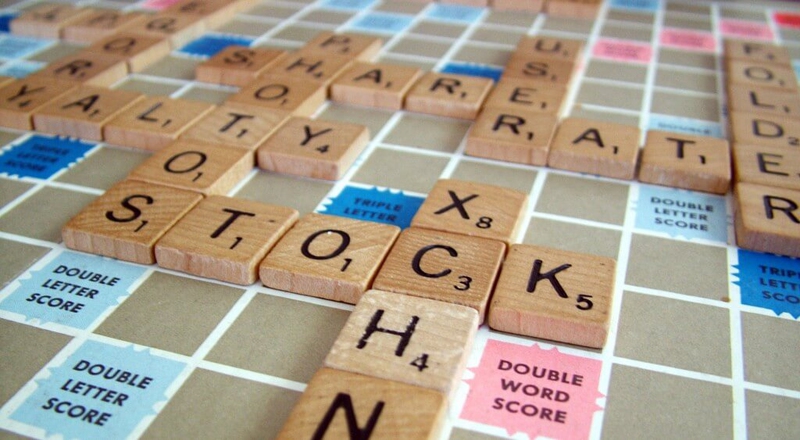 7
Add Some Humor
Nothing beats a blog that is infused with some humor to make your readers laugh and smile. Portray some wicked sense of humor through your blog name to help boost readers' endorphins.
This may not be a good idea for well-established professional blogs, but if your blog is new and witty, this is worth giving a try.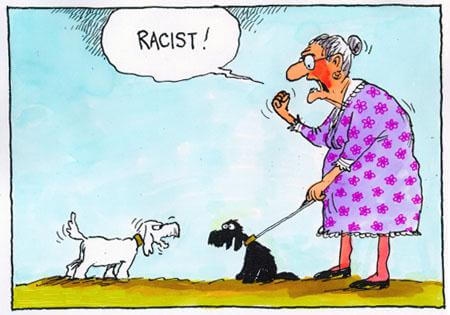 8
Use Alliteration
Alliteration simply means the occurrence of same sound or letter at the beginning of closely connected or adjacent words. You can use alliteration when choosing your new blog name by making use of the same letter for every word in your name. Some great ideas include, Basic Business Blog or Blues Busters Blog. You can be more creative than me for sure.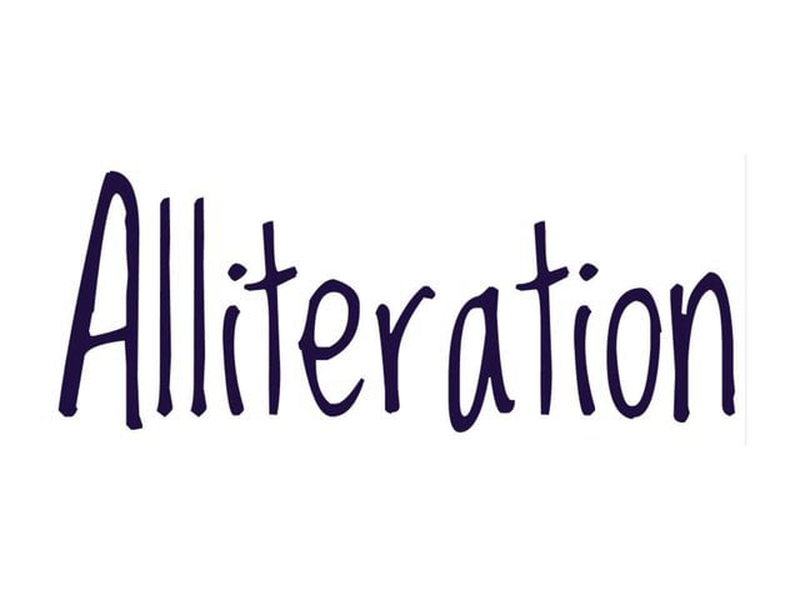 9
Make Use of Abbreviations
Think of all the big companies you know by their abbreviations. There are several of such big blogs that make use of abbreviated names.
Many love abbreviations because they keep things sweet and short, without ditching your brand identity. You can either abbreviate the whole blog name or at least a part of it.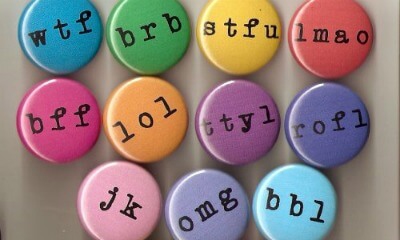 10
Name Your Blog after You
If you try several methods without success, you can resort to naming your blog after you. Most popular blogs today were named after their owners.
Naming your blog after you will do two things for you; attributing your name to every content you churn out and helping you gain more fame as your content spread around the net.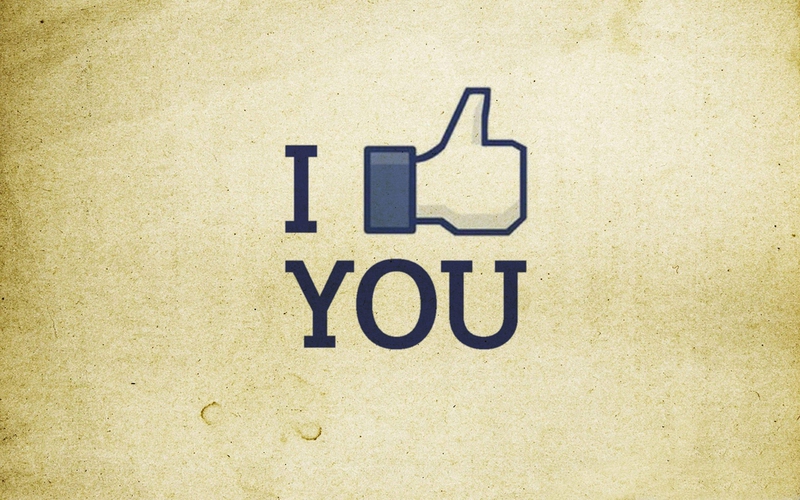 11
Conclusion
Getting the right name for your new blog will not always come easy, especially when you want to stand out and it seems every unique name has been used. But with the right motivation and trying some of the above mentioned techniques, you won't be bothered by how to come up with a blog name after all and sure you can generate something really awesome.
ANY IDEAS ABOUT THIS TOPIC?