A lot of internet users do not use Instagram, not because they do not like to, but because they can't seem to find their way around the app. Most people complain of difficulty when it comes to how to chat on Instagram, which is the focus on this article. If you have been experiencing difficulties with how to check DM(Direct Message) on Instagram, you are not alone in this problem as a large number of other internet users face this same challenge. Prior to the introduction of Instagram private messaging app, Instagram Direct, Instagram users have always found it challenging to share their content with people on the list and the public. Below are some tips to help you learn how to chat on Instagram.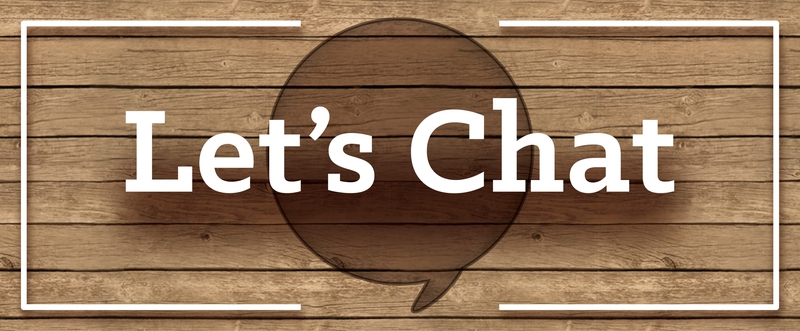 How to DM on Instagram Step by Step
Instagram latest version introduced a new feature that enables Instagram users share photos and videos with the people to choose to share it with on their list of friends. This feature known as Instagram Direct can be used following the instructions below:
1
Go to the Instagram app and sign in.
Locate the Instagram icon on the screen of your device and tap on it. Sign in using your username and password, and find your way to the Home Feed.
If you have not installed the Instagram app in your device yet, go to your app store and download it from there.
2
Capture the video or photo you wish to send directly.
Locate the camera icon at the bottom side of your Instagram screen to launch the camera function. Capture the video or photo you wish to share.
If you already have a cute photo you wish to share with your friends, there is no point taking a new shot. To select a photo on your device, tap the camera icon and click on the preview icon located at the bottom-left side. Then you can browse to find the video or photo you wish to share.
3
Select a filter.
Select a filter from the chosen filters. You can edit the image if you wish. Once you are done with the editing, click on Next.
4
Click on the Direct tab.
This ushers you into the Direct Message function to enable you choose your recipients. You can select recipients the suggested list of contacts, or type the username of recipient. You can send to several recipients at the same time.
5
Click on the Send Icon.
Once you have chosen your recipients, click on the Send To icon located at the bottom of the Instagram screen. The number of recipients you selected will be displayed.
How to Check DM on Instagram
1
To access your messages, you should first of all locate the tiny inbox icon at the top of the right side of your Instagram screen. The little inbox icon vanishes while you go through the photos so make sure you are on the very picture you want to share.
Once you are in your inbox, you will be able to view your messages. You may find a small icon at the bottom which lets you know who wishes to message you through the Direct Message feature. Any new message you got will be there in your inbox.
This area will remain blank if you do not have any new messages.
Sending a direct message works same way posting a photo on Instagram works. From your inbox for Direct Messages, click the plus sign you see at the top of the right-hand side. That helps you create a new message. You then choose the intended recipient before taking a new shot or choose from your photo album using the same camera icon for public photos. You can send to as many people as you wish in one click.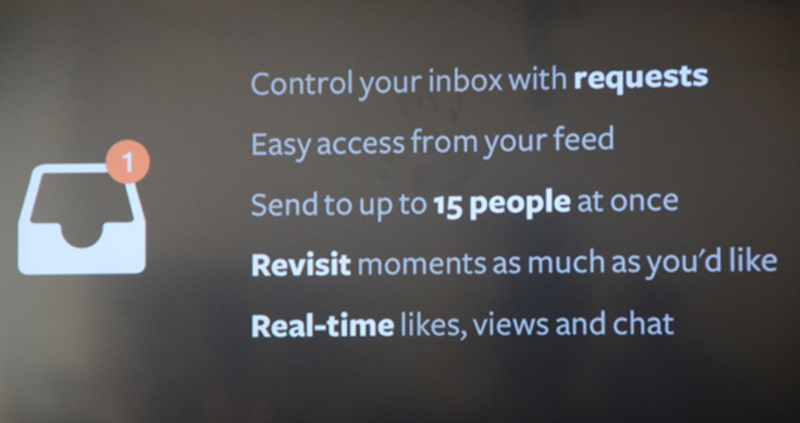 How to Chat on Instagram – Using Apps
1
InstaMessage
InstaMessage is designed to enable you connect with any nearby user or anyone you choose to connect with privately. You get to chat with anyone you fancy in private with InstaMessage.
Features:
Chat with your friends or any Instagram user you choose to chat with in private.

Browse through the profiles of whomever you wish to chat with and commence the chat instantly

Use the smart recommendation feature to connect with the most popular InstaMessage users.

Sign in using your Instagram Account without any new registration.

View profile of nearby users and connect with them

Block whomever you wish to block from getting in touch with you.
Download link:
https://play.google.com/store/apps/details?id=com.futurebits.instamessage.free&hl=en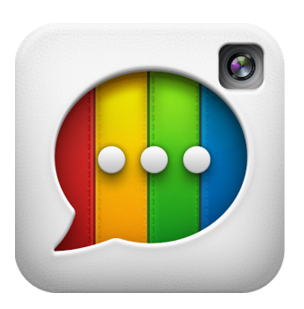 2
InstaTalks (iOS & Android)
Instagram remains one great photo sharing app for Android and iOS. The app is now a kind of community, where one gets to share his/her cute photos. Users are able to apply filters to their photos, comments, likes, and share those photos on other social networks and do a whole lot more using this app. With InstaTalks, you get the chance to chat privately with those people you have always wanted to talk to.
Download link: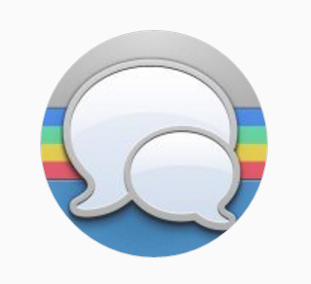 3
InstaChat (Android)
If you have been wishing to join other private and public app groups on Instagram, then this app is for you.
One-on-one chat with your Instagram friends

Public Group Chats

Message Notifications

Swipe photo gallery and Pinch-to-zoom photos

send photos in private

Walkie-talkie styled Voice Chat

Access to several smiley emoticons

Delete messages sent in error from a friend's phone

Know when your messages have been read by your friends.
Download link:
https://play.google.com/store/apps/details?id=com.instachat.android&hl=en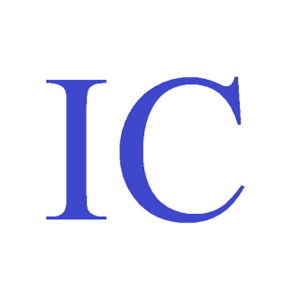 ANY IDEAS ABOUT THIS TOPIC?