The modeling world is tough; it's a dog-eat-dog world out there, more so for male models. We all know that the modeling industry heavily favors female models, as a result of which there are very limited number of openings for male models. So kudos to you for having the courage to break through an industry dominated by women! But know that becoming a male model is not as easy as you may think. Good looks and a lean physique aren't all that you need, you know. There's a lot more work involved.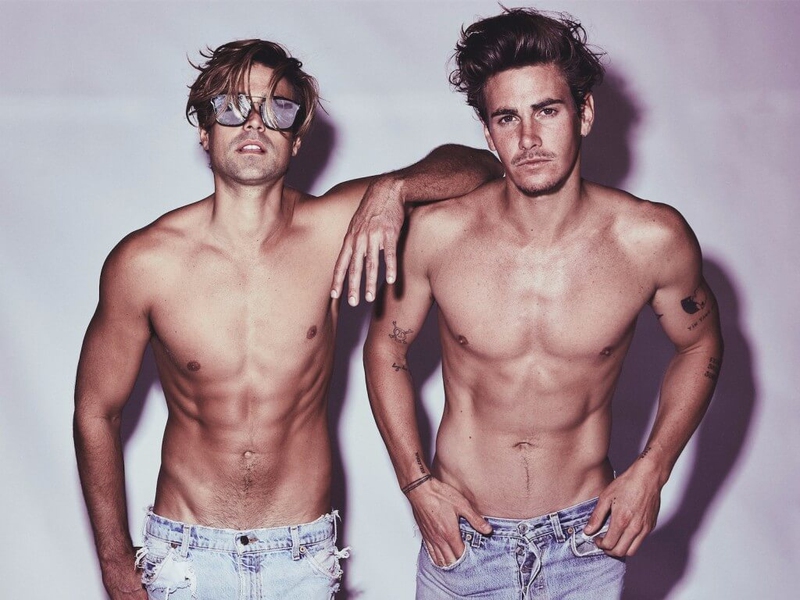 How to Become a Male Model
The easiest way to make a mark in any industry is by knowing exactly what it is that you want, and how you can achieve your goals. So what is it that you should do?
1
Figure out your category of modeling
Modeling isn't just about wearing crazy clothes, walking down the ramps and having perfect photo shoots, you know. The market is huge and there's a demand for different types of models. For those who don't know, some of the various types of modeling offers up for grabs are:
Hair models usually for shampoos or hair care products

Character models who represent the common man

Body part models required for specific body parts like feet or hands

Apparel models

Catalogue models

Fashion house models
Understand what your strengths are, and then hone in on them.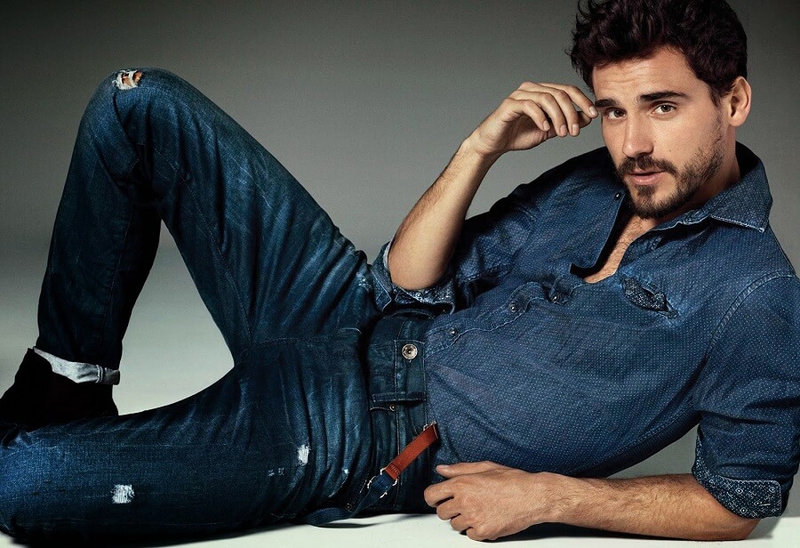 2
Know industry requirements
The modeling industry is tough and strict, and all models irrespective of their gender have certain criteria to meet before they can even be considered to take a job. Listed below are just some of the many requirements expected of you. Of course, not all of them are applicable, especially if you're into body part modeling, but keep them in mind nonetheless:
BMI: Your body mass index should be within acceptable limits for your height, age and weight. Otherwise you will instantly be rejected.

Height: A minimum of 5'10".

Weight: Like your BMI, it has to be within the normal limit for your age and height.

Age: This is the one advantage you have over female models, because older men, like over the age of 30, are still considered for many modeling roles which are otherwise not open to women.
3
Don't be too choosy
Beggars can't be choosers – always remember that when pondering over how to become a male model. No matter what jobs you get in the beginning – small, insignificant or embarrassing – do them all. If nothing at all, they will add to your modeling resume, which will look better with stupid jobs than no jobs at all. Plus, these jobs let you create opportunities for yourself; the more jobs you take, the more contacts you make and the more exposure you gain.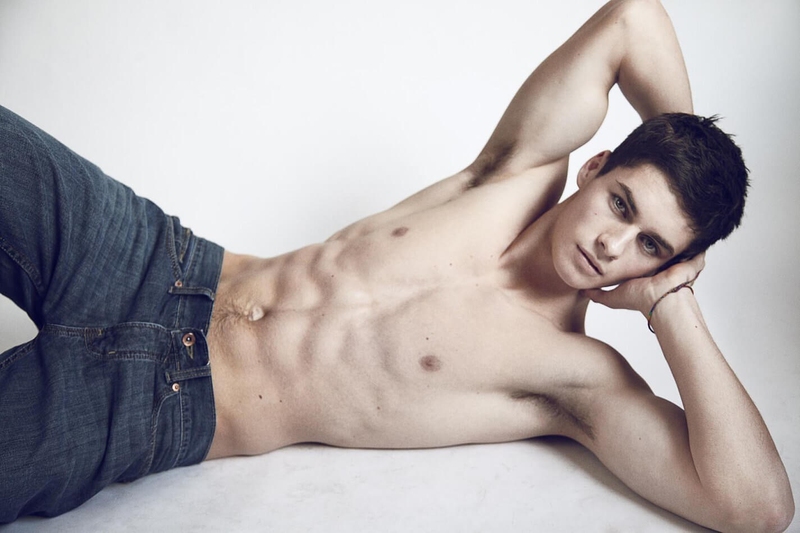 4
Hire a professional photographer
Your photos are your resume – so don't hire a poor photographer simply because he comes cheaper. Shell some money and hire someone worth your money, because ultimately these photos are going to serve you for years. And remember to get as many shots as possible – head shot, full body shot, close ups, photos in black and white – everything!
5
Attend photoshoots
If possible, of course. Because you can learn a lot about body language, pose, facial expressions and style by simply looking at professional models doing what they do best – pose for photos. It's simply one of the best ways to learn how to become a male model without having to shell any money at all!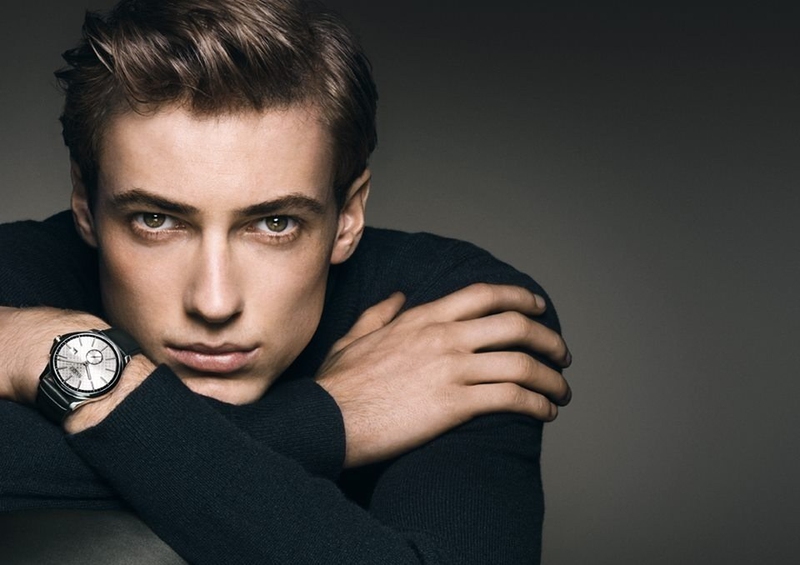 6
Have at least one job on the side
The thing about jobs like modeling and acting is that there's no guarantee you'll even make it in the industry and even if you do make it, there's no guarantee how long you will last there. Not only does a side job provide you financial backing while pursuing your passion, but also something to fall back to in case your modeling career doesn't take off.
7
Become a social butterfly
It's a must for you. Hang out at as many parties and events as you can which are even remotely related to your field. Make as many contacts and friends as you can. They will be the ones who will help you get in touch with the right people. And who knows? Maybe even an agent might pick you up from such events.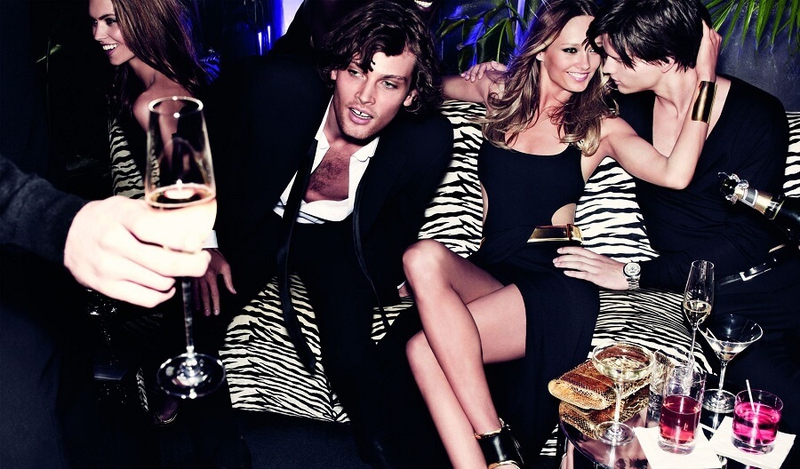 8
Keep yourself updated on industry related news
Spend at least an hour or two daily reading books or surfing through relevant websites and blogs related to the world of fashion. It adds to your database of knowledge, and you might even end up making new contacts or coming across new job opportunities. Just explore your options.
9
Hire an agent
Of course this isn't a necessity, but if you can afford one, I would highly recommend you get one. It's literally one of the best ways on how to become a male model. That's because all the scouring through job posts, going to parties and being friends with people you don't like – all of that won't be a part of your life anymore for now it will be your agent's headache to get you contacts and jobs. Apart from sharing tips and tricks of the industry, your agent can also adeptly negotiate deals for you.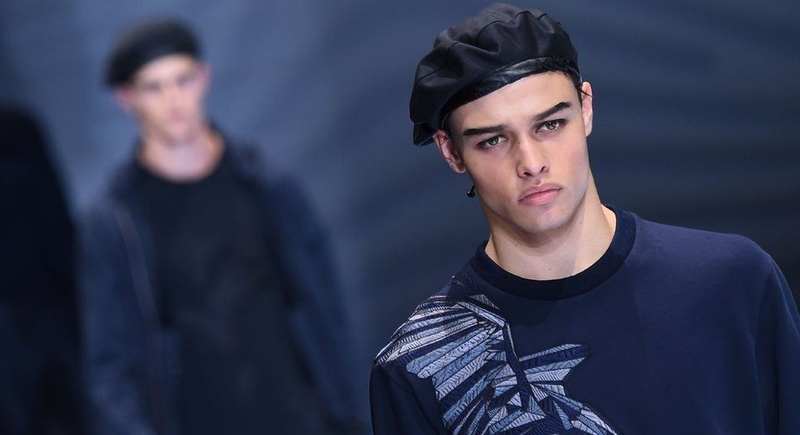 10
Keep your options open
If it's taking time for you to get into the modeling industry, then look for jobs in sister industries. For example, if you aim at being an underwear model, which means your physique is great. So why not search for art colleges that require models for art classes? You'll make a lot of money, and all you have to do is sit and look handsome.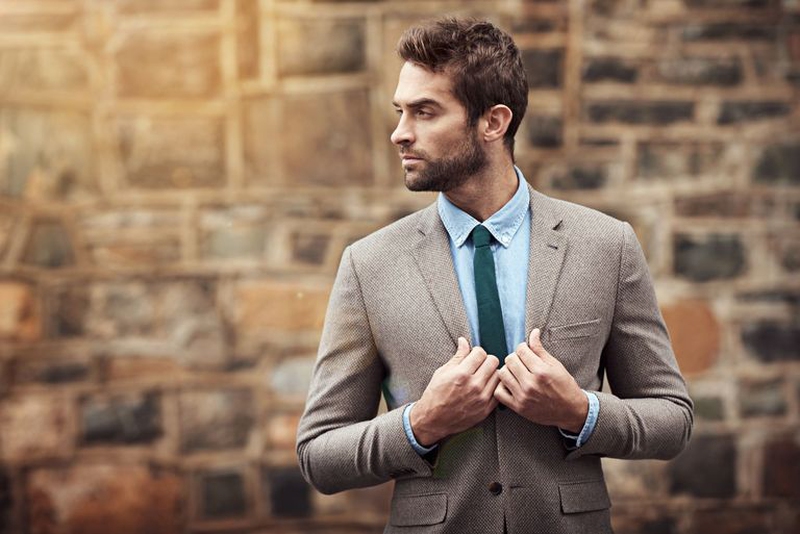 ANY IDEAS ABOUT THIS TOPIC?