We all have seen historical films, yet not all of them are true to the the real history. Below are films that are true to the history.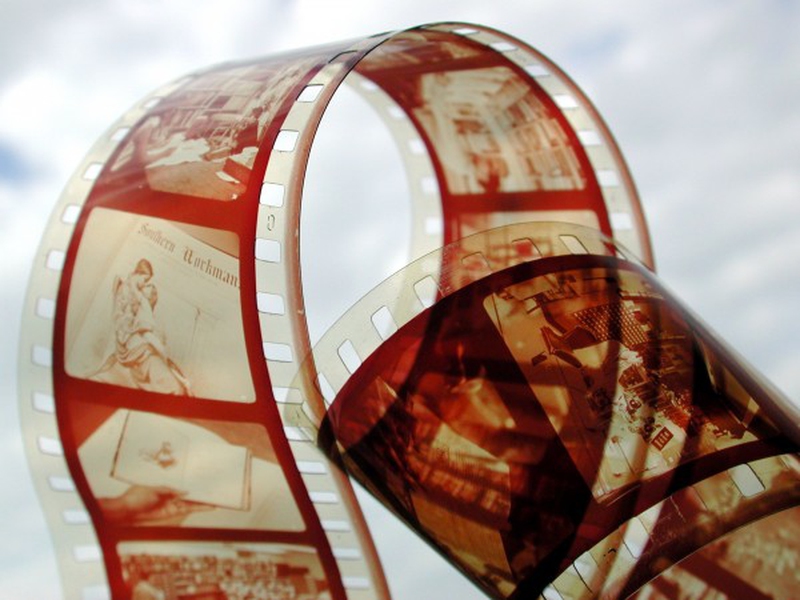 Part 1
1
Downfall
Traudl Junge, the final secretary for Adolf Hitler, tells of the Nazi dictator's final days in his Berlin bunker at the end of WWII.
2
Lincoln
History buffs were worried about how Abraham Lincoln would be portrayed in the Spielberg film. Lucky for them, Spielberg did extensive amounts of research and was true to one of history's greatest presidents.
3
Milk
The story of Harvey Milk, and his struggles as an American gay activist who fought for gay rights and became California's first openly gay elected official.
4
12 Years a Slave
In the antebellum United States, Solomon Northup, a free black man from upstate New York, is abducted and sold into slavery.
5
Master and Commander: Far Side of The World
During the Napoleonic Wars, a brash British captain pushes his ship and crew to their limits in pursuit of a formidable French war vessel around South America.
6
Master and Commander: Far Side of The World
They did an extensive amount of research for this film, down to the smallest details. While the plot is somewhat implausible, if it HAD happened, it would've looked just like this.
7
Saving Private Ryan
Following the Normandy Landings, a group of U.S. soldiers go behind enemy lines to retrieve a paratrooper whose brothers have been killed in action.
8
Das Boot
The claustrophobic world of a WWII German U-boat; boredom, filth, and sheer terror.
9
Band of Brothers
The story of Easy Company of the US Army 101st Airborne division and their mission in WWII Europe from Operation Overlord through V-J Day.
10
A Night To Remember
A historically accurate film that follows an account of the ill-fated maiden voyage of RMS Titanic in 1912.
11
The Lion in Winter
1183 AD: King Henry II's three sons all want to inherit the throne, but he won't commit to a choice. They and his wife variously plot to force him.
12
The Longest Day
Another WW2 movie that follows the events of D-Day, told on a grand scale from both the Allied and German points of view.
13
The Lost Battalion
Fact-based war drama about an American battalion of over 500 men which gets trapped behind enemy lines in the Argonne Forest in October 1918 France during the closing weeks of World War I.
14
Letters from Iwo Jima
The story of the battle of Iwo Jima between the United States and Imperial Japan during World War II, as told from the perspective of the Japanese who fought it.
15
Apollo 13
One of the greatest space films of all time, Apollo 13 tells the story of the aborted Apollo 13 mission to the moon.
ANY IDEAS ABOUT THIS TOPIC?