Google Webmaster tools and Google Analytics will always be key in making sure your SEO audits are performed correctly. But there are many other solutions that are available, as well, and I highly recommend using a few different tools to help you gather your data and perform your audits. Some of the most popular options include: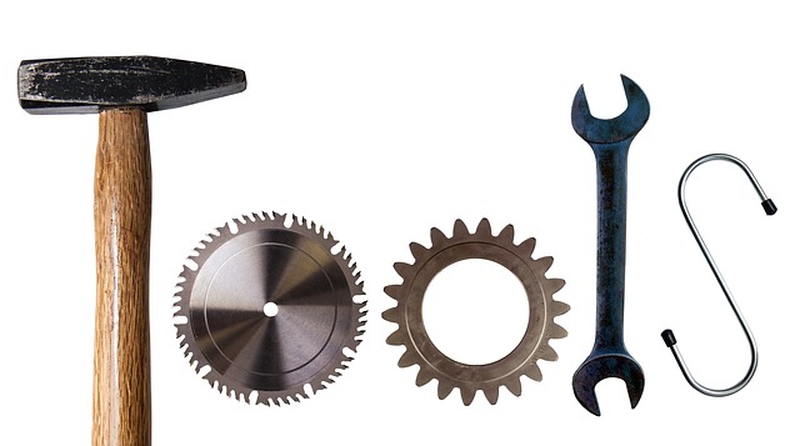 Helpful Tools
1
Open Site Explorer: This Moz tool will show you up to 10,000 links to help you see what websites are linking back to you, which can help you determine where inappropriate or broken links may exist. The tool also provides information about your competitors' links, and will sync up with Google Analytics to help you analyze your traffic.
2
Screaming Frog: This tool helps you crawl your entire site, offering data on potential SEO problems it finds. I think this tool is great for those who are a little bit unsure about coding and development because it points you in the right direction.
3
MySiteAuditor: This tool will actually allow you to audit specific web pages or landing pages (as opposed to your entire site), so you can really target the website content and pages you're most concerned with. It provides comparative audits, allows you to export data directly to your audit spreadsheets, and even lets you embed the tool in your content in order to generate more leads.
Why you need to perform regular SEO audits
1
I touched on it a little bit above, but it's worth noting that an SEO website audit needs to be done regularly — not just once for the lifetime of your website. A good rule of thumb is to perform an audit once per year; although many experts (myself included) recommend at least two per year. Keep records of everything you do and it should only get easier and easier. A few reasons this has to be done regularly include:
Algorithm updates and webmaster guideline constant changes.

Content gets outdated quickly.

Website errors, including broken links, can cause you to lose traffic fast.

You always need to evaluate your link profile because negative SEO and poor sites linking back to your site can be detrimental to your SEO.

An SEO audit can serve as a marker so that you know when something went wrong and how long it's been going wrong. This will also help you determine the cause of the problem.
Whether it's you and your team performing the audit or you're hiring an SEO agency to help you, it's important that you keep up with it and check off all of the things on the list above. The first one might seem daunting, but I promise it gets easier and easier each year.
ANY IDEAS ABOUT THIS TOPIC?